One of the most crucial yet the least considered parts of buildings is the door. It is apparent that the architect must fix an opening that will serve as the entrance and exit points of the building. But is it enough to only fix a door for your house? Thinking of it, it is even not right to simply throw in a space in which to fit a door. It is equally crucial to plan for a door and door systems as it is with other important parts of a house.
Yes, you should consider every design and detail to ensure that the doors do not only blend with your house's interior décor. They also have to allow for smooth movement around the house, with a natural flow between rooms. A celebrated supplier of internal sliding doors and their respective accessories in Australia recommends that you:
Design Right
Doors are an integral part of every house design. You should take notice of the position as well as the design of the doors and door systems that you plan to install. That should also include planning for the accessories that you will be using on the doors. Determine beforehand the opening and closing mechanisms for your doors, too. It will help you evaluate the clearance space that you should factor in when choosing and installing your internal doors.
Hire Right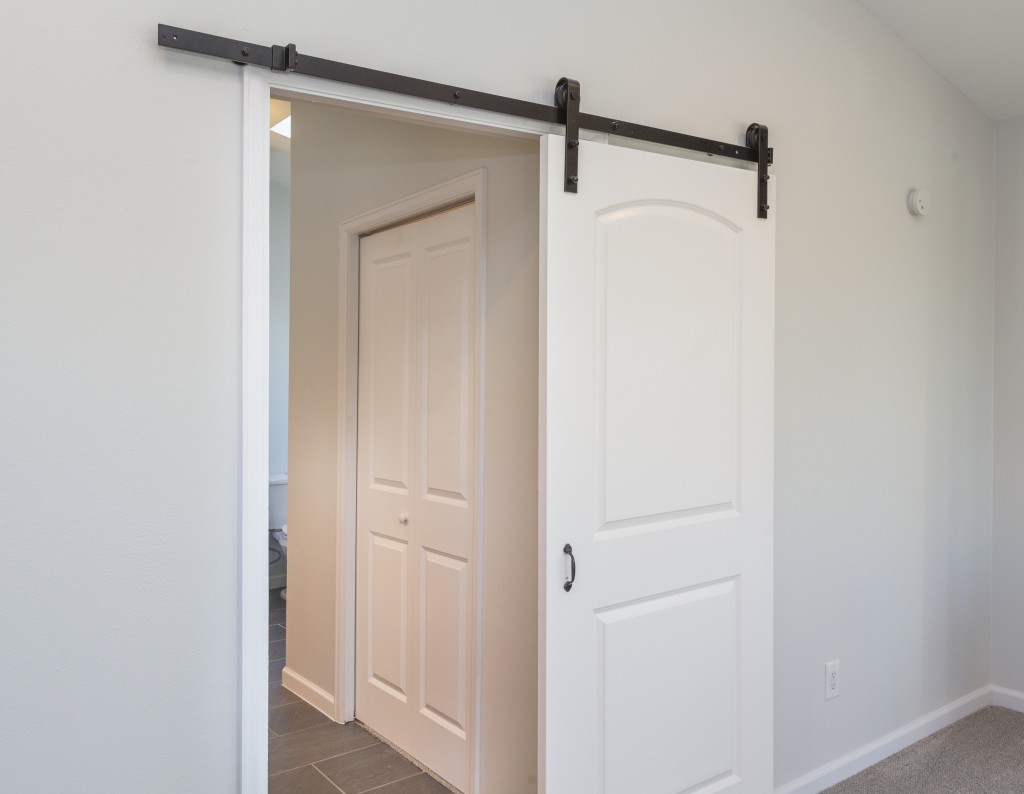 A renowned Australia-based supplier of high-quality doors, door systems, and accessories further advises that you make sure that you hire a professional to install only quality doors. You might want to install sliding and folding doors in your interior. Typically, they will require taking accurate measurements of the space that the doors and door systems will fit. The installation process is also intricate for you or your handyman to handle by yourselves. You will also need professional help in choosing accessories and moving mechanisms that will be sturdy enough to handle frequent opening and closing of the doors.
Install the Doors Right
The moving mechanisms should also be appropriate for the type and size of the sliding and bi-folding doors so that they can manage and distribute the weight of the entire door system across its length. That way, your doors will have minimal chances of falling from their attachment points. There will also be near-zero risks of your doors compromising the structural integrity of the walls from an unbalanced weight on the walls.
If you are installing pivot doors in particular, note that these doors have a central point that separates the passage opening, thus closing only the space between adjacent rooms. However, these doors offer limited moving space, unlike other bi-folding doors. Therefore, consider factoring in the opening arcs for your bi-folding doors and taking accurate measurements for proper installation. Note that having a professional do all the work will reduce the installation time and save you the risk of under- or over-trimming the internal doors. Your door system is not complete without using appropriate hardware and applying the right finish.