Regardless of the industry that your business is in, it is a known fact that clients are the source of a business's income. It only follows that you build your relationship with them, protect your bond, and fix any problem that may arise. However, a lot of businesspeople often take their clients for granted, thinking that they can easily acquire a new one. This should not be the case, however, as acquiring new clients can be difficult, too. Forming new bonds and pleasing them is another challenge you need to deal with, so take care of what you have right now.
When dealing with clients, you are actually exerting effort. You are putting some skills to work. You need to make sure that your strategy is sound, and that it benefits your client. If you want to improve your relationships with your client, you need to improve your client-facing skills. Here are some of the things you may want to do.
Choose the right words
Whether you are a business unit head or an account manager, the way you talk to your client should always be simple yet smart and engaging. This is especially true when your clients have a problem. You need to choose the right words when explaining things and situations to them. Avoid jargon, unless your client can actually understand them. When they are dealing with dilemmas, make sure that your suggestions and pieces of advice do not sound condescending. Otherwise, your clients will be turned off.
Be efficient with meetings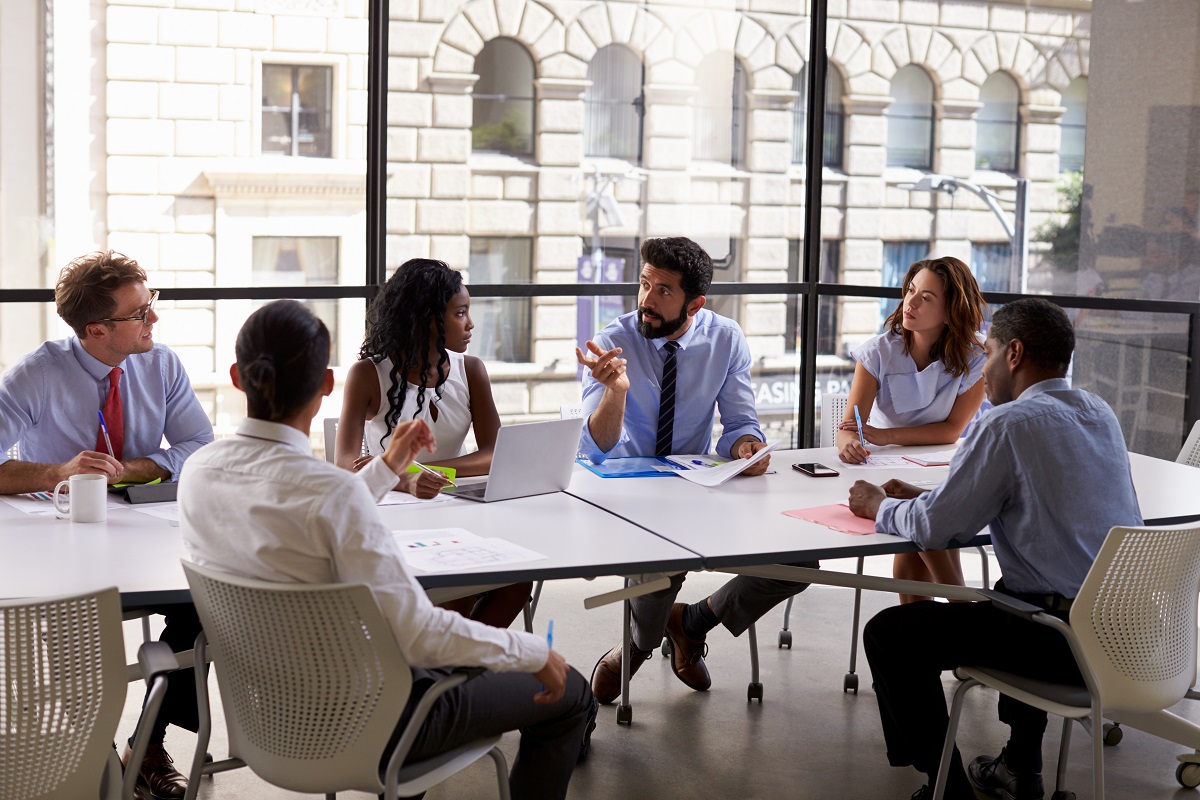 Meetings are important, especially if you and your clients want to deal with something and come up with solutions. Sometimes, meetings are time-consuming. If there is no right direction, your meeting will not be productive. Knowing that meetings take time, you have to be efficient with it. You need to set the goals and objectives, which your clients can follow through. Keep presentations short, and make sure that you and your client will agree on something by the end of the meeting. That way, your client actually gets something from you.
Use technology
Technology is an important aspect of any supplier-client relationship. You should realize that this will make your life simpler and more efficient. If you are helping your client launching their product, you can make your interaction with them much easier with the help of a software program. For one, you can use a client-facing project management software program. This also reduces the need for unnecessary meetings and interactions.
Undergo training
If you want to improve in your chosen field, you need to go outside of the office and find new skills to learn. With that, you should undergo training. You can ask your boss to sponsor your training and reason out that it is for the benefit of your company. Training sessions may also lead you to your mentor.
Project management and client facing tasks are the activities that you need to master. Have your goals, and break them down into smaller pieces, so that you can easily achieve them.