Nothing is as satisfying as having a brand new car that you can call yours. It's important to keep in mind that having your very own car isn't just a commitment but it's also an investment. Just like owning a home, you'll need to keep it in pristine condition for as long as possible. Whether it's through constant maintenance, repair, and regular cleaning, this can significantly lengthen your car's lifespan.
Contrary to what most people think, you don't have to spend a fortune to ensure that your car is in pristine and fully functional condition. As long as you're spending time and energy in making it happen, it's going to look the same way that it did when you first got it. Not only does keeping your car in good condition impress your friends and family members, but this can give it a good resale value, even after years of use. That said, it's crucial to ensure that your car looks, smells, and feels as if it's factory new.
The good news here is that there are many cost-effective ways of keeping your car in good condition without having to spend thousands of dollars on maintenance and repairs. Still, it's important to remain vigilant when addressing different problems in your car's performance.
Here are some important things that you'll need to consider when it comes to maintaining your car:
Addressing Repairs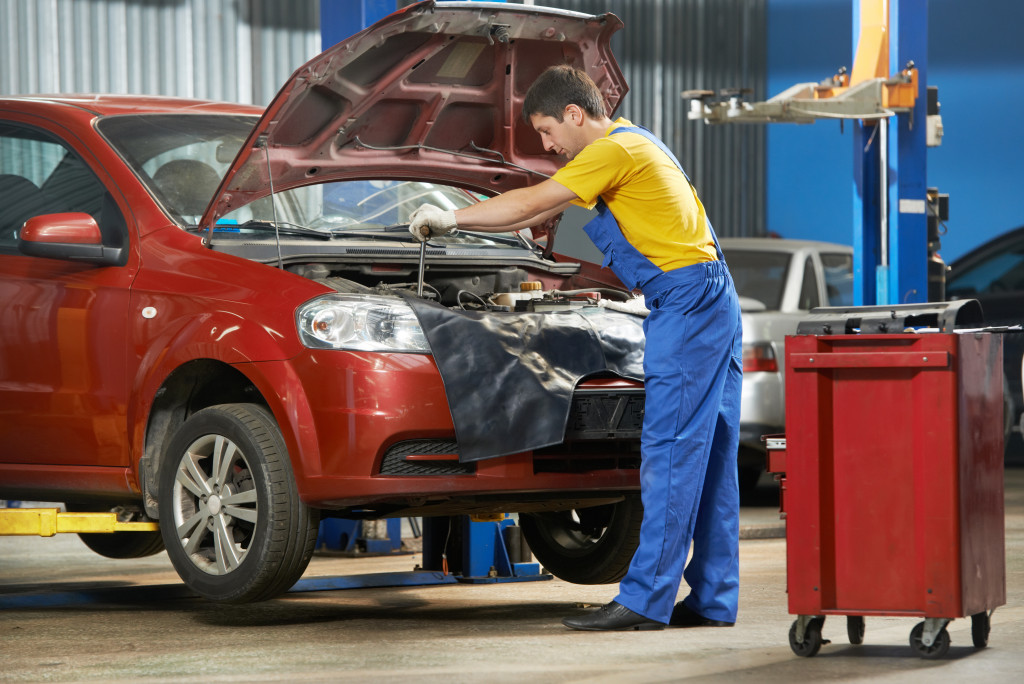 First and most important, one of the most important things that you'll need to consider when maintaining your car is performance should be your top priority. If there's repair work that needs to be done, it should be the first thing car owners will need to think about right before thinking about the overall appeal and aesthetics of the score. It doesn't matter if you have a shiny new car if the performance is taking the brunt from mechanical problems.
That said, it's important to ensure that any small issues with the car's performance are dealt with as soon as possible before it becomes an even more serious issue. If your car needs some repair work, then there's no hurt in bringing it to a mechanic as early as possible.
There will also be times when your car might get scratched or damaged during accidents. If your car's exteriors are the only thing that's damaged, you'll need to get to your garage as soon as possible. Although damage to your car's exteriors might not seem like a huge problem, the paint coating in new cars is there for a reason: to protect the chassis from the elements.
If you're going to leave these spots on the exterior of cars, this could ultimately cause wear and tear, which can make cars even more susceptible to rusting. It's also important to note that the brand of your car will also be taken into consideration when it comes to repairs. Certain mechanics specialize in different types of brands, while there are also "generalists" that are jack-of-all-trades when it comes to repairing. Still, specialists can help ensure that your car is performing in tip-top condition.
Using Protective Mats and Carpets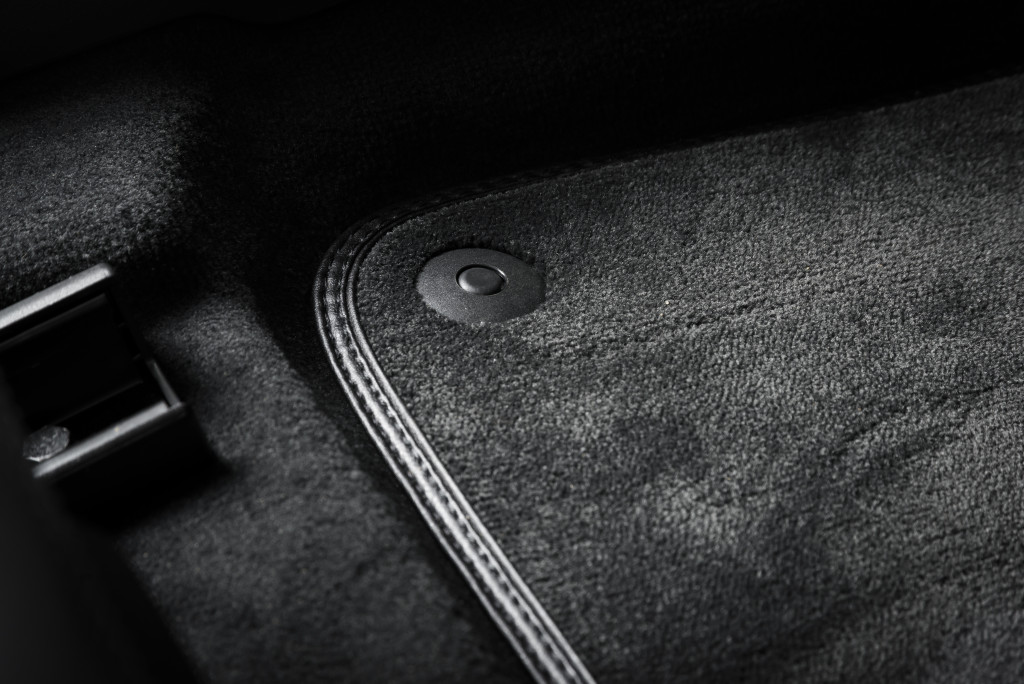 Another important factor that you'll need to keep in mind when it comes to keeping your car in a pristine condition is being mindful of its interiors. During rainy days or when you're going to a dusty area, you're going to get some mud and dirt on your shoes. The last thing that you'll want is your car's crisp, clean carpets becoming dirty.
The small fibers of many car carpets will usually retain small particles, such as pet dander, dirt, and dust. Most experts suggest placing protecting carpets and mats on your car since this can help ensure that no dust or dirt can get stuck on hard-to-reach surfaces.
Fortunately, protective mats and carpets are pretty common in the market these days. If you're not using your car for long road trips, you won't necessarily need to buy many protective mats. Still, it's known that having a protective mat can stop your car's original material and carpet from being worn and torn. Fortunately, you won't have to look far since you can have a high-quality and customizable wholesale car mat that's designed for your comfort and leisure. Not only will this make your driving experience even better, but this can help maintain the same brand new feel that your car should always have.
Keeping your car in pristine condition might be a challenge, especially if you use it heavily, but it's definitely worth it. Not only will this help maintain (or even increase) the resale value of your car, but this can also make heads turn your way. Nothing is as satisfying as seeing people compliment your car from all the hard work you've been doing to keep it in a pristine condition. Still, it's important to keep in mind that repairs should be your priority over the general appeal of your car. Remember to prioritize safety before anything else.