If you are a student of finance or accounting, expect that there will be plenty of work opportunities waiting for you once you finally graduate and earn your license or certification. However, despite the substantial employment growth in the industry of finance, it's still quite hard to land a position in a prominent bank institution or accounting firm. This is primarily due to the surging number of graduates, which somehow outnumbers the number of career opportunities in banking.
But, of course, accountants are not limited to jobs in banks. There are multiple other fields that you can explore. Below, we'll discuss four major industries that you can enter once you're ready to join the workforce.
Church Accounting Firms
Faith-based enterprises offer great opportunities for fresh graduates who are looking for an entry-level position. If you're interested in working for a religious organization, what you need to do is get a job in a church accounting firm. This agency offers services such as auditing, bookkeeping, tax planning, and various other accounting solutions for a clientele that's composed of churches, private schools, congregations, non-profit organizations, and cooperatives. Religious institutions are prevalent all over the country. In fact, in states such as Alabama, North Carolina, Texas, and Louisiana, there's an extensive market of faith-based groups.
Healthcare Establishments
Healthcare providers often coordinate with a number of insurance agencies that finance their patients' medical costs. Hence, companies that provide medical care are in dire need of accountants who will ensure that they are making adequate revenue in order to remain stable and secure financially. In addition, healthcare is a constantly expanding industry, thus, there are numerous potential employers out there that can help you pursue a lucrative accounting career.
Gas and Oil Companies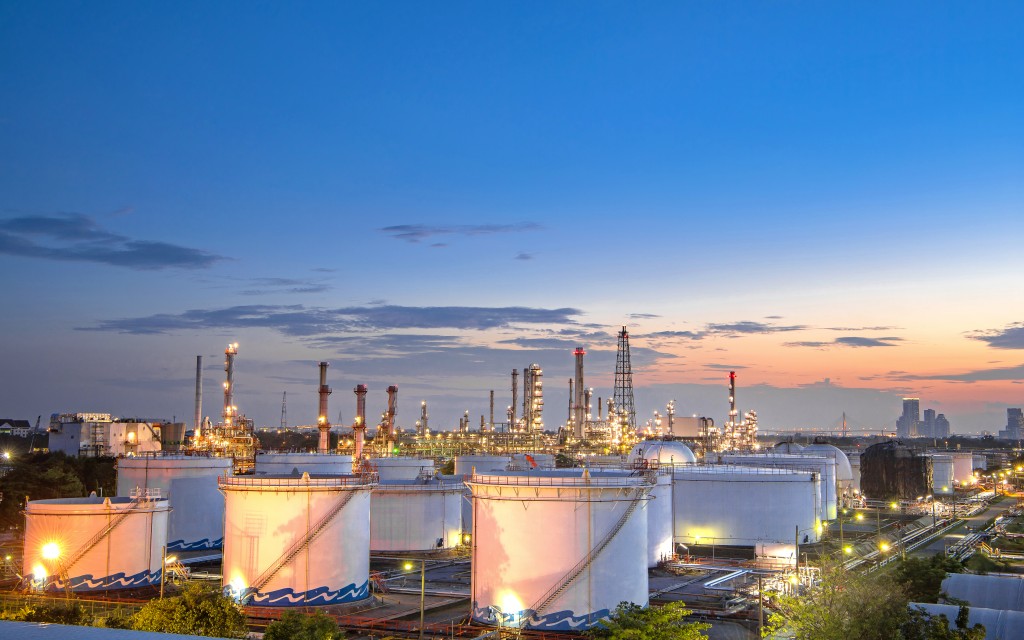 Considering that oil and gas production companies are mandated to submit a huge volume of paperwork and tax reports to government authorities, they need the assistance of management accountants. These accountants can either work in office settings or independently from their homes. However, they may be required to report to their companies' refinery factories or oil and gas extraction locations during certain periods, such as tax season.
Oil and gas accountants receive hefty compensation. In fact, the U.S. Bureau of Labor Statistics shares that as of 2015, while general accountants earn an average annual wage of $75,280, those employed in gas and oil extraction can generate an annual salary of a whopping $89,090. You have to take note though, that not all degree programs offer gas and oil accounting courses, and you may have to accomplish an elective course or a related certification program.
Government Offices
Government agencies need the expertise of certified public accountants. You can start working as a budget analyst or cost estimator, an entry-level position that entails tracking payroll, handling financial records, and performing several administrative functions. A budget analyst may also be required to report to senior accountants and finance managers and assist them in budgeting and devising financial strategies.
Accountants are tasked with reviewing and assessing a company's spending habits and financial records, as well as providing educated suggestions on increasing revenue. Henceforth, considering that all businesses deal with handling revenue, there's no shortage of work options for accountants out there.