These days, the truck is one of the most versatile vehicles available. Some types of trucks can be for personal use, while others are used for commercial or industrial purposes. Trucks are indeed reliable at work and on the road. In some cases, you have to add equipment depending on your needs. You can find a professional upfitter in Wichita, Kansas, such as Wichita emergency vehicles.
Why you might need an upfitter
One primary reason why truck owners need upfitting is to accommodate equipment. For one thing, trucks are commonly used in skilled jobs such as landscaping and construction. Due to their line of work, a lot of skilled workers prefer upfitting their trucks and customize them to fit the accessories and equipment that they need for their job.
An upfitted truck is a good investment for many companies. However, it is also essential to choose a reliable upfitter and equipment that will suit each truck unit. If you are still planning to purchase a truck, you need to consider whether it is suitable for upfitting.
Here are some things that you need to know when it comes to proper upfitting and how you can make the most out of it:
Consider your upfitting plans.
First of all, you need to determine your upfitting objectives. Do you already have an existing truck or van unit, or do you have to choose a more suitable unit according to your needs? Do all of your vehicles or vans need the same upfitting needs, or does each unit vary? When are you going to do the upfitting tasks? These are only some of the most important questions to consider when doing an upfitting project.
Determine your budget.
Before starting an upfitting project, make sure to ask for a quote first from several upfitters and compare their costs. But more than price, you should also check their previous projects to ensure a quality job. Some upfitting companies also offer flexible financing options and other inclusions that can make your budget worth your investment.
Choose the right vehicle to upfit.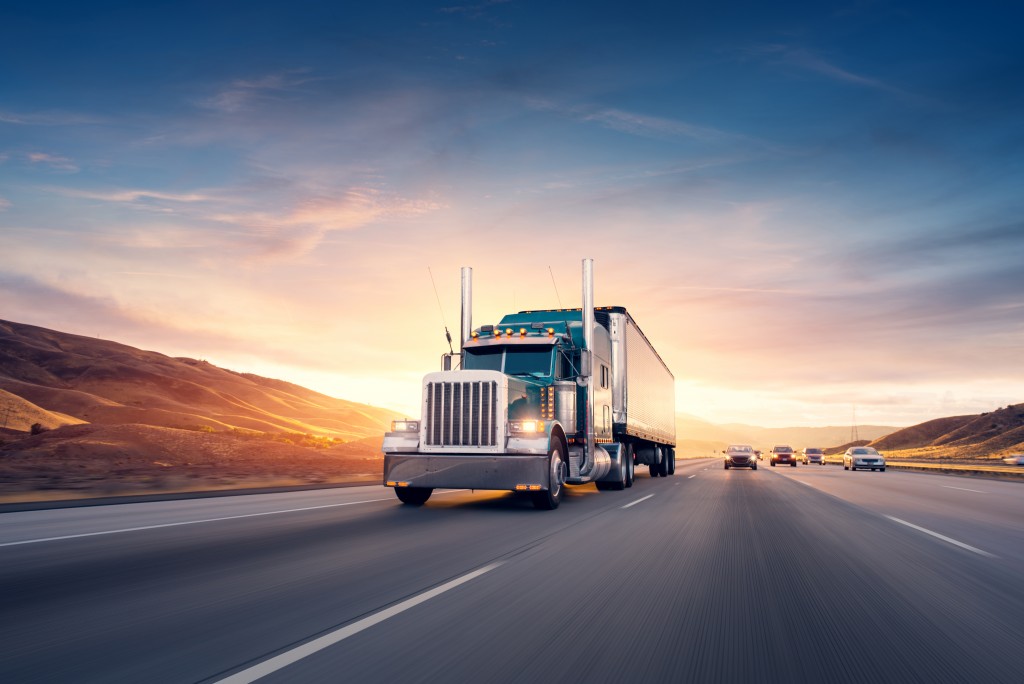 Before starting upfitting, remember that you have to look for the right vehicle to upfit. It is also vital that the finished car works to its full potential. Experts also suggest consulting the body and chassis manufacturers to ensure quality output. The vehicle that is to be upfitted should be capable of handling the additional weight or what they call the payload capacity.
Finding a reliable upfitter
When it comes to finding an upfitter, you only want to work with someone who has years of experience in this industry. For one, the upfitter should have a certification and complies with regulatory standards. The upfitter should also have extensive knowledge of their work and has a long-standing relationship with its countless clients.
That is why it is essential to do your research when it comes to choosing an upfitter. In the end, you only want quality output for your vehicles, which can help a lot with your daily tasks.