Getting new franchisees is a top priority for any franchisor. With the franchise business becoming more and more popular every year, there is also more and more competition to worry about.
Fortunately, if you are looking for strong franchisees to lead your clothing store franchise, you have a couple of solid options to choose from. To find the best candidates for your franchise business expansion, look to the following groups.
The Veterans
Veterans usually make excellent business owners because the same qualities that helped them survive military service—discipline, focus, organization, leadership and self-motivation—will help them succeed as business owners.
Veterans may likewise find the camaraderie and clear-cut organization of a franchise business more interesting and easier than starting a business from scratch. Majority of veterans also have the necessary skills that will be very helpful in a franchise business.
Granted that some might need training so that they can get used to being their own bosses, the same applies to any other group. Also, veterans looking to invest in a franchise typically qualify for special small business loan programs from the government, such as those offered by the Small Business Administration. With this valuable combination of skills, work ethic and funding options, veterans make for excellent potential franchisees.
The Women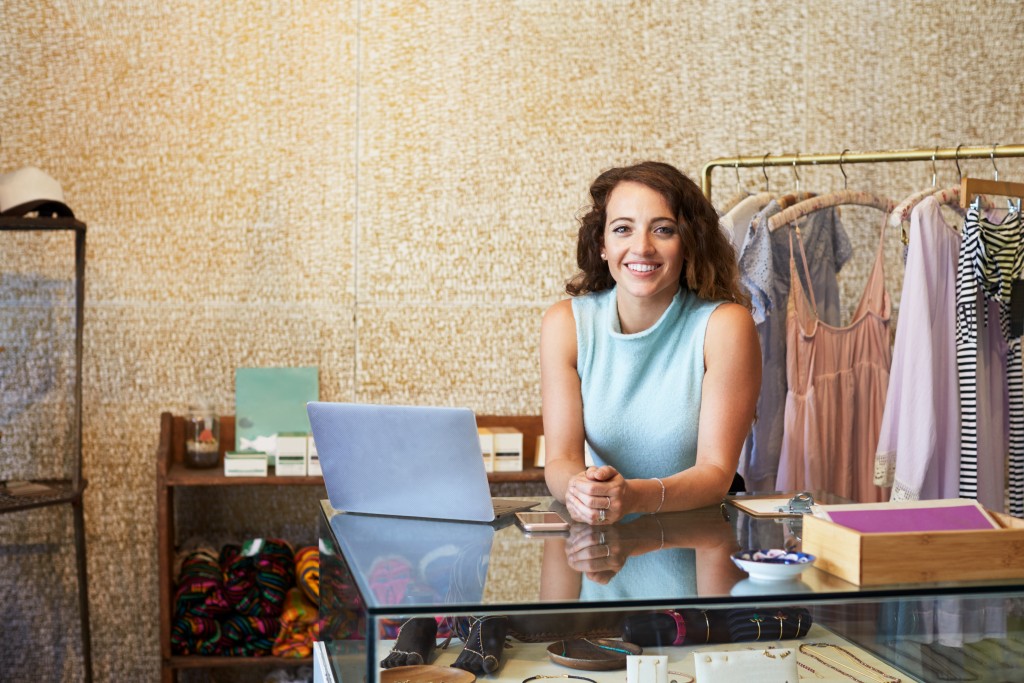 Because of their collaborative management and great communication skills, most women are great candidates for leading franchise businesses. Aside from being great at operating a business, women enjoy the power it affords them.
Surveys state that women usually gravitate towards franchises in the retail, child services, fitness, cleaning, sports and recreation, and travel sectors. With this in mind, work with franchise networks and women's groups to help promote your franchise opportunity to women looking to be their own boss and start a business. Showcase benefits like corporate support, job satisfaction, and work-life balance to highlight the benefits of running a franchise over standard employment.
The Millennials
To attract millennials, appeal to their desire to be their own bosses. After all, investing in a franchise is one of the best ways for them to be their very own boss, but with minimal risk. Highlight your proven business model and the support that they will get when they invest in your franchise.
Most millennials are also very comfortable about asking for help when they need it and seeking role models so they will be extremely appreciative of the support they will get when they become your franchisee. In addition, it does not hurt that most millennials are all about social media and are tech-savvy, which is an excellent benefit when promoting their franchise business.
As you can see, you do not really need to struggle to look for high-quality franchisees—that is, if you know where to look and who to target. Plenty of veterans, women and millennials are excited and ready to benefit from franchise life. Just focus on telling potential franchisees about all the benefits they could experience, meaning those that really matter to them, and go from there.