A carport is an essential feature of any property. You need a safe place to park your vehicles, which could double up as extra outdoor space when not in use as such. With its many important functions, your carport must be decided carefully. Here are some important factors you need to consider:
Existing Government Rules
Just like any home improvement project, building a carport for your home may require compliance with the existing laws in your area. Contractors of Sunshine Coast carports, for instance, often check with the local city council before they draft the plan for your carport.
That's the best first step: making sure you are not breaking any rules and that you are building with the city council's approval. Usually, carports are accepted development in dwelling places, subject to the requirements of the property's location. The requirements may differ if you are living in a township zone, an emerging community zone and others. That's what you or your contractor will have to check.
Carport Size
Size is another important consideration when building carports. You have to think of the amount of space you can allot for it and the actual size you need for your vehicles.
To make the best decision, you must look into your property's outline. The length and the height of the carport must comfortably fit the vehicles you will be storing in it. Make serious measurements, especially if you have a long boat or an RV. You cannot rely on the standard carport size because it is usually shorter than what you need.
Carport Location
Apart from the size, you also have to consider where to put the carport. You can place it in a spot on your front yard or simply have it at the side so as not to overshadow the facade of your house. You can also decide whether to attach it to the house or build it in a standalone manner if you have some extra space in your lawn. Whatever fits into your home style and your current landscape design is a shoo-in.
Building Materials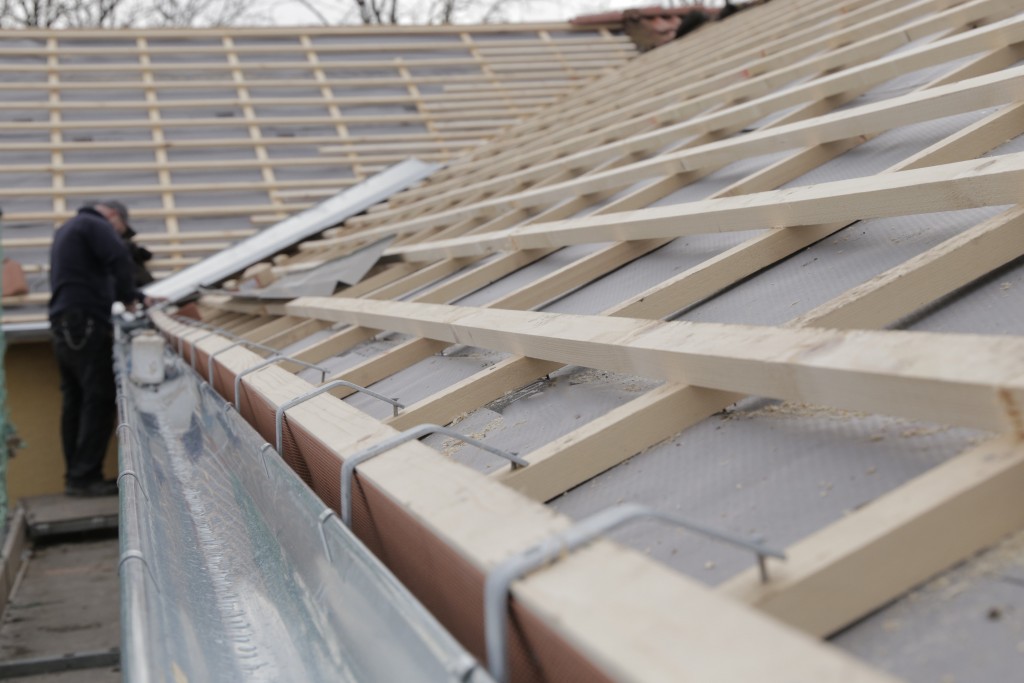 Carports vary, not just according to size and style but also according to the materials used. When it comes to materials, you have a handful of options ranging from wood and metal to aluminium and others. Each material type comes at a different price. So, it basically depends on your budget as well as your preference on which material to use.
Building a carport has many amazing advantages. But to make the most of its value, you have to carefully think about the design before you give the green light to this home improvement project. You need to make sure that it is of the right size, at the right spot, made of durable materials and of course, within the requirements of the town or city council. After that, you can start laying out the design that you like, with the help of some expert and professional carport builders in Queensland.