2020 was a challenging year, and the next two years will be turbulent. With a lot of things that happened around the world, many investors are wondering how the aftermath of the coronavirus pandemic will impact the real estate industry.
It is true that home sales were disrupted after lockdowns were imposed. However, the market has made an unexpected rebound. Toward the end of 2020, there has been a surge in home sales that have compensated for the losses from the earlier months of 2020. Hence, this has led investors to reconsider their strategies. Will it be the same for this year and in 2022? Here are trends that can help investors foreshadow their real estate investment decisions.
Homebuyers are experiencing slim pickings.
Since the pandemic started, the real estate inventory has been low. While there are a growing number of lands and houses for sale, buyers have limited choices despite the high demand. Buyers should be quick to decide on their home purchases. Otherwise, the house of your dreams can be snatched from your hands. If you want to have a smart buy despite slim pickings, you have to think of the things that matter to you most.
Slim pickings mean low competition for sellers. People who want to sell their houses as soon as possible will enjoy a lot of offers from potential buyers. Sellers can demand from their buyers, and they can pick the best offer and conditions that suit their timeline.
Home prices are still on the rise.
Contrary to common belief, home prices are still rising. Higher pricing is good news for sellers but not so much for buyers. It is best for buyers to choose a home that they can afford and stick to a budget. Real estate agents can help buyers find great choices without compromising their budget. Moreover, these professionals can help explain which mortgage rates work best.
For sellers, this season is a great opportunity to earn more. For sellers to get the best out of this selling season, it is important that they partner with real estate professionals who are well versed with the local market. It is also important to wait for the perfect offer. While early offers can be tempting, home sellers should not settle for less. Negotiate and choose an attractive offer.
Mortgage rates are lower.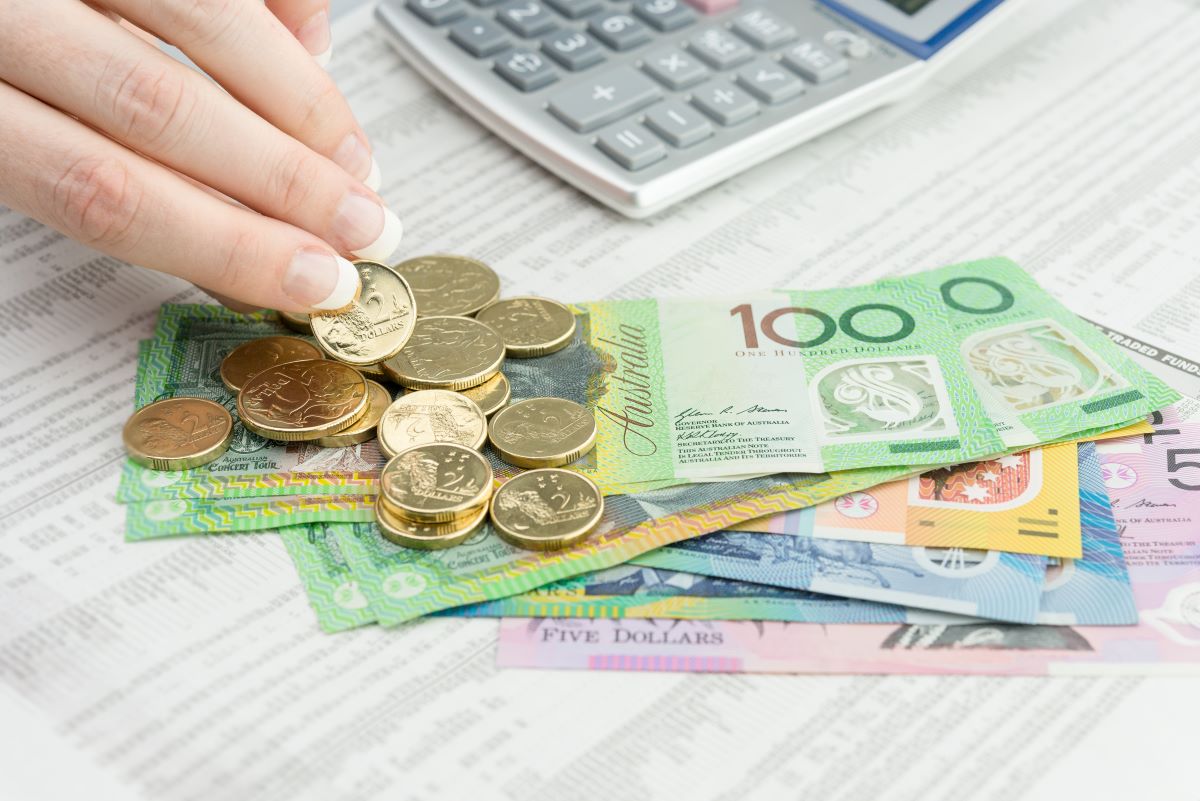 Buyers will enjoy affordable payment terms, thanks to lower mortgage rates. However, this does not mean that buyers have to buy the first house they lay their eyes on. Low interest rates on a house that one cannot afford are still not ideal. It is best for buyers to stick with a monthly payment limit to maintain financial health.
For sellers, this means that more potential buyers will be motivated to buy their properties for sale. However, if the trend changes later in the year, it would be best to have the house on the market for a longer time. Homeowners who are not looking into moving soon can also take advantage of the rates by refinancing their mortgage plans.
Online real estate services are here to stay.
Just like any other industry, online real estate services are getting more popular. Different apps and sites allow buyers and sellers to communicate through these platforms. In addition, virtual agents can provide services without having to meet in person. They handle sales online, and their goal is to reduce agent commissions. While it could be tempting to avail of this service, it would still be best to sell with a trusted agent for now.
There are also third-party buyers who can handle home processing, such as inspections and repairs. Their services are convenient. However, the fees are high for these services.
Closings can also be done remotely. It is easier to pass documents virtually. Through electronic signatures and online notarization, buying and selling homes can be done in the comfort of your home.
These trends paint the picture of an ideal home sale for both buyers and sellers. However, it is best to move with certainty. A home is a big investment, and buying or selling a home requires careful planning.
The real estate market is unlikely to crash in 2021, according to forecasts. These reports predict that the prices will rise just above the inflation rate. The appreciation of home prices may have slowed from last year. Nevertheless, it continues to rise. This will be the case as the world economy recovers from the effects of the pandemic.
As mortgage rates motivate buyers to pursue the home of their dreams, the demand will further increase. As home prices have gone up, buyers would be less picky about their choices. Whether you are buying or selling, it is still best to partner with real estate professionals to ensure a good sale or purchase.