As it was with other situations when the negligent actions of another individual played a significant part in causing a road accident as well as injuries that might've resulted, for instance, a vehicle hit you while you were riding your bike, you have all the right to file a personal injury claim in court. This does not mean, however, that you should go ahead and prioritize filing your injury claim. Just be sure to pay attention to your state's statute of limitations for filing claims so that you will still have the option of filing your claim if you can't resolve the issue with the driver who hit you or his or her insurance provider. This approach might be time—consuming and somewhat costly but is a great option to have, especially if you have sustained multiple and/or severe injuries.
Insurance is Key
If a driver hit your bike and the incident resulted in an accident and injury to you and/or your bike, the driver's insurance provider will be the one to compensate you for your troubles. The problem is, bike riders are bound to face unique challenges when they make injury claims and go up against insurance companies.
Coordinate with The Driver's Insurance Provider
You could seek compensation from the driver's insurance company, without having to take your claim in court, if you file a claim with the company and they agree to a mutually agreeable settlement. This is what's known as a third party claim. With claims like this, you might be able to obtain compensation for lost income, medical treatment, replacement or repairs for your bike, as well as pain and suffering related to your injuries and the accident. This is the avenue in which the majority of personal injury claims are settled. To start, you need to:
Obtain required medical treatment;
Collect all evidence such as photos and documents relevant to your claim, including the police report in the event that you called the police (you should've) to the accident scene;
Consult a bicycle accident lawyer in Los Angeles, particularly if you sustained serious injuries; and
Draft a comprehensive and professional demand letter, preferably with help from your lawyer, and send it to the insurance provider of the at-fault driver.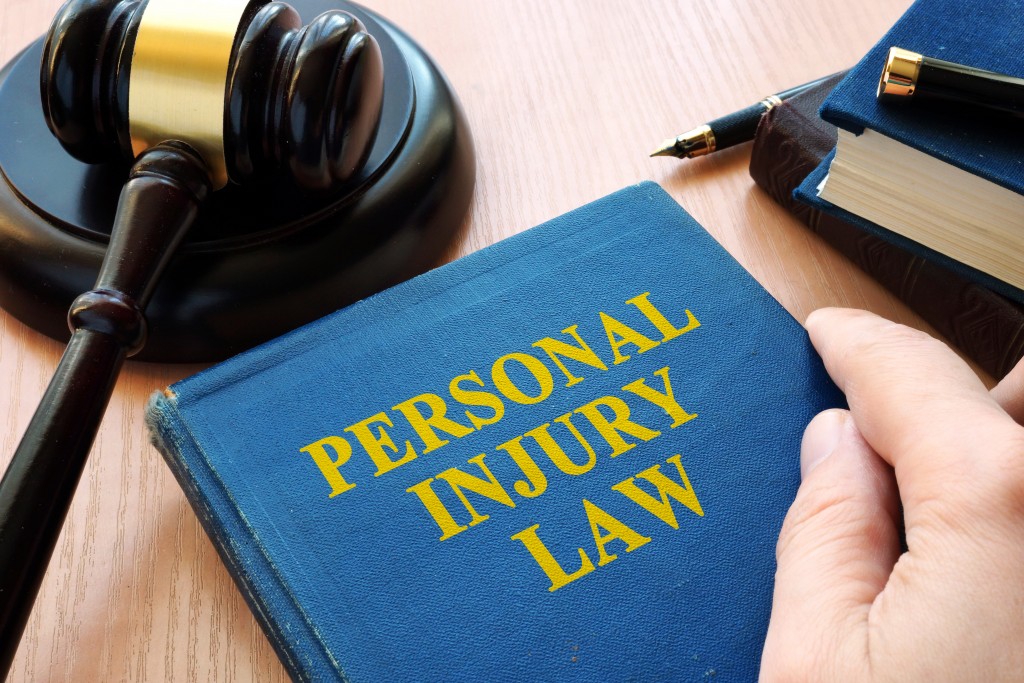 Fault Is Not Always So Clear
Even in accidents that involve a bike and an enormous vehicle, take note that road rules would still apply. For example, there are certain circumstances wherein the bike rider sustains serious injuries from a vehicle vs. bike accident, but the rider bears a huge percentage of the fault for the accident. This is where help from a lawyer is important because determining and assigning fault is very difficult in some road accidents.
But What If The Driver Pulled a Hit and Run?
While this might be a problem, this doesn't automatically mean that your legal options would be significantly limited. However, you would need to coordinate with your own insurance provider to pay for your treatment and hope that the local police will locate the driver as soon as possible.