Being your own boss is a big responsibility. It comes with all the benefits of working for yourself and grinding without the anxiety that everything can simmer into nothing when something out of your control happens.
You're considering starting a business to find a way to make a new source of income, and a franchise is just the right touch of working for yourself with the guidance of a more experienced business entity.
You could be straight out of an unfulfilling corporate job, a born entrepreneur, or someone looking for something new, but you're here for one reason. That's to learn all about what franchising a business is all about.
What's a franchise?
If you're new to the game, you might not know what franchising really is about. Let's get you into it.
A franchise is a business method of distributing services or products involving a franchisor. A franchisor is the one who establishes the brand's trade name or trademark and the business system. In this case, you're the franchisee. You pay a royalty amount and, most of the time, an initial fee for the right to engage in business under the franchisor's name and system.
The term "franchise" is the contract that binds you—the franchisee—and the franchisor. But the common knowledge is that the term is the actual business that you'll be operating under the franchisor's established brand.
What are the types of franchises?
Now that you know what franchising is, you're keen to know the range of choices you have. Worry not, for there are plenty to choose from. All differ in how they operate and how much you can impart your ideas when it comes to management.
Here they are:
1. Job Franchise
Job franchises are low investment franchises taken up by individuals who want to run a small franchise business alone. The equipment and stocks are purchased in small amounts, therefore not requiring a lot of money to start operating.
A job franchise can be a coffee van, lawn care service, plumbing, shipping, and many others. This is the perfect type of franchise for those who don't want to undertake a big financial and management responsibility.
2. Product Distribution Franchise
This type of franchise involves a relationship between the supplier and the dealer. The franchisee distributes the franchisor's products. Most distribution franchisors don't require franchisees to follow business systems for distributing their products, allowing the latter more control over product cycles.
The typical distribution franchise deals with cars, car parts, computers, appliances, and other large products. They also have the highest percentage in retail sales. A product distribution franchise is perfect for individuals with storage and retail space.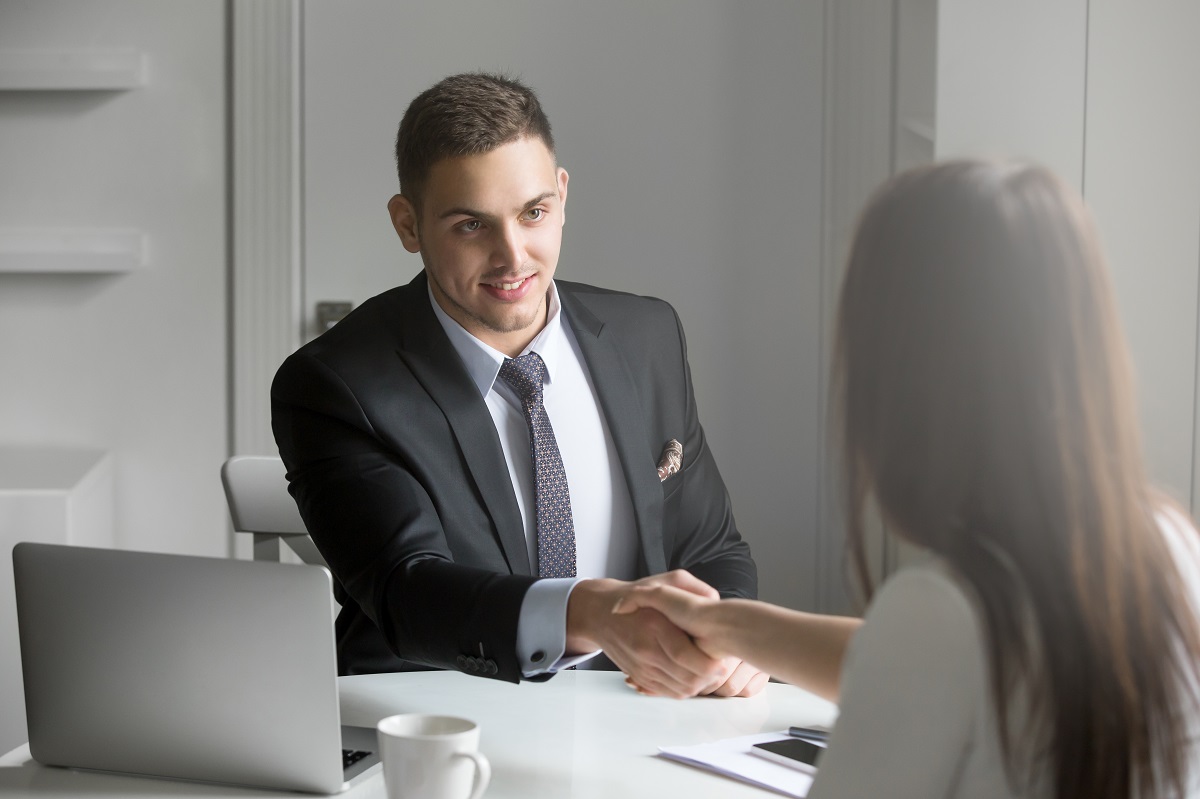 3. Business Format Franchise
In a business format franchise, the franchisee can use the franchisor's trademark and the entire system to operate the business and market products and services. This type of franchise lets franchisees use proven and detailed business processes used by the franchisor, along with training and management support.
It's the most popular type of franchise and is most commonly referred to when discussing a franchise. The franchised businesses under this type are fast-food and fast-casual restaurants, retail, business services, fitness, fine dining, and many others.
4. Investment Franchise
Large-scale franchises require franchisees to invest a high amount of capital. The businesses franchised under this type are large restaurants and hotels. Franchisees invest money and create their own management team to operate the business, producing return on investment and capital gain at the end of the franchise contract.
5. Conversion Franchise
Conversion franchising involves a change in regular franchisee-franchisor relationships. This type of franchise relies on independent business in the same industry as franchisors converting as franchise units.
The independent businesses—or the franchisees, use trademarks, advertising and marketing programs, training systems, and client service standards set by the franchisors they're converting for.
The usual businesses that engage in conversion franchising are home services, professional services, real estate brokers, and others.
Should you franchise?
Franchising a business is just like running a business of your own. You have to oversee, invest time and effort, and follow business models. Some types of franchises allow more influence from the franchisee.
Deciding to franchise a business or not should depend on your management style and what type of business you want to franchise and manage. If you want a more hands-on type of business management, you can opt for a job or product distribution franchise.
If you want less on your plate, business format, investment, and conversion type franchises are the best ones for you.