Traveling around in your own car provides comfort and safety you and your loved ones deserve. However, when you need to make your way some place so far away from home, driving those long distances is both impractical and tiresome that flying to your destination is the only practical option.
Therefore, renting a car when you arrive at your destination is your way to go. Here are some tips from Manila's experts to help you find the perfect sedan rentals for your needs.
1. Make sure you compare the prices
Major car rental companies are charging practically the same on rentals of a similar type of vehicles. However, a few reputable car rental companies can give you a lot of savings by charging less without sacrificing the level of service by providing you practically what those major car rentals have to offer.
It's these rental companies that you want to engage. They maintain a high level of service and focus on the little things that matter for your comfort, convenience, and ultimately a worry-free driving experience.
2. Ensure there's room for everyone
Space for your companions and what you have brought with you determine how big the sedan rentals you'll be considering. It is not good to find yourself in a situation when you will not be able to bring along all the stuff you need. Therefore the size of your rented sedan must meet your space requirements.
3. Know how far you intend to go
Most car rental companies charge different rates depending on how far you are going. Unlimited miles mean you can travel as far as your heart desires. However, unlimited miles cost more at the time you sign up for one.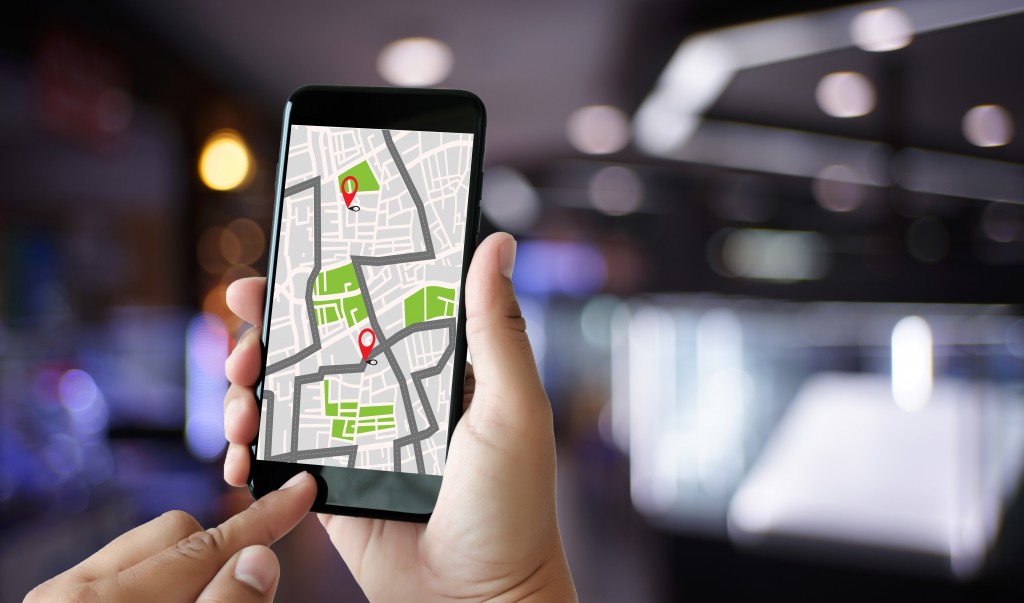 One option is to rent on a daily basis to be able to avoid tying yourself up with a plan that can cost you more. You can then re-negotiate when the need to cover more mileage on a slightly adjusted rate.
Having this kind of plan will cost you less, all things considered. Flexibility with your car plan gives you a free hand when different needs arise.
4. Avoid hiring at the airport
Most times we are in a hurry to drive from the airport to a place where you intend to stay. However, only the major car rental companies are present at airport premises, which pay hefty sums of money to the airport authorities for office rentals.
Hence, you end up paying more because those office rental costs end up in your car rental bills eventually. Look for a rental service that is accessible from a hotel where you are staying. You will find their friendly and courteous staff eager to help you out with your vehicle needs.
5. Use your credit card
Using your credit card when paying for your car rentals will spare you a credit check. Most car rental companies subject you to some sort of a credit check before you are allowed access to the vehicle you rent. With your credit card, that check is just a matter of a breeze. No delays, no hassle for that trip of yours.
Renting a sedan at your target destination is the better way to get around. Take into consideration these tips, and you can be sure you'll find the perfect sedan for you.