While the print industry is here to stay, you can't afford to shrug off the sweeping changes happening in the sector. Digital forms of marketing and communication are making significant inroads in the industry, decreasing the demand of some of the traditional products.
Instead of trying to fight these changes, you can roll with the punches and protect your business. One of the best ways to do this is to branch out laterally and include new products. For instance, if you buy a laser engraver, you can use it to compliment your product offerings and open up new revenue streams.
Learn About the Market
Successful businesses are always in touch with their clients' needs, and you, too, should do so. It's useful to have an in-depth knowledge of the market as it lets you anticipate your clients' needs. It helps to know the most effective way to brand and market a product and business.
Clients often need a little help in picking the most effective branding strategy. If your advice is always on point and helps them meet their marketing objectives, they're bound to become loyal customers. Being knowledgeable also marks you as an industry expert, which helps to grow clients' confidence in your services.
Grow Your Range of Products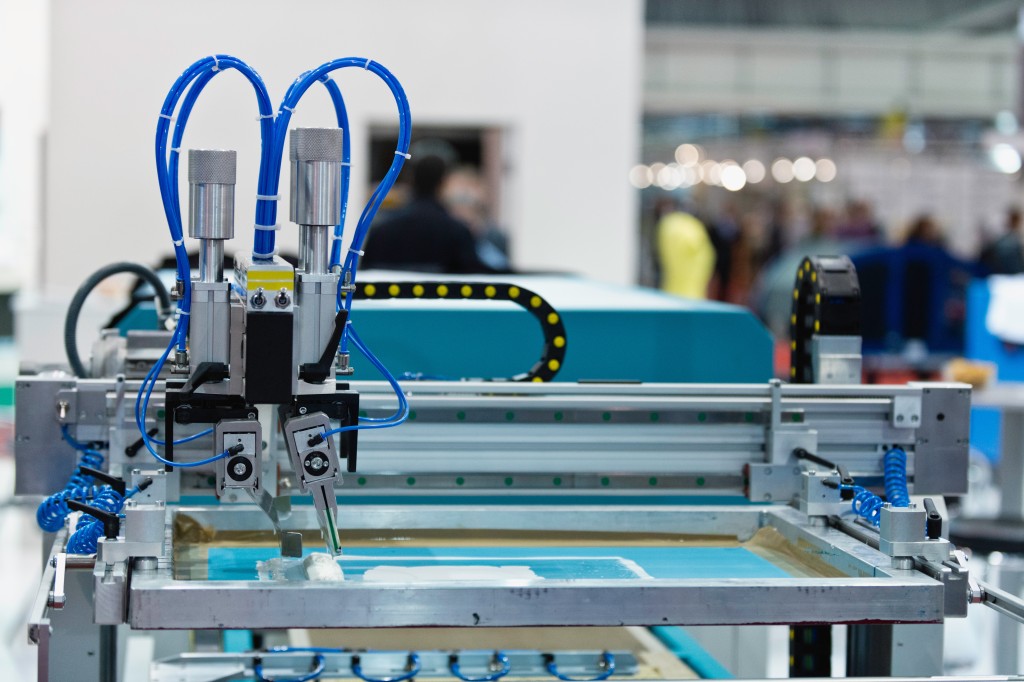 Research indicates that customers need at least seven interactions with a brand before they are convinced to give its product a try. It means that business needs to go a step further than posters and business cards to score a sale. It calls for strong branding and promotional products that will keep the company's name at the back of the prospect's mind. It means that you'll be their first point of call when they need such products and services.
With an engraving machine, you can supply your clients with a range of branding products, including engraved coasters, key chains, glasses, mugs, and signages. Better yet, you can use these products to promote your business. Embedding a gift or promo product with a personalized message makes a lasting impression on the recipient, and they are likely to hang on to it for a long time.
Increase Your Revenue Streams
As the popularity of online shopping increases, you, too, have a chance to join the fray and make a ton of money. The Internet makes it easy to connect with people across the world. As an entrepreneur, this spells excellent news as it lets you grow the scope of your business. For instance, you might find, with a little research, that there's a growing demand for beautiful table tops or crafts decorated with resin.
With the right engraving equipment, you can create a stunning range of products and help fill in this need. The demand for such products might be non-existent in your local market. Thanks to online shopping, you can take and fill orders from people outside your state and make a profit. You only need to identify a gap in the market, get the right equipment, hone your skills, and be on your way to business success.
To give your printing firm a fighting chance in the competitive business environment, you need to take some proactive measures to stay ahead of the curve. Embracing emerging technologies can help you grow your products offerings as well as your revenue streams. It helps insulate your business if there's a decline in the demand for one of your products.