When you take out a mortgage, you will have to pay for the closing costs in one way or another. Fortunately, VA loans limit how much qualified borrowers could pay towards the closing costs. Borrowers are even strictly prohibited from paying for certain fees and costs in specific circumstances. A significant factor in this limitation is the kind of approach the VA loan lender wants to take.
The Flat 1% Fee
This fee is designed for covering the lender's costs related to the loan processing, originating, and underwriting. If your lender charges you this 1% fee, you can't be charged with extra charges that the VA deems as overhead costs. An experienced VA loan underwriter in Yuma adds that you're prohibited from paying the following fees if your lender already charged you with the 1% fee:
Loan processing or application
Document preparation
Lock-in interest rate
Postage
Lender appraisals
Tax service
Notary or escrow
Settlement or closing
This essentially means that your lender would need to cover these costs through the 1% you were charged with. But although this fee is fairly common, some lenders prefer a piecemeal approach in which they can charge you with certain fees, such as those above, so as long as they don't exceed the 1% fee. The downside to this is that you could end up paying for fees and costs that should have been unallowable. But still, keep in mind that your lender can't exceed the 1% fee.
Itemized Charges and Fees
Aside from the potential fees you might need pay for, you might also be charged reasonable amounts for the following:
Credit report
Recording fees
The VA property appraisal
Title insurance
Prepaid insurance and taxes
The VA funding fee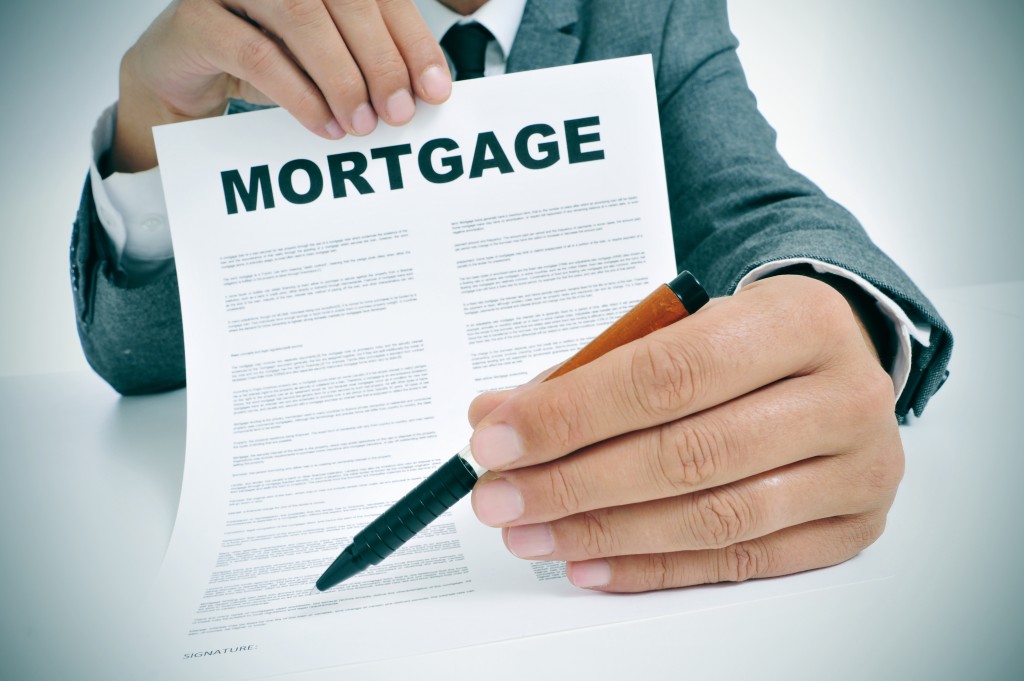 The reason why you might end up paying for these is that these are charges from third parties, which means that your lender won't have any control over how much they would cost.
Fees These Are Strictly Non-Allowable
The VA considers certain costs strictly non-allowable, which means that you cannot pay any of them even if your lender charges you the 1% or not. These costs include the following:
Real estate agent or broker commissions
Attorney fees that the lender charged
Appraisals that the lender requested
Reconsideration of value appraisal that the lender requested
Flood zone determination that the lender requested
Any appraisals that the veteran or seller didn't request
Do keep in mind though that while you can't pay for any of these costs, it doesn't automatically mean that the seller should pay for them. This means that either the real estate broker or lender could also shoulder these costs.
Essentially, each buyer's situation would be different when it comes to VA loan closing costs. And while you can negotiate with the buyer to cover some of the costs, it's not always possible. The best thing you can do is to speak to your lender about your specific financial circumstances so that you could estimate the closing costs early on and make an offer that you could comfortably afford.