Most of the things we considered normal went out the window when the coronavirus became a global crisis. The things we used to do were disrupted in major ways. Education, business, work, almost everything got affected by the pandemic.
It was already hard enough to find and hold on to a job before the pandemic hit us, things somehow got worse once it got here. A lot of those who were laid of and furloughed attempted to start their own home-based businesses. Some were successful, others were not. And then there are those who never got the chance to get something started and considered employment in an entirely different industry.
If you're one of those people who are seriously considering changing careers, here are some tips that can help you pivot and transition to a different line of work:
Consider options outside your niche
Don't limit your options to the industry you're in. Widen your search by considering moving out of your comfort zone
1. Accept and address the issues in your current career to help you jumpstart your move
Given the pandemic, the most obvious challenges people are faced with are job and financial instability. Even as the economies have reopened, COVID-19 restrictions still affect business performance.
If your option is to start in an entirely different line of work, these are some things that can help motivate you to get moving forward.
2. Prepare to show prospective employers how your skills can benefit their business
Perhaps you've already done some job searches and are currently updating your LinkedIn profile. Make sure that with each application, you highlight how the company can benefit from your skills.
Show them what you have to offer and why they need your expertise. You can cite some notable instances in your career that they can find useful for their line of business.
This will prove very helpful, especially if the company you're applying for employs the services of an employment screening company or website such as aptitude.ph.
3. Look at potential post-pandemic trends
Go online or talk to your peers about jobs that are trending right now. Learn to spot new opportunities brought about by the pandemic. Some jobs will be considered defunct so you should try to avoid them and go for careers that will be in demand post-pandemic.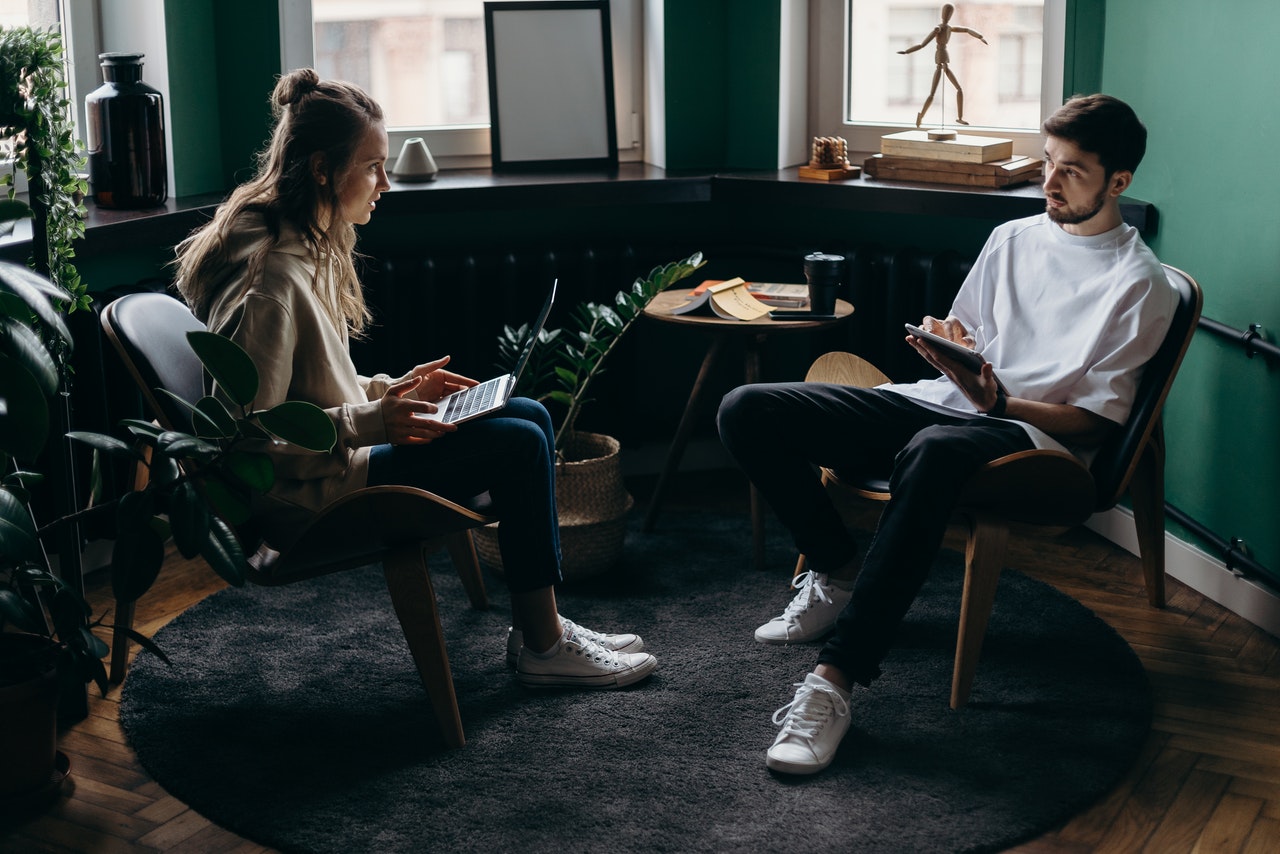 Learn new skills
One of the ways to help you change careers is if you acquire new skills that are relevant to our prospective field.
1. Identify your soft skills and improve them to create greater value
We all possess certain soft skills at different levels that we use at work. One of the easiest ways to help you identify which jobs are suitable for you is to determine your soft skills. Once you've identified them, take the time to improve them so that companies in need of your skills will want you on board, even if you're coming from an entirely different background.
2. Pursue additional education to set yourself apart from the competition
Along with improving your soft skills, pursuing additional education will also work to your advantage. Equipping yourself with extra knowledge gives you an edge over the competition and shows potential employers that you take yourself and your work seriously. It tells them that you are a person of action and actions produce results in the workplace.
Network some more to create new connections
Even if COVID-19 measures prevent us from in-person contacts, it shouldn't hinder us from building our network and connections.
1. Seek out referrals from your existing network
The best way to grow your network is to ask for referrals from your existing contacts. It may be your family, friends, or colleagues. It's easier to make someone's acquaintance if both of you have a common friend that can vouch for either of you.
2. Look for someone who can mentor you in your industry
The best thing about having an industry mentor is they can help you grow as a professional with constant guidance and encouragement. At the same time, they can also help open doors for you and connect you to certain people that can help you start in your new career.
Making the transition from one career to another is hard, especially if you've already invested quite some time into building your career. However, we also need to adapt and be able to roll with the punches that COVID-19 has brought. It may not be easy but if we're willing, we can successfully pivot our careers.