Several different components must work together to ensure a machine operates optimally. Of these, bearings are some of the most crucial components in many machines. These are mechanical assemblies comprised of rolling elements and outer and inner races for their rotation. Bearings are designed to guarantee the free rotation of various parts in your machine and maintain them in their correct rotating position.
Bearing issues are responsible for most of the generator engine repair in Trinidad and Tobago-based shop. Insufficient lubrication of the bearing might cause overheating of your generator and consequently decrease its operational life. Allowing the issue to persist may even destroy the machine. Most machine owners will assume that any bearing will suffice for their machine if this is found to be the cause of its malfunction. However, there are different machine bearings with diverse applications. Here are the standard bearings used in machines.
Ball Bearings
These are mechanical assemblies that are rolling spherical parts. They are used for the support of rotating shafts and will reduce the friction between stationary machine parts and shafts. Ball bearings are often used in equipment where the shafts need support for a low friction rotation. The most common configurations of these bearings are sealed and shielded ones. Ball bearings can handle radial and axial loads.
Roller Bearings
These are tapered or cylindrical rolling elements that will minimize friction between stationary machine parts and shafts. Roller bearings are generally used in machines that need higher support for heavier loads than that provided by ball bearings. The bearings will also withstand high radial loads. The needle bearing is a variation of the roller bearing with a smaller 6l diameter, and is thus used in tight places.
Mounted Bearings
These are assemblies housed in threaded mounting or bolt-on components for optimal protection. They support rotating shafts and will minimize the friction between stationary parts and shafts. Mounted bearings are often used in machines that have exposed rotating shafts and are designed for bolting onto a mounting system to ease their installation. They are primarily used for medium and low-speed applications and allow the adjusting of their supporting parts.
Linear Bearings
These are encased roller or ball elements that will support the linear movement for machines along a shaft. They are therefore used in machines that need positioning along shafts and linear motion. Some linear bearings also have a secondary rotational feature based on their designs. They have higher accuracy and lower friction compared to bushings.
Slide Bearings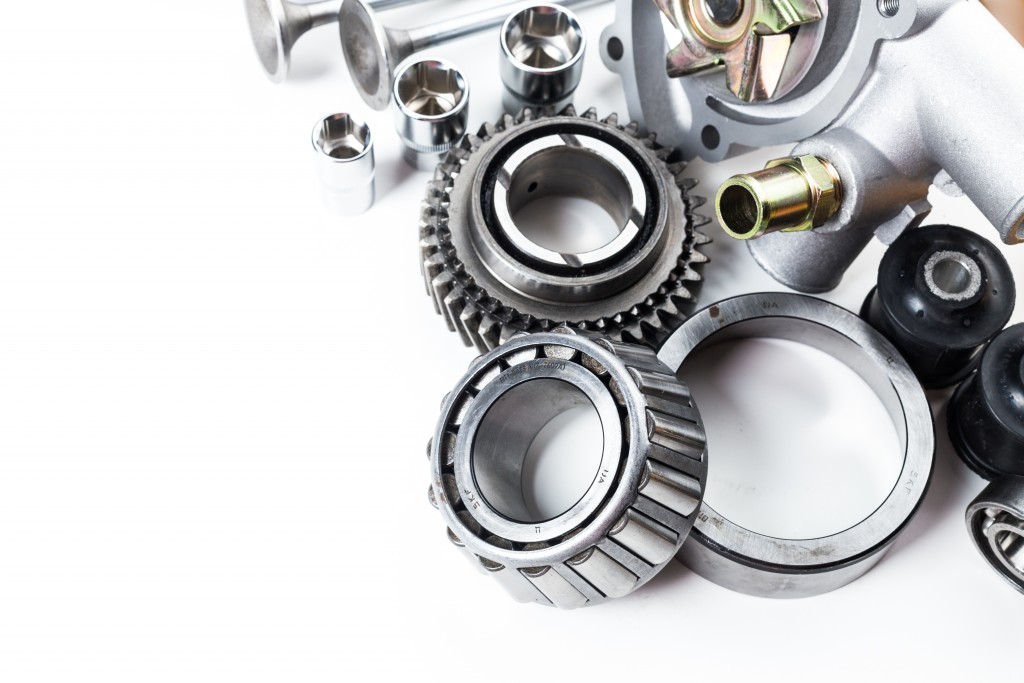 These support a free motion between structural elements in one dimension. They will accommodate thermal rotation; protect parts of your machine against shock, vibration, and noise; and allow for the rotation of your machines' end beams. Slide bearings are often used on heat exchangers, process equipment, and truss base plates.
With the considerable work handled by the above bearings on your machines, you cannot leave their repair or replacement to just any handyman. This might seem like the economical choice initially, but it will eventually leave you contending with costly repairs and potentially a complete replacement of your machine. It is essential to get a shop with qualified technicians to assess the cause of your machine's malfunction and repair or replace the bearings if necessary.