While some business owners find it hard to let go of some tasks, others still opt to outsource their critical processes. One primary reason outsourcing has been becoming a vital part of running a business is to defeat the increasing labor costs.
By hiring third-party service providers, you have the option to pay for only what you consume. This is even a better option for operations with cyclical or seasonal demands. In other words, you're converting your fixed cost such as full-time employee salary into a variable one. This enables you to better control the cash flow of your company and free you for other investments.
Here's a list of top business areas you should consider outsourcing and what advantages you can expect from doing so:
1. Finance or accounting
While many businesses choose to handle their payroll in-house, outsourcing this service is still a wise decision. As a matter of fact, companies who handle such task off to the experts save 18% over those who manage it in-house. Keep in mind that payroll is more than just simple calculation of salary payouts or working hours of your employees. Just one mistake, and you can cost your company thousands of dollars and even trigger tax audits.
Outsourcing means that you won't have to learn all the works since the experts already have the relevant skills, knowledge, and experience necessary. Just think about the time, effort, and money you'll be shelling out if you opt to train someone and buy reliable tools to handle your accounting tasks.
So if you're looking to boost compliance while decreasing costs, outsourcing accounting or finance services is something to consider.
2. Customer support
Providing excellent customer service is a crucial part of the success of your business. As years go by, the marketplace is getting more and more competitive. If you want to get ahead of the curve, focusing on great customer experience is imperative. You must ensure that they find it either productive working with you or pleasant to buy your products.
The problem is that maintaining excellent customer service is tedious and expensive—more if your customers expect to see a 24/7 service. This is where outsourcing customer support comes in. As a matter of fact, outsourcing this type of service is said to become a $110 billion industry by the year 2024. This isn't surprising, as it is undeniably an appealing idea.
By hiring such service, you won't have to operate an in-house call center for your company. Setting up such kind of department is even quite impossible for many small businesses or startups.
Don't forget to also choose the right partner for this. For example, if you have customers around the world, find an outsourcing firm that has a 24/7 multilingual team. At the same time, carefully evaluate their track record and even the client feedback they receive.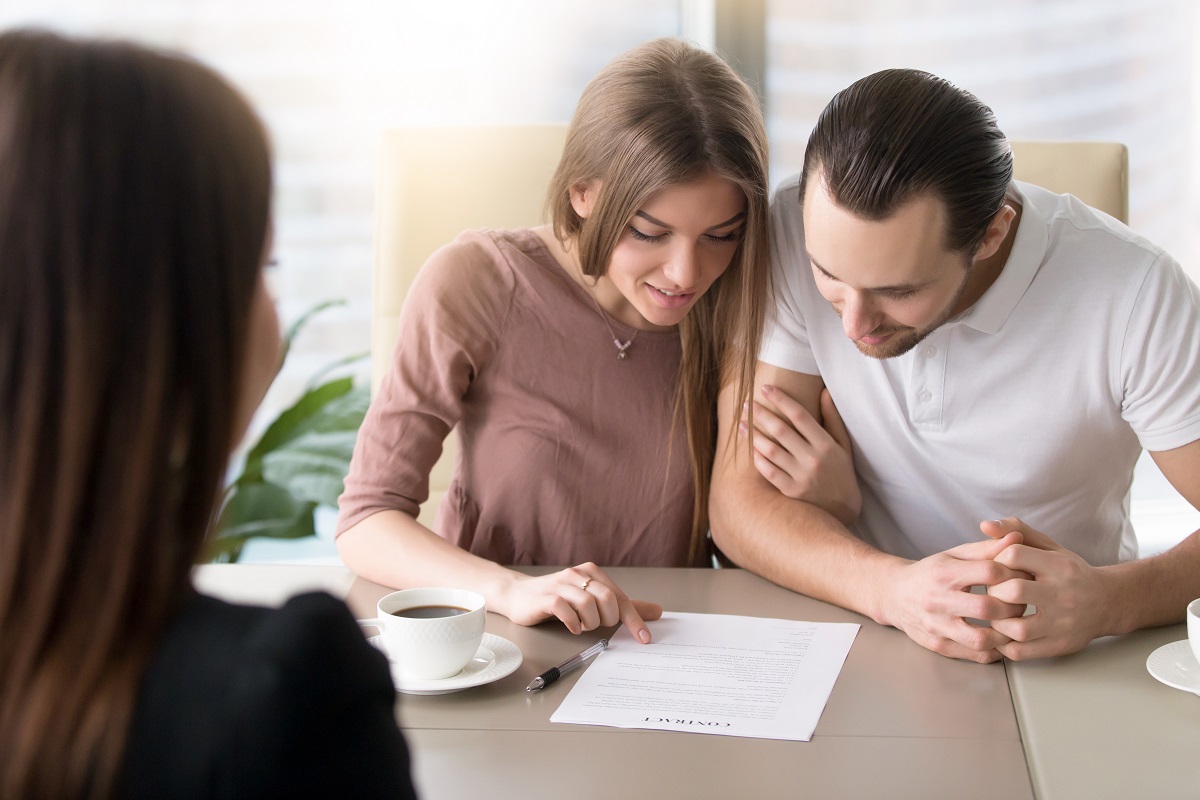 3. Manufacturing
Among the business tasks that greatly involve labor is manufacturing. Whether you're in the industrial field or food business, outsourcing your manufacturing activities can drastically reduce the cost of labor.
Outsourcing is a better option if most parts of your production line (from concept designs to finished products) can be accomplished at a lower cost or faster somewhere else. Always evaluate the costs needed for in-house tasks.
Apart from lower labor costs, you can expect that inefficiencies are out of the picture. Reputable manufacturing facilities such as Lakeside Manufacturing  have all the necessary resources to accommodate simple to complex product or equipment design requirements. Such outsourcing companies can work with great efficiency, freeing your business from exhausting production process.
4. Information technology (IT)
Another business function to outsource is information technology or IT services. Take note that most technical processes have a steep learning curve. This means that you'll have to exert a huge amount of effort to master the works. From coding an application, implementing two-factor data authorization, to migrating to the cloud, everything requires the right set of skills and knowledge.
For instance, you may know how to manage or navigate your own company website. Many businesses do. But do you know how to set up strong cybersecurity? Do you have the skills and tools to monitor and improve site performance? Can you provide all the site content, plug-ins, or updates to keep it running properly?
Handling IT tasks is not just expensive, but it also requires an enormous amount of effort. Find an established IT service provider and provide more flexibility in your overall business operations.
Business owners should always find a way to lower their costs and, at the same time, streamline their processes. And outsourcing isn't just a fast-growing practice made for large firms, but it is also room for small businesses to grow faster and easier. All you need to be is strategic with outsourcing. By doing that, you can eventually refocus your priorities on other core functions of your business.