In today's economy, it can be difficult to find and secure a good 9-to-5 job, given the competition. That's why the thought of being your own boss, instead, is an exhilarating one. You'd have your own time and freedom to do whatever you think is right for your business. Plus, you'd have the opportunity to earn as much as you can, depending on how much work and investment you put in.
It's not easy starting your own business, though. First, you need to find a market where there's a demand for your service; then, you need to secure capital. You may want to consider a venture with an almost "built-in" consumer demand, like a cleaning business.
For instance, the carpet cleaning industry in the U.S. is a continuously growing one. If you think about it, there's no shortage of demand for cleaning services because of the thousands of residential and commercial properties that purchase and install yards of carpet every year. According to IBIS World's Carpet Cleaning Industry Analysis in the U.S., the industry has grown at an annual rate of 1.9 percent to $5 billion. Clearly, the industry is a profitable one.
Even the most basic cleaning services, though, will require you to purchase supplies and have funds for marketing and other startup costs. If you think you do not have enough but you're determined to join the carpet cleaning industry, there are still a few ways you can successfully do so.
Use Credit Cards
If you have a large enough credit line, you may use your credit cards to fund your initial supplies and operations. This gives you the opportunity to get your business off the ground. Because credit card debt can easily ramp up, though, you must make sure that you repay your credit card company as soon as possible. This way, you'll avoid accruing high interest rates.
Look for a Business Partner or an Investor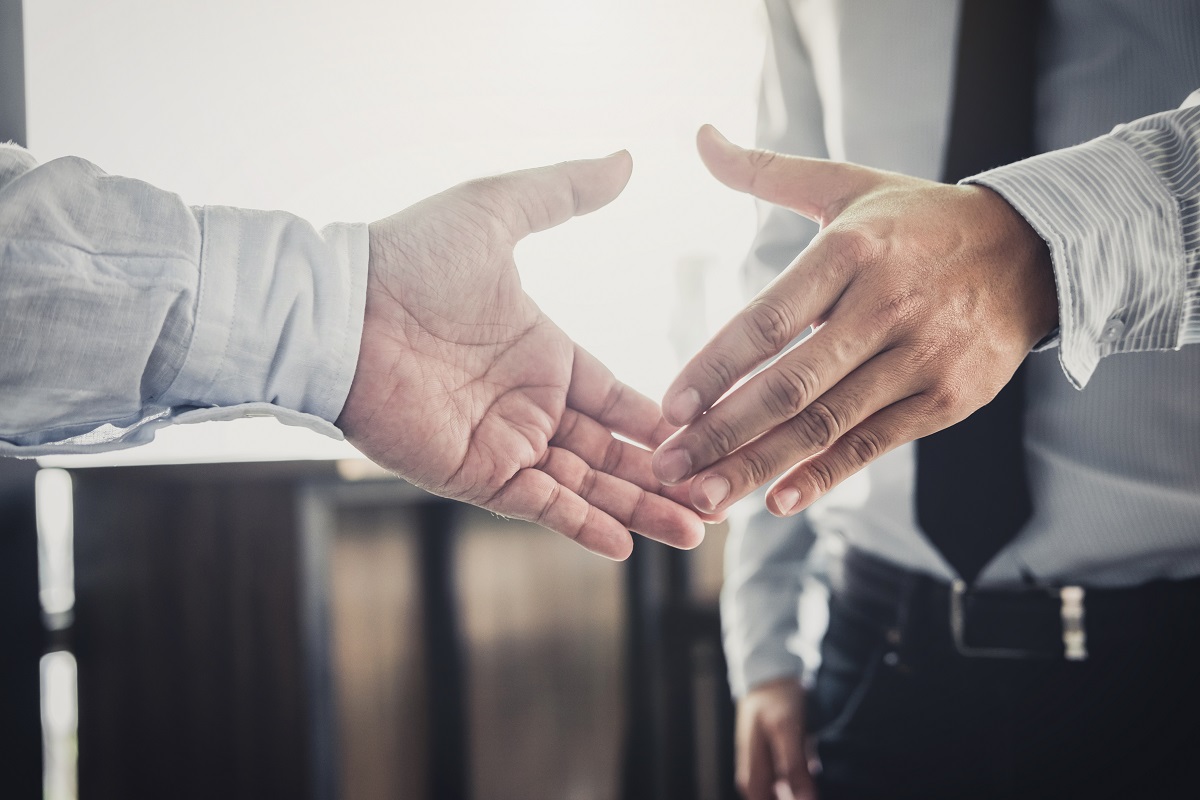 As mentioned earlier, the carpet cleaning industry is highly profitable. Share the industry statistics with someone you trust who can provide the money you need to start your cleaning business.
Of course, if you decide to get a business partner or an investor, you may have to share decision-making rights as well as profit. On the plus side, apart from getting the capital you need, you'll be able to share the responsibility of owning a business with someone you trust. Just make sure to have papers drawn up so your business transactions are clear.
Apply for a Small Business Loan
Applying for a business loan is probably the most sensible option in getting the capital you need. There's no shortage of banks and other types of lenders who will let you borrow money to start your business. In most cases, lenders ask for a sound business plan and other paperwork that map out how you intend to make your business a profitable one before they approve your loan.
Once you've established your source of startup money, you're one step closer to starting your own cleaning company. Just remember to insure your new business, then set up a bank account and meet with an accountant so that your financial affairs are in order.
After doing these things, prepare and advertise your cleaning services. Once clients start calling, make sure to live up to and even go beyond their expectations to win their loyalty and their recommendation, which will help your business grow.