Entrepreneurship is considered the best way for ordinary people to enter the business world. Many people have succeeded because of their creativity and originality, but there are also business owners who succeed through franchising.F
Franchising allows business owners to start with a ready business model and does not have to start with the basic business idea. The business owner becomes a dealer of a product or service that is already established and mostly well-known.  Essentially, the entrepreneur buys the right to sell the service or product.
Many fast food restaurants follow this model, but now there are many franchising opportunities from elderly caregiving services like Always An Angel Homecare to car dealerships. However, you should consider the following things before jumping into the franchise business.
1. Consider if the franchise is suitable for your country or city.
A franchise may be a successful and recognizable business model, but it may not work for every country or locality. You may need to adjust several things to suit a country's culture or people's preferences. Consider MacDonald's; they change some things in their menu to suit the country's religious and cultural milieu.
There are also franchise opportunities that might not be suited for a location, especially if that product or service is not popular in the city or town where you plan to have a franchise.
2. Consider the cost of purchasing the franchise.
Some franchise opportunities might cost you more than you initially thought. Some think that the initial payment would cover everything, but many franchises expect the franchisor to shoulder the construction and equipment expenses. Some even require them to pay them advertising fees to which the business owner has no control over how the business is advertised.
3. Consider the competition.
You might think that a franchise would ensure success, but this is not what happens all the time. In certain situations, local businesses remain the favorite of the neighborhood, while the restaurant franchises attract more tourists than locals.  Sometimes, they even outstrip the competition. In the Philippines, Jollibee is more popular than McDonald's, so much so that the Philippine fast food company has also started to expand to several countries, including the United States, Singapore, and Canada.
4. Consider the economy.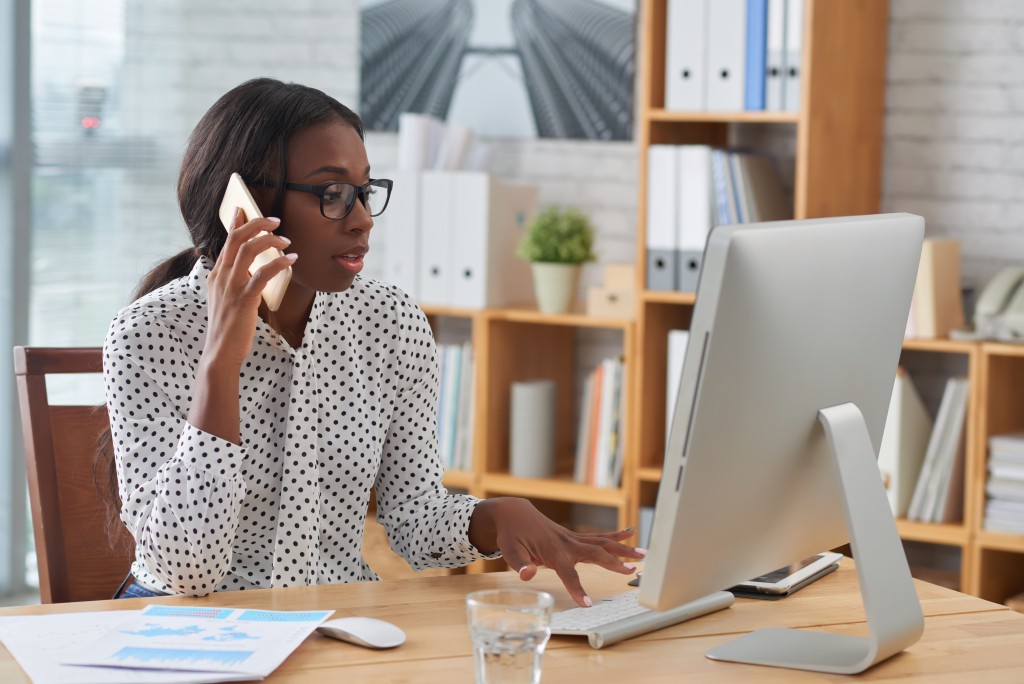 Even if you are doing well this year, your target market may not be having the best economic and financial circumstances in their lives.  Consider the economic situation of the city and whether the kind of services and product you want to provide could attract your target market. The luxury goods market is careful in choosing cities and locations where they could find their target market, and most often their boutiques and stores are found only in certain cities and areas. Consider Hermes and  Michael Kors.
Starting a business has never been easier, whether you want to start with your original business idea or buy a franchise that would suit the business climate and conditions. If you think the time is right for you to expand your business aspirations into a well-known business model and strategy, then franchising is for you.