When it comes to camping, there are many things to do that your family or friends will surely enjoy. Some camping sites require you to travel for long distances. And you might ask what the best way to deal with a long journey is? Well, the answer is getting a light commercial truck or a Sprinter van, for example. If you decide to have one, you can find great deals on Sprinter vans for sale in Idaho and other states.
Here are the things you might not know about Sprinter vans:
What are Sprinter vans?
Frequently, most buyers use these terms interchangeably — Sprinter van and cargo van — because the vehicle works best in cargo loading. Interestingly, this van is a type of commercial vehicle that Mercedes-Benz manufactures.
A Sprinter van has many uses, including running a business. With all seats in use, this vehicle can hold 141.3 cubic feet, and 494 cubic feet when there are no passenger seats. You can drive this anywhere, as you can use it for both short and long-distance travel. Easy to maneuver and with a maximum interior height of 77.8 inches (6.48 feet), it can accommodate taller people.
Sprinter Van Variants
As Mercedes-Benz' best light commercial van, this astonishing vehicle can be used in three ways. To choose the right one that you need, check this out:
Sprinter cargo van: This type has one row of seating. Three people can sit. The other portion of the vehicle is meant for loading stuff.
Sprinter passenger van: The design of this van has 4 or 5 rows of seats, and 15 people can fill in.
Sprinter crew van: If you're providing a crew to render your service at a site, a crew van is ideal as it has 2 rows of seats that can accommodate 6 crew members and the rest of the van will be dedicated for loading equipment and tools.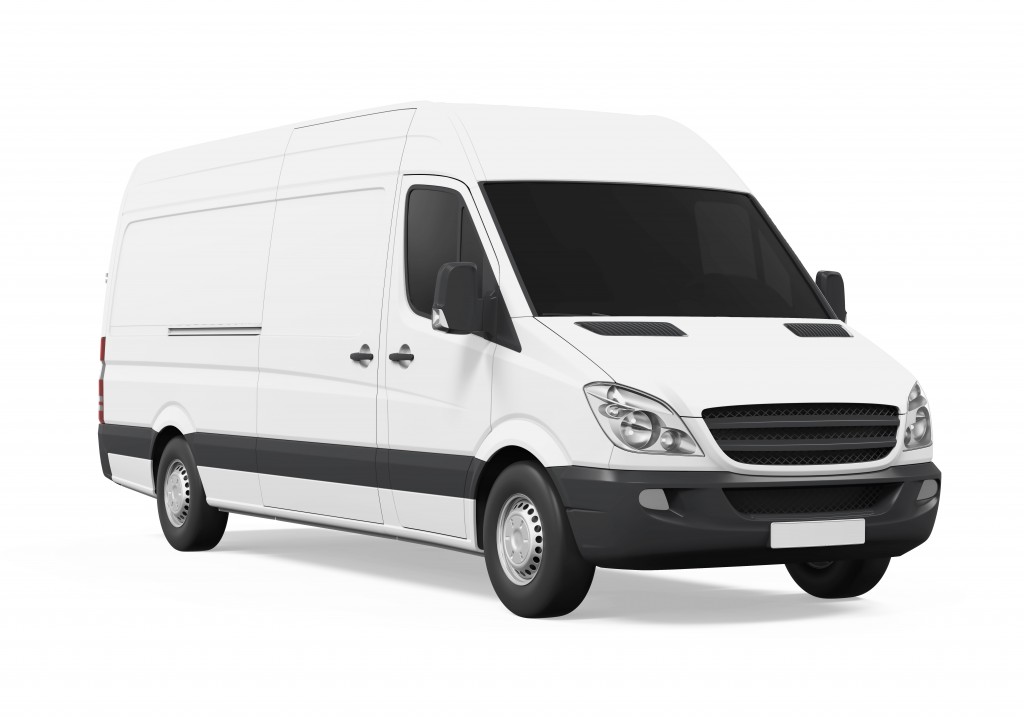 Good to Know
The Sprinter is reliable, which is why others are using it as a taxi cab. This light commercial van allows you to drive up to 200,000 miles for delivering goods, still in good condition.
Sprinter vans are the best vehicles for customization. Here's why:
Length: The three wheel-base size options range from 144 inches (12 feet) to 170 inches (14.16 feet).
Height: There are three available options — standard size van (66.5 inches or 5.54 feet), high roof van (77.8 inches or 6.48 feet), and super-high roof van (87.3 inches or 7.27 feet).
Engines: Two engines are available for Sprinter. The 4-cylinder diesel engine offers superb efficiency, while the other one is unleaded gasoline V6, which has maximum power.
To highlight the Sprinter features:
Active brake assist
Blindspot support mirror
Attention backing
360-degree camera
Active distance assist Distronic
Traffic sign assist
LED performance headlights
Emergency call
Wet wiper system
Active lane-keeping support
If it's Sprinter, whether you choose the cargo, passenger, or crew van, you and your passengers will always have peace of mind because it has innovative safety features. You won't worry about your stuff because they will still be safe and in place.
To have a reliable vehicle, get the ultimate utility van. You can find the best deal in town by looking at online listings or asking your friends for recommendations.