Homeowners in Sunshine Coast should expect to spend an average of $3,200 to build an aluminum carport for one vehicle. The actual price will depend on the design, labour cost and materials.
Before you go ahead and plan a budget, be aware of local building and community rules in Sunshine Coast. Carports must have at least six metres of setback from the frontage roads, which is otherwise known as the "building line." The local council not only requires carports to comply with this rule but also for other residential projects like garages, patios and swimming pools.
Know the Rules
Homeowners must be sure that a new carport won't exceed 3.6 metres in height and 56 square metres of total floor space, except when you obtain prior approval from the council. If your property's area exceeds 300 square metres, you will have to comply with local regulations for on-site parking such as having a separate space behind the building line.
In other words, you can't use that area as a recreation or storage room to prevent certain problems. The council also restricts anyone from building a structure in front of the setback line. Consult the council's Development Information area to know more about different rules, or you can hire a private residential certifier to help you with securing a permit.
Choosing a Style
Once you confirm that your planned carport meets all rules, do some research on the different types of materials. Aluminum may cost more than other building materials, but it provides you with different options for designing a carport. The lightweight material makes it possible for you to install it by yourself. Aluminum carports last longer with proper care and maintenance because of its resistance against rust and corrosion, unlike others made of wood or metal.
The roof of a carport also determines the overall price of building one. You can save money by using an angled or a flat skillion. These two are among the cheapest options, while gable and pitched fetch for a higher price.
Different Designs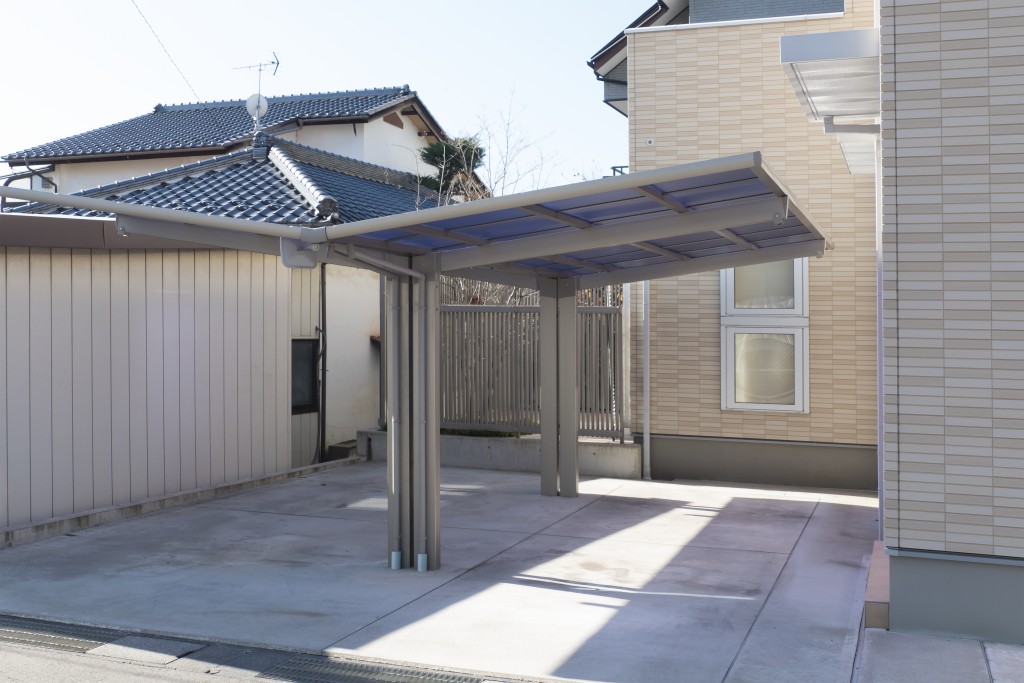 The designer colours for powder-coated aluminum is almost limitless. If you prefer a design that complements the style of your house, some new carport models use pressure-treated wood or metal beams for aesthetic functional purposes.
However, these recent designs can burn a hole in your pockets. Choose to spend extra on adding lighting fixtures, gutters and a pitched roof to prevent the carport from becoming an eyesore. Those who pick aluminum can install a roof made of Colorbond and Zincalume. Powder-coated materials are more expensive. For instance, an aluminum double carport with a gabled roof costs around $4,000, but it will last longer than the non-coated version.
Conclusion
Find a building certifier to arrange the technical requirements before looking for a carport contractor. In general, carports will cost more as you add more features or want custom designs. Whether you choose to spend below $1,000 or even more than $5,000, it's better to hire a licensed home builder for a securely constructed carport.