Selling properties at this point in time can bring in big profits. Over the past couple of months, the property market has been experiencing a mini-boom. While there have been signs of a slowdown, the current state of the market is doing better than expected.
Earlier, analysts predicted that prices and the overall demand for properties would fall flat at the beginning of the year. Updated data from various sources suggest the contrary. Prices are still rising, albeit at a fairly gradual pace.
The fact remains that there is still much to be gained within the current property market. Sellers are riding the wave and finding new and innovative ways to make deals worthwhile. One of the best ways to achieve this is through home improvements.
Maximized Returns
The sudden outbreak of the global pandemic gave way to higher demand for properties. Coupled with the drastic transitions that the pandemic brought, homeowners searched for more functional living spaces. At the beginning of the previous year, a studio flat was the most sought-after property across the country. It was immediately overtaken by two-bedroom houses when the virus hit.
Despite the imminent arrival of the post-pandemic world, the demand for properties has been sustained. The extensions of government financial assistance schemes and better processes for home buying have helped bolster the property market.
For sellers looking to capitalize on the positive outlook for property sales, these are the most profitable home improvements guaranteed to add value to any home.
The Great Outdoors
First impressions are vital when appealing to potential homebuyers, but doing simple touch-ups to the exterior of a property will no longer do the trick. Now buyers are looking for homes with the best aesthetic appeal without having to sacrifice functionality.
Consider tailored garden design services that will allow the best of both worlds for the property. The demand for beautiful yet functional outdoor spaces has recently been on the rise. It's important to cater to this growing trend, which is showing no signs of slowing down anytime soon.
Conversions with a Purpose
Throughout the previous year, countless residents experienced feeling cramped in their own homes. The global pandemic forced properties to transform into hubs for various daily operations from professional to leisure activities. This quickly consumed a lot of space throughout a home.
One of the simplest ways to address this issue is by repurposing unused rooms, like the garage or shed. The heightened insistence for functional living space will continue in the post-pandemic world, especially as remote work arrangements and distance learning are expected to persist.
At the Heart
Kitchens have always been regarded as the heart of the home. This space serves as the focal point for many properties, so it's essential to put a lot of time and effort into it. Kitchen improvements have also been proven to present the most returns on investments.
Solely changing the paint and replacing the worktops can significantly raise property prices. However, major renovations should also be worthwhile despite the extensive costs. Consider extending or even overhauling a property's kitchen layout; just make sure it fits within the preferences of the local market.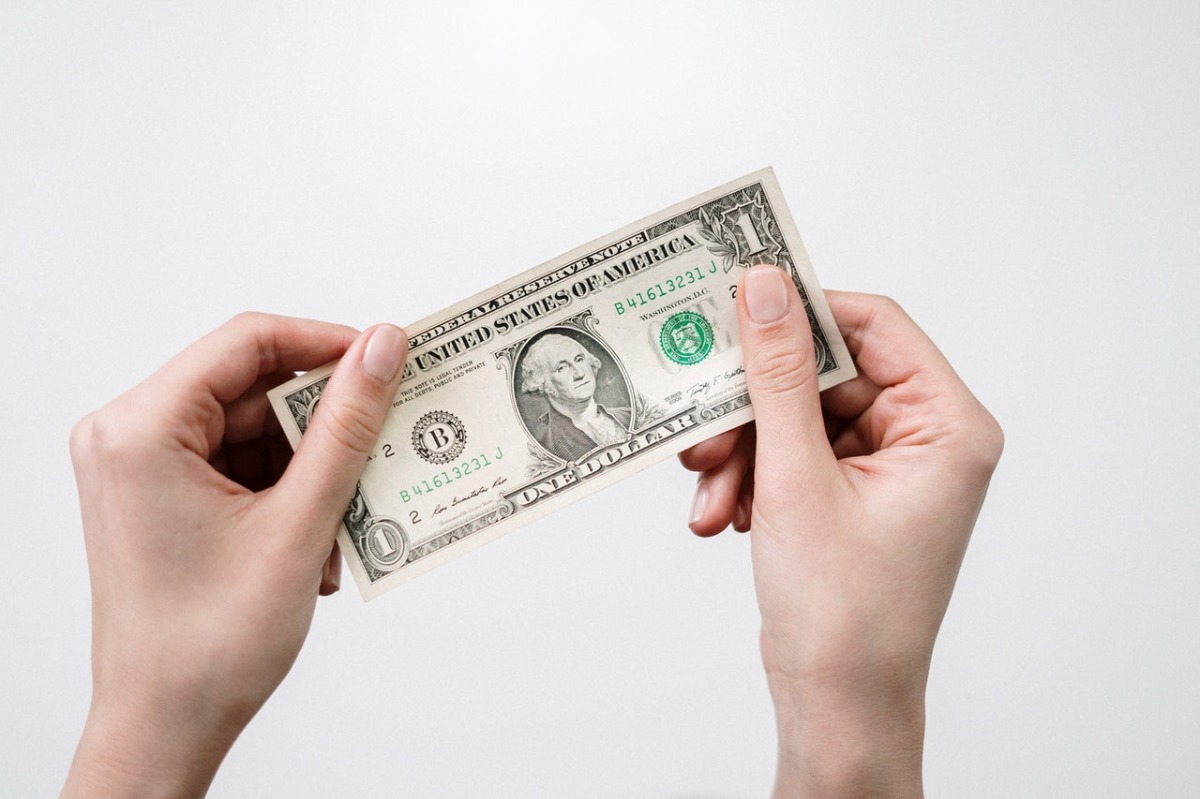 Underlying Costs
Generally, home improvements do not have to be too costly to be able to maximize returns. Regardless, there are avenues for property sellers to achieve necessary renovations without having to shell out exorbitant amounts. Home improvement loans should serve as an excellent route for sellers.
Unsecured home improvement loans can range from anywhere between £1,000 and £15,000, with some providers even going as high as £25,000. Repayment terms can usually go from one year to five years or longer.
Of course, it's also important to consider the good and the bad when it comes to securing home improvement loans.
Pros and Cons
Primarily, monthly payments for this type of loan are often fixed, meaning it will be much easier to set aside a budget to keep up with the dues. There is also the promise of flexibility on the length of repayment terms.
However, one of the downsides is that interest rates will usually come out higher for smaller loan amounts. Borrowing limits for this type of loan may also not be suitable for more extensive home renovations.
For substantial home improvements, there are still other alternatives to take into account. It's also essential to be keen in considering the exact amount to be borrowed to avoid any blunders when it comes to repayments.
Looking Ahead
After spending more than a year in their homes, potential buyers will most likely know what they would want to see in a property. The functions and spaces necessary in homes have been re-evaluated due to the global pandemic, and sellers have to cater to these accordingly. While the crisis is on its way out, it's expected to leave some lasting effects, particularly on how residents interact with their homes.