You probably know someone who's been to Orlando for a vacation at some point – roughly 68 million tourists visit every year. But people don't just come and go; a lot of folks come here to stay. Since the recession, net-in migration accounts for over 80% of population growth. What is it about Orlando that makes it such a great place to live? Here are four good reasons you'd want to relocate and make a living here.
Affordable housing
There's been a steady influx of people over the past few years, and the increase in population has started to drive up the real estate market. Once, the median cost of homes in Orlando was below the national average; it's been shown as slightly above average in 2018.
However, there's a wide variety of neighborhoods in the city. This diversity not only lets you choose the right area to fit your desired lifestyle but gives you a range of options in terms of housing prices. Higher priced homes in the metro tend to be in Orange and Seminole counties, while more affordable ones can still be found in Lake and Osceola counties. That said, the market is projected to continue rising by around 3% next year; if you're set on making the move to Florida, start looking around for home loans in Orlando and acquire your property before prices get much higher.
Cost of living
Recent data shows that the cost of living index in Orlando is at 98%. That's a shade under the state (99%) and national (100%) averages. However, on average, locals will tell you that it feels more affordable than the numbers indicate.
There are two reasons for this. First, the most relevant factor in determining the cost of living is the affordability of everyday goods and services. Orlando scores 95% on that front, so you pay less on these types of daily expenses. Second, Orlando residents are free of state income tax – and you can thank all those tourists for that major benefit.
Growth and employment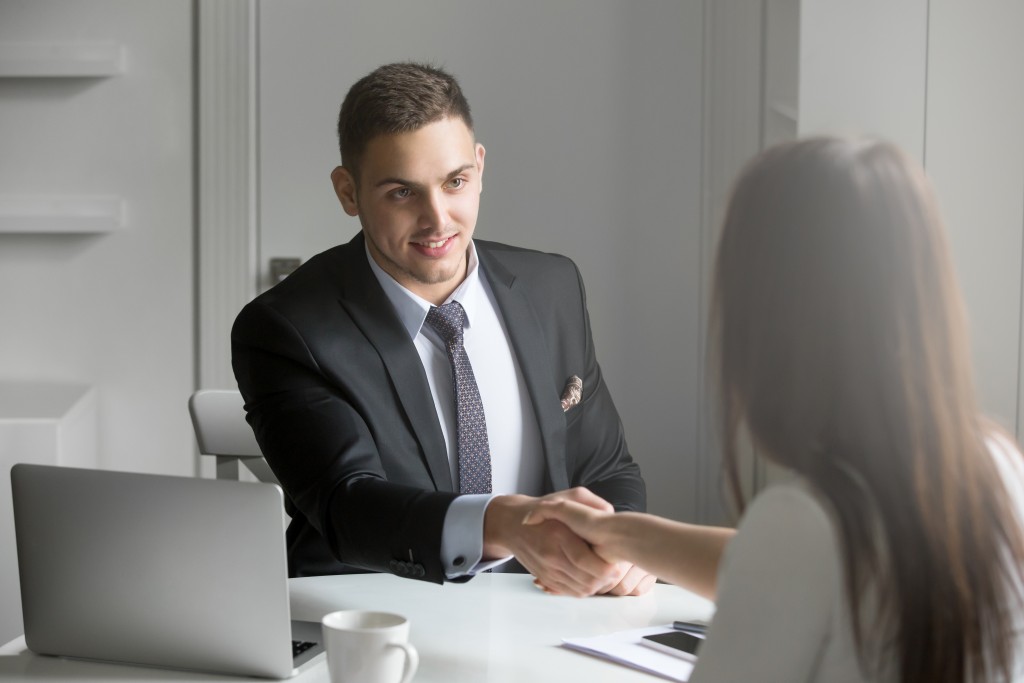 Thanks to high population growth and momentum building over the last few years, Orlando is poised for continued growth despite today's uncertain economic climate across the nation. We are projected to enjoy the second-best income growth and the top employment growth rate in the state. The best part is that leading industries for growth are construction, professional and business services, and finance.
Leisure and hospitality remains the biggest employment sector in Orlando, but with a projected growth rate below the previously mentioned industries, the key signs point to diversification, which is great for the economy. But the strength of this sector does guarantee one thing: you'll always have an employment opportunity in Orlando's tourism industry.
Recreation
Come for the theme parks, but stay for the real parks: while Orlando is famously home to some of the top theme parks in the world, there are dozens of other city parks and green spaces for you to enjoy when you live here. After all, even locals don't go to Disney World or SeaWorld every day.
Tourists may not be coming to Orlando for winter weather, but locals do enjoy year-round access to ice and snow at Winter Park and Gaylord Palms. And you can always take a short drive to the beach for water activities. Better yet, test the waters at Shingle Creek or Wekiwa Springs Park to cool off on a hot day.
As you settle down in Orlando, you'll find out more about these and other local secrets. Find your dream home here now, and you'll never look back.