Every industry has somehow been affected by technology. Uber and Lyft have replaced cab-hailing services where you'll need to call an operator. Netflix has revolutionized video streaming platforms in such a way that cable subscriptions are on a continuous downhill. Amazon has surpassed brick-and-mortar stores, becoming the biggest company in the world. And do we even have to talk about Facebook, Twitter, and Instagram?
But real estate remains to be antiquated. This means that if I'm wondering how to sell my home fast, the answer is that I need a real estate agent to represent me. There's no getting around that fact. Yes, these agents are going to use modern marketing methods to sell your house, but they'll do it using values linked to how they've done it before. They'll primp your home for an open house. They'll set a schedule so that potential homebuyers can visit. They'll offer cocktails and maybe even a breakfast brunch. Everything still happens on a personal level—through face-to-face communication.
If you're itching to get your hands on some money, you need to help your agent market your house better. The market is too competitive. But with a bit of luck and research, you'll eventually close the deal.
Find the Top Real Estate Agent
Find real estate agents who have a reputation for selling a house faster and at the right price. The job of the real estate agent is to advise you on preparations and repairs, pricing, marketing blitz, negotiation, and finalizing the paperwork. Real estate agents have a reputation for selling houses more than 30% of its market price. At least, that's how the figures went in 2017 when agents were able to sell houses as quickly as three weeks on average.
Offer Cash Incentives
The reason it's harder to sell a house today is that homebuyers still need to get the bank's approval. That takes time. If you want to sell your house quickly, you might want to target people with a prior loan approval or who can buy your house with cash. You can offer discounts to potential homebuyers who are willing to buy your house with cold cash.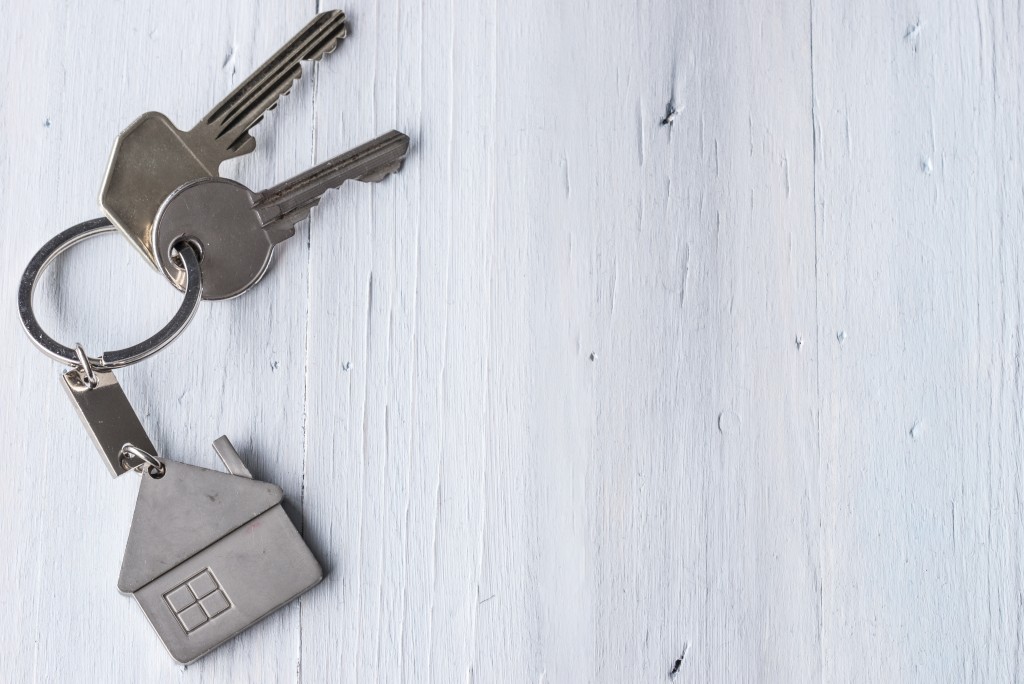 Reduce Your Price
Your house is listed at $400,000. Why not cut it down to $350,000? That will make your house more attractive to the market. You need a dramatic reduction in price. Reducing your asking price by $5,000 won't do anything good for you. Potential homebuyers can do without such a small discount as long as they get everything they want in the property.
Short Sale Your Home
This applies to homes that are under a mortgage, whether single or multiple. What you need to do is to contact the bank that is the primary note holder. Tell the bank that you can't pay the mortgages of the house anymore. The bank will give you options on how to be out of debt in an instant. They'll take the house from you and give you a small amount of money from the "sale." That money is equal to the value of the home minus the debts. Short selling to banks is better than foreclosures.
Talk to an expert before deciding what option is best to sell your house faster. Also, it will help if you can be realistic with your timeline and your price point. If you want to sell your house faster, you need to drop the price. If you want to sell it for the price you demand, you need to wait a little while longer.