According to the U.S. Census Bureau's 2019 Population Estimates released on June 25, 2020, the number of people aged 65 and older grew by 3.2 percent or about 1.689 million people from 2018 to 2019. Over the decade of 2010 to 2019, that age group grew by 34.2 percent or about 13.787 million people. Data show that as of 2019, people aged 65 and older comprised 16.5 percent of the U.S. population. Most of them belong to the Baby Boomer generation that was born from 1946 to 1964. The eldest among them turned 65 in 2011 and those born between 1946 and 1954 turned 65 from 2012 to 2019.
Elderly people comprise a vulnerable sector, and more so in the pandemic. As of May 26, 2021, according to Statista, 462,070 out of 579,029 or 80 percent of Covid-19 fatalities in the U.S. were 65 years old and older.
The Centers for Disease Control and Prevention (CDC) reports that 40.9 percent of the U.S. population have received full vaccination against Covid-19 as of June 2, 2021. Among people aged 65 and older, 74.9 percent have been fully vaccinated. This provides significant protection for the elderly against the virus moving forward. Those who have elderly family members who are still unvaccinated must urge them and arrange for them to get their shots immediately.
Legal Concerns
During the peak of the pandemic in June 2020, results of a National Poll on Healthy Aging survey showed that out of 2,000 respondents nationwide aged 50 to 80, 41 percent had not talked to their families about their directives if they become seriously ill. Among those over 65 years old, 30 percent had not done so. Among the 59 percent of respondents who discussed the matter with their families, only 46 percent had drawn up at least one of two important legal documents—a durable medical power-of-attorney and a living will.
According to the American Bar Association, a living will documents whether the person wants life-sustaining treatment when terminally ill or injured as well as unconscious without detectable brain activity. This includes tube feeding, resuscitation, assisted breathing, and the use of equipment that extend life but do not cure the condition. The living will does not cover medical treatment in circumstances that do not impact continued life.
A durable medical power-of-attorney, also called a health care proxy, enables a person to appoint someone to make medical decisions not only related to end-of-life situations but also regarding other medical treatments if the person is unconscious or in an incapacitated mental state. For both the living will and the health care proxy, medical professionals will determine if the patient is incapable of communicating either because of loss of consciousness or loss of mental aptitude.
The elderly must draw up these legal documents with the help of a law firm expert in elder law, even if they are fully vaccinated against Covid-19. At this advanced age, they are always susceptible to health issues. These documents are in addition to their will determining inheritance of their assets, as well as their estate plan regarding the management of their assets if they become incapacitated. They can also express their wishes about elderly care. Those who have elderly family members must assist them in getting these legal services.
Financial Concerns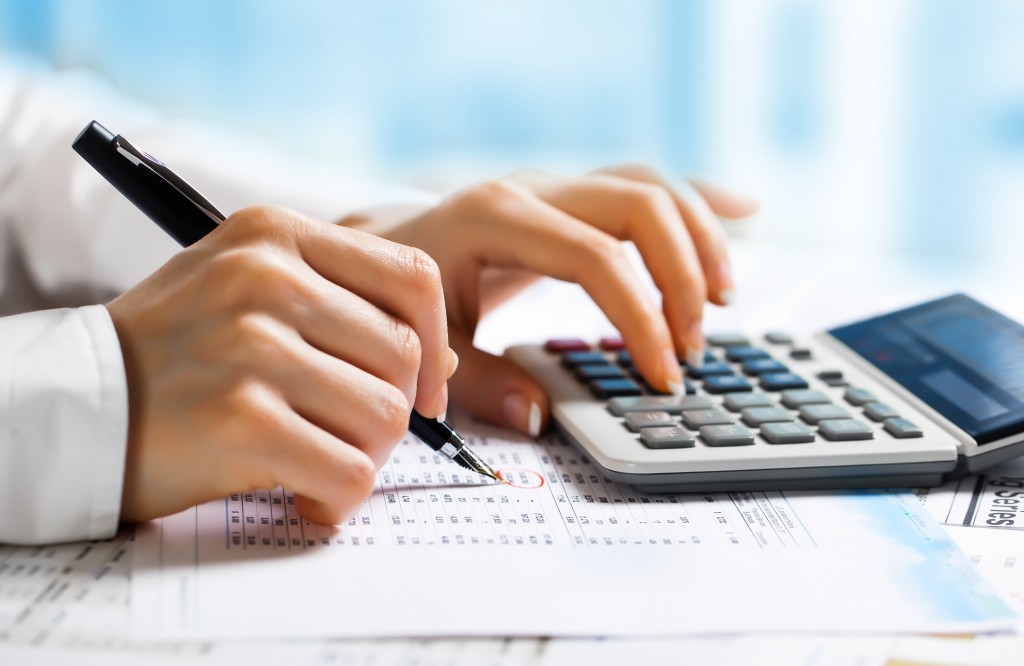 Apart from health issues, many among the elderly are also facing financial issues. There are, however, numerous benefits that they can avail of, but they may not be aware of. According to the National Council on Aging (NCOA), even in pre-pandemic times, eligible elderly people left $30 billion in benefits unused.
Under the Covid-19 American Rescue Plan, there is a $1.9 trillion relief budget for people aged 55 and above. A $1,400 stimulus check per person is available for couples earning an annual income of $150,000 and individuals earning $75,000 annually. As incomes increase, the amount of the check decreases up to the annual salary cap of $160,000 for couples and $80,000 for individuals.
The American Rescue Plan also added an emergency 15 percent increase in the Supplemental Nutrition Assistance Program (SNAP) up to September 2021. SNAP normally provides eligible people aged 60 and older with food stamps worth about $110 per person or up to $357 for a two-person household each month. The net income cap is $981 for individuals and $1,328 for a two-person household. This means total income received minus expenses for shelter, utilities, medical consultations including transportation, prescribed medication, medical equipment, and dental care.
There are 2,500 benefit programs for food, housing, utilities, income assistance, employment, tax relief, health care, medications, and others, for the elderly. The NCOA BenefitsCheckUp page provides all the links to information needed to avail of all of these.
Caring for the Elderly amid the Covid-19 Crisis
According to the NCOA, some 40 million Americans are caring for the elderly and adults with disabilities without pay. These are usually family members who also have to handle jobs and other family responsibilities.
Caring for elderly family members is even more challenging during the pandemic. Knowing about available sources of assistance eases much of the pressure for both the elderly and their caregivers.