As people take a greater interest in their health and well-being, they are actively taking measures to help themselves achieve these goals. That means eating healthy and signing up for gym or fitness studio membership.
If you're on the fence about buying a fitness center franchise, you will do well. The sector has been growing between 3 and 4 percent each year for the last decade. Industry reports indicate that the $87.2 billion health and fitness sector shows no signs of slowing down in the near future.
With more than 20 percent of adult Americans holding fitness club membership, the industry makes an excellent business venture. Here are some additional insights that make the sector worthy as an investment destination for any entrepreneur:
Spiraling costs of insurance
It should come as no surprise that healthy people tend to spend less money on insurance than those who are not in excellent shape health-wise. It is common for insurers and companies to entice people to adopt healthy lifestyles. The high cost of health care is an ongoing concern for every company as it has a considerable impact on their bottom line. Hence, insurers and employers are looking for creative ways to head off these rising costs.
Most companies are willing to cover the cost of studio classes or health club membership for employees looking to stay fit. Corporate memberships provide a reliable source of supplemental income for the sector. Combined with the regular membership for the growing population of health-conscious people, you're assured of an ever-increasing stream of customers.
A growing interest in health and well-being
The rising cases of lifestyle-related diseases and the considerable havoc they wreak on the lives of the patients are causing people to rethink their lifestyles. Such diseases considerably lower the quality of life while sticking the patients with hefty medical bills that ruin the financial outlook of many families. Recent reports indicate that the medical bills are among the leading causes of bankruptcy in the United States.
Most people are watching what they put onto their plates and are moving away from processed food to avoid such eventualities. They tend toward the more organic and natural food options as part of their taking a greater interest in their health. Signing up for gym membership is the next logical step for people who are looking for a way to enhance their lives. This shift in mentality is driving many people to jump on the fitness bandwagon, growing the customer base for the businesses.
Emerging technology that drums up interest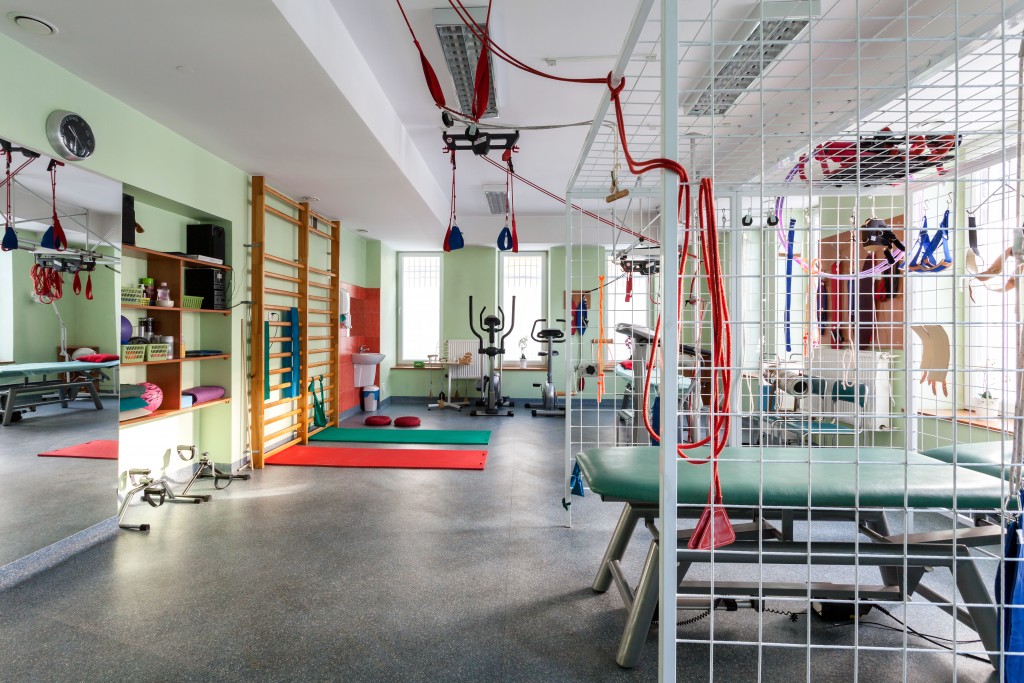 Modern fitness technology, including wearable devices and smartphone apps, have injected a personal touch into the fitness scene. Such devices are putting health statistics at the fingertips of the health enthusiasts. People can now track how many steps they take in a day, how many calories they consume, their heart rate, and their blood pressure. As a result, these people are much more in tune with how their bodies function. Again, they help kick-start the conversation on health and fitness, causing many more people to take an interest in the sector.
As people take a greater interest in their health and well-being, they are increasingly taking proactive measures to help themselves stay healthy. As for eating healthy food, they are actively taking up fitness programs to complement their efforts. The growing interest makes the health and fitness sector a lucrative business venture for the willing entrepreneur.