The market for interior design has opened up in recent years and now includes a broader range of people. In the past, only high-end projects from businesses like hotels, airports, and convention centers required an interior decorator's assistance. However, now, from renters, real estate agents, developers to the average house buyer, anyone can be a potential client. Plus, anyone with the right educational background can become an interior decorator.
If you're looking to dive into the lucrative interior design industry and compete against the other 232,000 designers in the UK alone, here are some tips to consider when going 'solo' as an interior decorator — helping you unlock any space's full potential, aesthetically and practically.
Don't Hesitate To Seek Help and Outsource Tasks
When starting out as a solo interior decorator, it can be challenging, especially when you're trying to juggle several clients at once to build up your brand, portfolio, and income quickly. It's wise to outsource work such as hiring full load contractors to transport or move furniture and other heavy and bulky items when decorating to make the process easier and ensure the best service to your clients.
Additionally, freeing some tasks such as furniture transportation and responding to queries can help you focus more on serving more clients, helping you establish yourself in the world of interior design with ease.
'Design' Your Schedule
As a solo interior decorator, you get to decide your schedule and work hours. However, despite this, sleepless nights, hours of revising plans or drawings are still a possibility. That's why it's best to make a schedule where you block away some time for projects to help you focus on each client better and set aside some time for honing your skills. Spend your spare time reading more about interior design trends and learn the latest software to stay ahead of your competition.
Stay Updated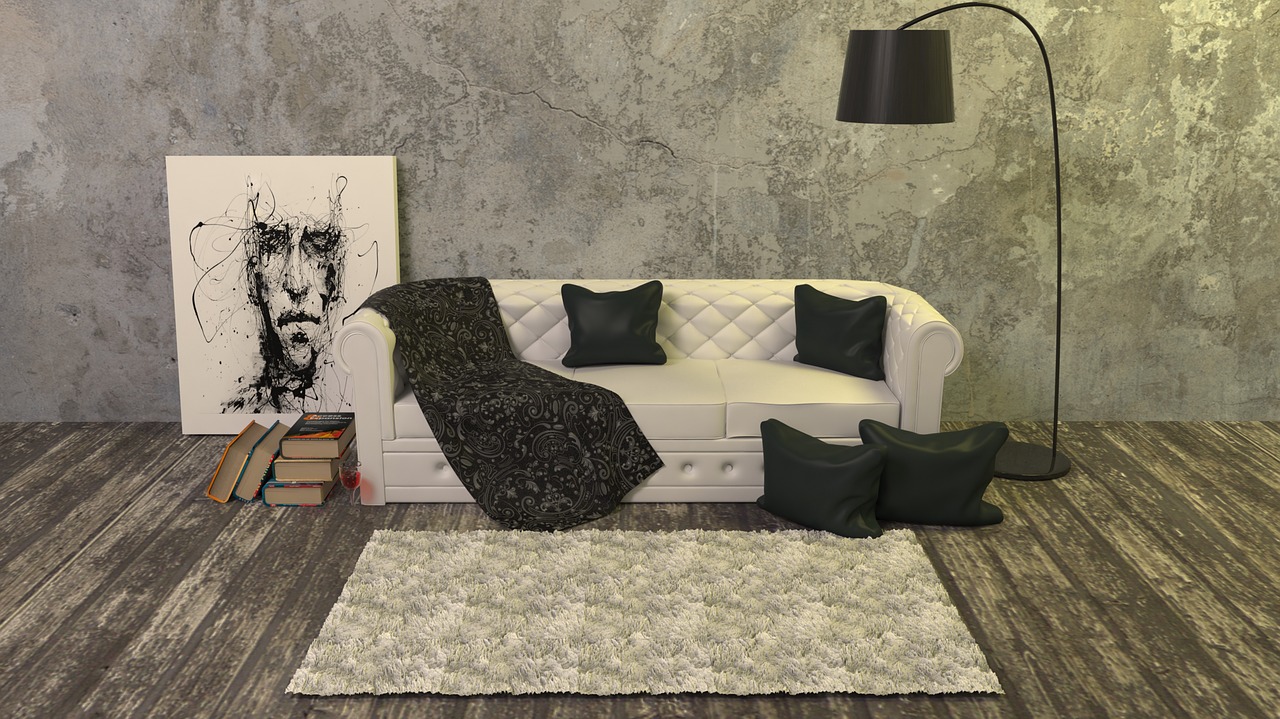 Interior design is a competitive sector, meaning it'll take time before you can build a solid foundation for your brand, portfolio, and overall business to get noticed by potential clients. A great way to speed up the process and set yourself apart from the competition is by updating yourself. After all, the more you know, the higher your chances of getting noticed. That's why it's a good idea to follow interior design blogs and other websites to help you stay in touch with the ever-changing trends.
Create A 'Design Brief' and Stick To It
Even if you're going solo, you need to follow a guideline to make the process easier and organized. It will all start with a design brief that focuses on your design's outcome, giving you a good scope of things. It should include all details about the elements needed to be covered in the project, including a shopping list of the decor, budget, and timeline. Once you made one, stick with it, and you'll be finishing project after project in no time.
Never Stop Learning
Remember that interior design is more than 'design,' and you'll need to know several factors, including different materials, furniture styles, and the interior design tools to help you produce better projects and maintain good relationships with suppliers and clients. Additionally, you'll also need to understand the structural integrity of buildings, spatial concepts, regulations, etc.
Take advantage of the thriving interior design industry and turn your passion for creativity into a lucrative career opportunity. Don't be intimidated by the thought of diving into a career solo as it helps you create your branding, hone your designer skills, and explore limitless possibilities.