Improving your home is a lot of work. It requires patience and energy if you decide to go the DIY route. Knowing the types of tools and areas of your home is also crucial. From the necessary flooring to the proper underground drainage pipes, precision is essential. This is why it's better to let a professional handle the job. Here are seven valid reasons to do so:
1. Know What to Do & What to Use
Professional contractors are trained to perform the tasks. They know how to go about window installation, water remediation, plumbing, wood repair, and more. Contractors also need to use specific equipment. These tools might require specialized knowledge to operate as well, while some professionals use chemicals that can be hazardous.
2. Cut Down Time
Saving time is one of the best benefits when you hire a professional. Contractors know that they have a lot of competition. Cutting down the time to finish the project is the value they can provide you. They're efficient in handling certain situations, especially emergency cases like fire and water damage restoration work. Also, the proper equipment they use makes it easier and faster for them to work.
3. Ensure Safety
Many things can go wrong when you improve your home. Mold removal requires specific tools to perform properly. Flood and fire damage can also cause many other hazards. Reputable home improvement contractors understand these dangers and practice the standard operating procedures to prevent any risk while doing a task.
4. Get Full Service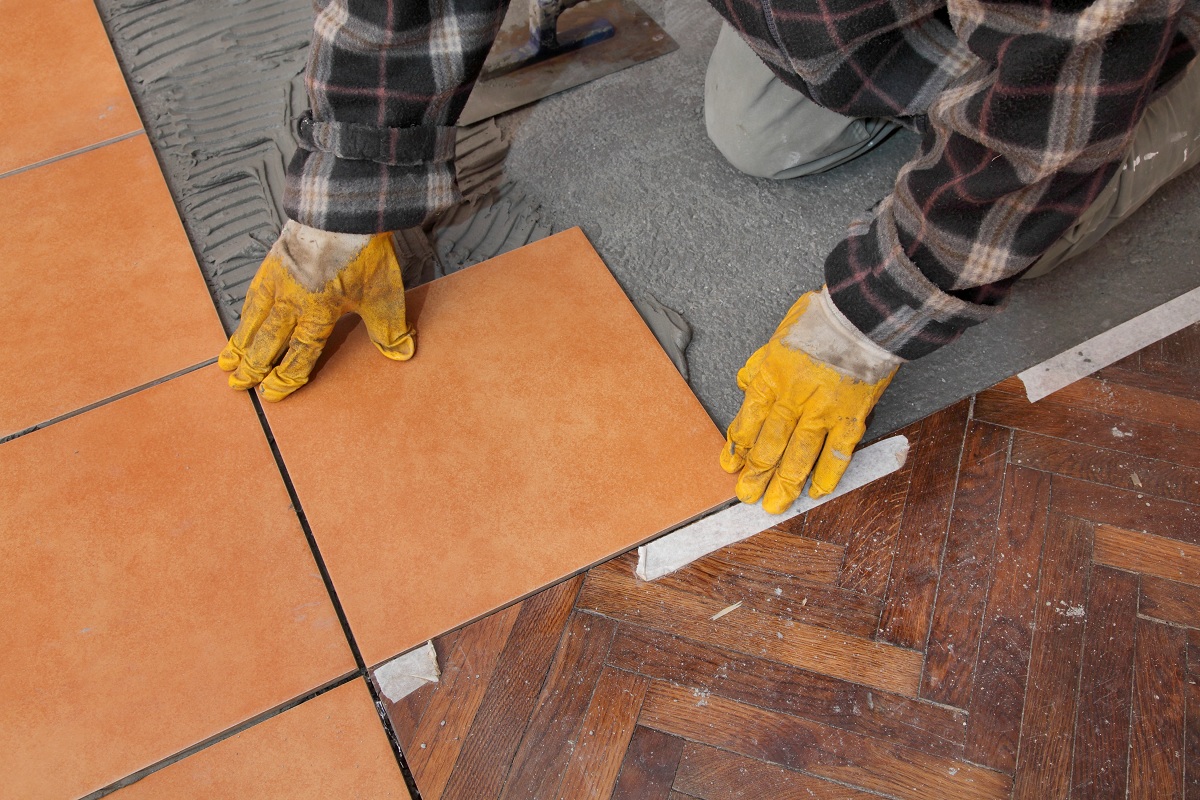 Performing multiple tasks for your home improvement project can be daunting. Not doing it properly can even lead to costly mistakes. Having professional contractors gives you a chance to get full-service home improvement. If your contractor specializes in more than one task, then that is a good indication of their skill.
5. Work with Certified Workers
It's essential to check if contractors have certificates for their skills. There are many kinds of certification for home improvement. For example, the Institute of Inspection Cleaning and Restoration Certification (IICRC) is a reputable certificate for contractors. When they have this, it means they have undergone extensive training to meet the standards required for the job.
6. Insured Contractors
As mentioned earlier, different hazardous incidents can occur while performing tasks. Professionals are aware that these things can happen anytime to anyone. This is why a reputable contractor also has insurance. The General Liability and Workman's Compensation Insurance is what you can look for when doing your background check.
7. Ready to Help, 24/7
In case of an emergency, there should be no time to waste. Reliable contractors know the urgency of these cases, which is why some are available 24/7. These types of professionals can respond immediately and might only take two to three hours to get to your place.
One of the best ways to know if a contractor is trustworthy is their guaranteed success. Do your research and read reviews from previous customers. What matters is that your home is in good hands.