So you have this lucrative business idea. You know that it will fill the gap in your local market and that it will help a lot of people. You have laid out the plans, and you have a reliable team. You want to start strong, but there is one glitch that keeps you from soaring: the lack of customers. True enough, finding customers for your business is no walk in the park. Your marketing plan may be theoretically perfect, but are you targeting the right people? Is the messaging right? Once you have fixed these areas, you may see improvement in customer acquisition.
But if you want to sustain this and the momentum that you are gaining, you have to learn the art of business networking. This particularly works when you are implementing on-the-ground marketing activities. Whether you have started a restaurant or bought a commercial cleaning service franchise, there are some things that you may need to keep in mind:
Choose the right events and venues
If you want to get leads for your business, you should attend events such as trade shows and conferences. But do not pick random industry gatherings. Pick the prestigious ones that will get you connected to possible high-profile clients. People at these events will always look for suppliers that will help them improve their operations or achieve their business goals. At these events, you should come up with an attractive and engaging booth.
Prepare your business cards
It is surprising that a lot of business networkers do not actually bring their business cards with them. This is a big blunder as you have to leave your prospective client some details that will allow them to know you better. Your business cards are also your tools that will help you create a great impression. These cards should not be too over the top when it comes to aesthetics. They should be simple so that your leads will not be distracted as they peruse your contact details.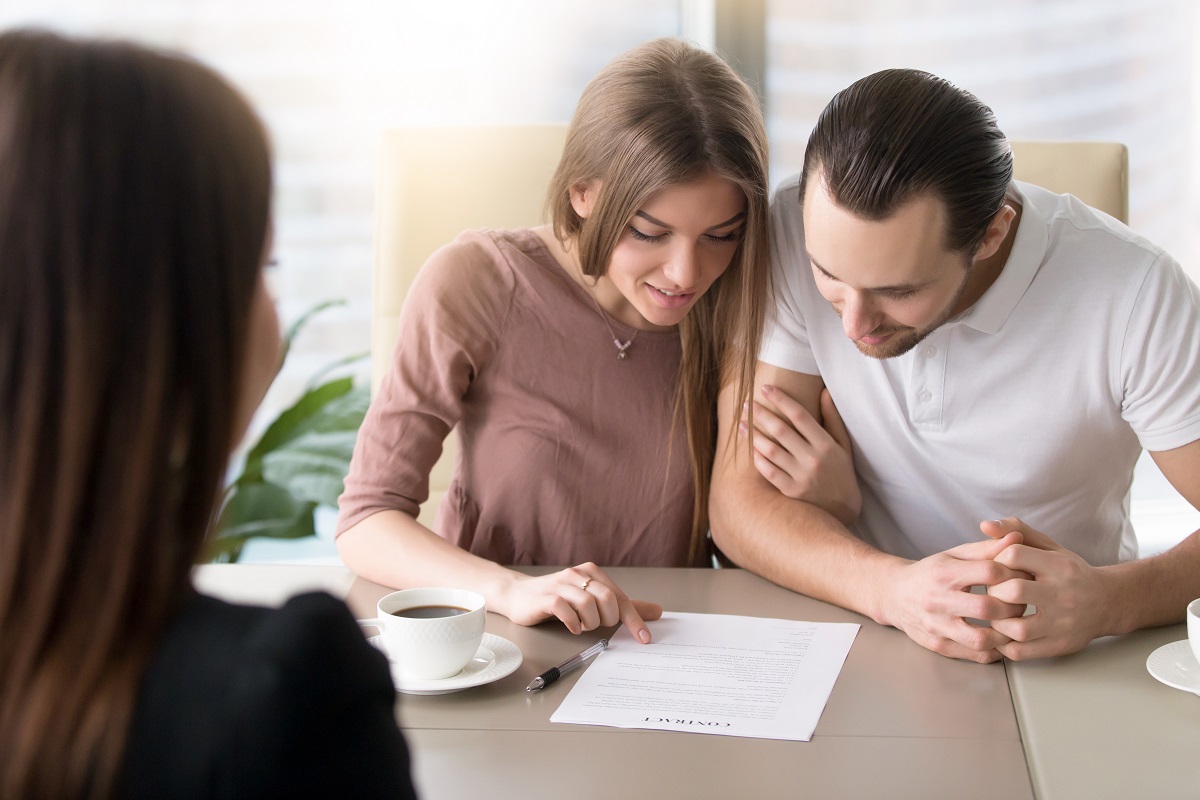 Use search engine optimization (SEO)
You may be looking for some ways you can find leads without having to leave your table. Fortunately, SEO techniques will allow you to do that. Through carefully chosen keywords, you can get connected to your target audience. Search engine marketing techniques may also include social media marketing and reputation management.
Always follow up
Now that you are starting to get prospects and they are showing interest in your business, you should keep the momentum by constantly following up. Your follow-ups will also serve as a reminder for them, especially if they say that they will get back to you.
Getting clients is an important activity in a business. After all, that is the real purpose of doing business. But more often than not, new business people underestimate this aspect. There are some challenges that may come with client acquisition. But you can always get past them by implementing a solid plan, which includes meeting leads and following through. Test your methods and get rid of the techniques that do not serve your purpose anymore.