Investing in the real estate industry has helped bring fortune to a lot of people in different parts of the world. Because of this, many others also want to grab the opportunity to earn more in this industry. Unfortunately, not everyone can dive into the real estate business. You just can't start purchasing properties without careful planning.
Keep in mind that like any other types of businesses, the real estate industry also has huge risks. Aside from this, you need to prepare a huge amount of capital. So, before you start investing in properties, you need to gain enough knowledge about the process first.
In the second quarter of 2019, challenges in the real estate industry continued to rise. According to an investment analysis report, Europe continues to enjoy stable growth in the industry while parts of the Middle East, Asia-Pacific, and North America struggle to keep up.
There are various ways to avoid business mishaps in the real estate industry. For example, you can get professional investment advice in Turkey if you plan to purchase a property in that area. You can also consult an expert in the industry, so you can better understand technical terms and complicated business processes.
Here are other essential tips that you can try before purchasing properties for investment.
Stick to your logic
A common mistake that people do when purchasing a property is that they let emotions get the best of them. For example, some people don't think things through. If they love how the property looks or they are attracted to the view from the veranda, they likely purchase that particular property immediately.
This may be understandable if you are looking for a place to live. However, if you want to purchase property for investment, you need to consider a lot of things first. These include price, location, accessibility, market value, demand, profit opportunity.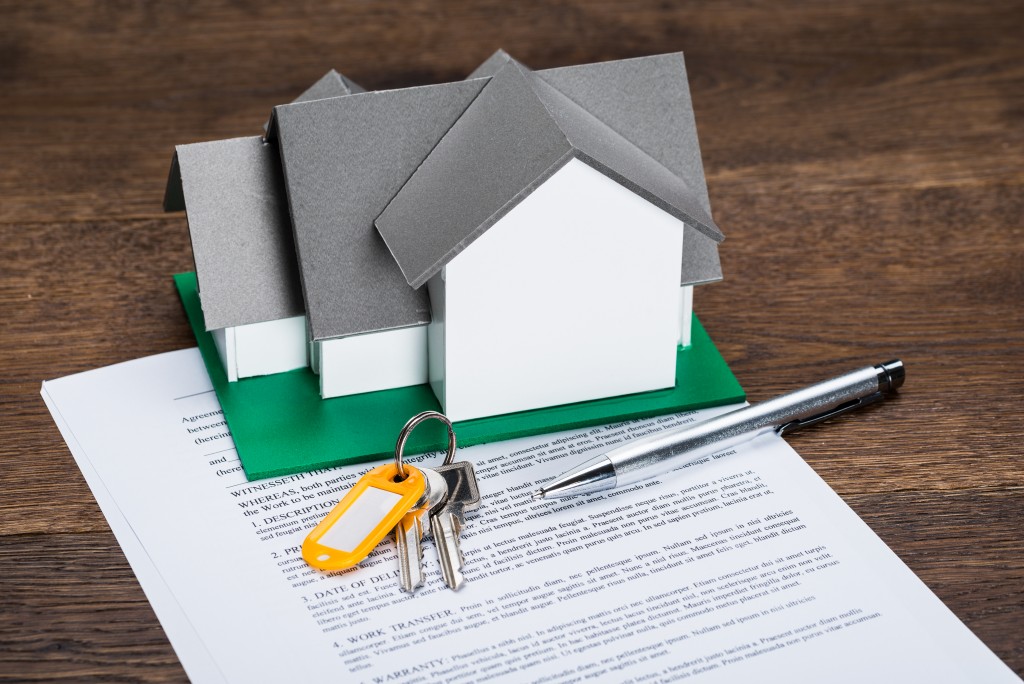 Prepare and secure your finances
Keep in mind that the down payment for investment properties cost a lot more compared to that of your own home. You need to secure a lot of money for capital. So, make sure to research the total cost that you might need to pay to own an investment property.
Pay attention to details (especially with your finances)
Make sure that you do an initial calculation of the total expenses that you need to pay for. Include the down payment, payment for renovations and business operations. After this, come up with an estimated price of the amount of income that your property could generate.
You can't expect to immediately get high returns after starting your business. Just use your estimates to guide you on how to run your business in the future.
Real estate investments offer a lot of opportunities for generating wealth and improving your finances. However, you always need to remember that you need to be willing to spend a lot of your time, effort, and resources to achieve success in this sector. Keep learning new strategies and always practice caution before spending your money towards building your business and investing in new properties.