In general, there's a lot of things to consider when choosing a house such as its location, safety, proximity to certain areas, and aesthetics, to name a few, which is why it's essential to read up on how to do property research when picking a property for you to call home.
However, when you're a pet owner (or if you're planning on getting a pet) and you're looking to buy a new house, it's also essential for you to consider your current (or future) pets' needs and safety. Not all home are created equal, and what may seem perfect for you and your family may not be the safest for your pet.
As such, we'll be taking a look at what you should consider when looking for a pet-friendly home to buy:
#1 Local Pet Laws and Regulations
You've probably already chosen a neighbourhood or city in which to buy your new home, but before you go any further in your search for the ideal house, you must look for local laws and regulations regarding pets. You'll want to check state and city laws regarding breed and number of animals allowed in each home. Once that's done, resume your search and check for any homeowner association (HOA) regulations and other neighbourhood restrictions on pets. In other words, make sure that it's legal for you to keep your pets or at least know which pets are allowed if you're still just planning on getting one.
#2 Are the Front and Back Yard Safe for Pets?
For pet owners who allow their pets to go outside, you must check if the property's lawn is safe for pets. Check if the property has safe and sturdy fences to keep your pets (and even your kids) safe, and also prevent other critters and animals from entering your property. If there's no fence available, try to ask if you can build one. Plus, you also need to consider the existing plants in the yard as there are a lot of plants that are poisonous to dogs and cats.
#3 Are the Windows and Balconies Secured?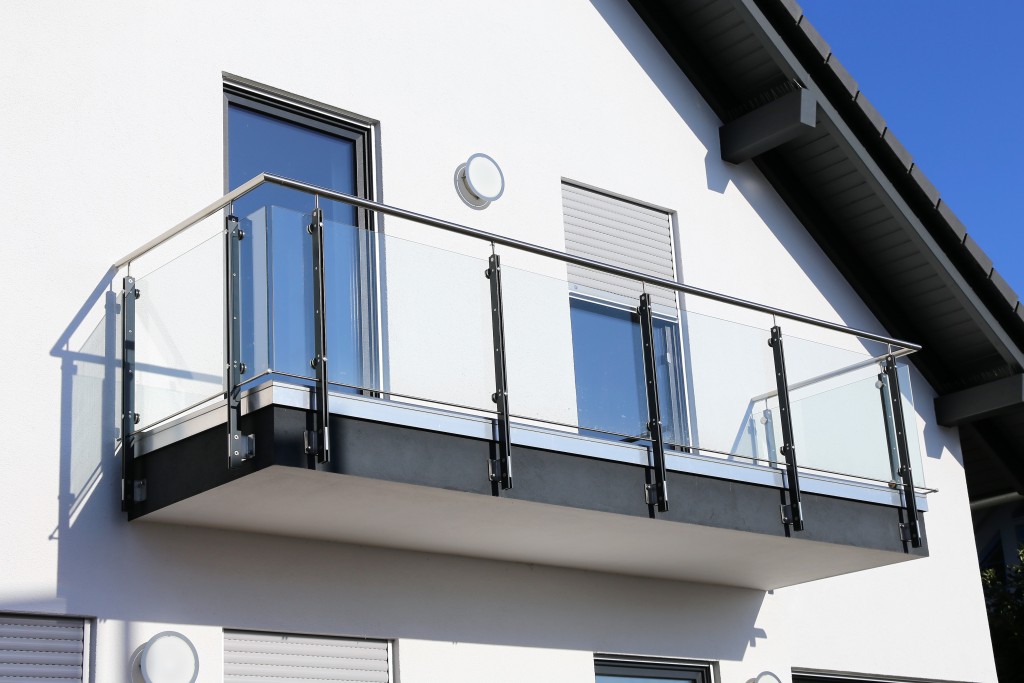 You've probably heard about pets (particularly cats) falling out of the window of multi-storey homes — veterinarians call it the high rise syndrome. As such, you'll want to make sure that the windows and balconies, and anywhere your pet may fall from a considerable height, have screens or barriers. Additionally, you should also take note of the stairs inside the home, and see to it that your pets can easily navigate the steps without stumbling down and potentially injuring themselves.
#4 Pet Services in The Area
Next, you'll want to make sure that your chosen property allows you quick and easy access to veterinarians, groomers, and pet stores. You may also want to check out any nearby pet-friendly parks where you can bring your pet to.
#5 Floor and Floor Plan
Check out if your prospective house's floors and floor plans make it easy for you to own a pet. Fully carpeted homes will be a nightmare to clean if you have pets that could drag in dirt and mud (and other filth) on it. Similarly, you also have to consider the current floor plan to see if you can have a good spot for your pets to sleep in, and also if it's spacious enough to accommodate those zoomies (a huge consideration for those with dogs).
Conclusion
Your next home should be a safe and comfortable place for you, your family, and your pets. Luckily, it's not that hard for you to find a home that's perfect for your family and your pets as long as you know what to look for in a pet-friendly home. So make sure to take note of the reminders we've discussed so you can easily narrow down the best option for you.