We Aussies love our pickup trucks, whether it's a fancy Hilux or a luxury Ford Ranger. And what's not to love: they're rugged, yet stylish, workhorses that are at home either on city streets or on the dusty outback.
In 2019, Mitsubishi released a re-designed Triton, its latest foray into the pickup truck game. Almost overnight, it became one of Down Under's most loved cars, with an average of 80% positive reviews from the country's top car critics. Here are 5 reasons why car enthusiasts love the 2019 Mitsubishi Triton:
It Looks Cool
Yes, style and aesthetics are completely subjective and, frankly, the least of your concerns when going out to buy a utility vehicle, but c'mon: the Triton looks badass, like a futuristic spaceship on wheels. Mitsubishi spent a lot of time putting in sleek lines from the lights to the sides and all the way to the wheelbase, yet retained that almost-robotic looking front face.
If that's not enough, the clean rims and lashings and the upfront chrome should sell you. And the cab itself, while standard, supports a whole load of third-party manufacturer's products so you can have your Triton looking the way you want. Luckily, Australia has no shortage of aftermarket Triton truck hard covers for sale.
It's the Safest Triton Out There
Despite being released in 2019, the 2019 Triton is still one of the safest Tritons, indeed, one of the safest pickup trucks, in the market today. The electronic aids and safety features that Mistubishi loaded on the 2019 model were pretty ahead of its time, from forward collision mitigation and mis-acceleration mitigation systems (remember the 'sudden acceleration' problem of the Mitsubishi Montero?) to blind-spot monitoring, lane change assists, and many more.
And it makes sense: after all, with the 2019 Triton's huge cab, the truck needs these safety features to make sure that you're not driving around in the blind.
It's Got a Great Turn-around (In More Ways than One)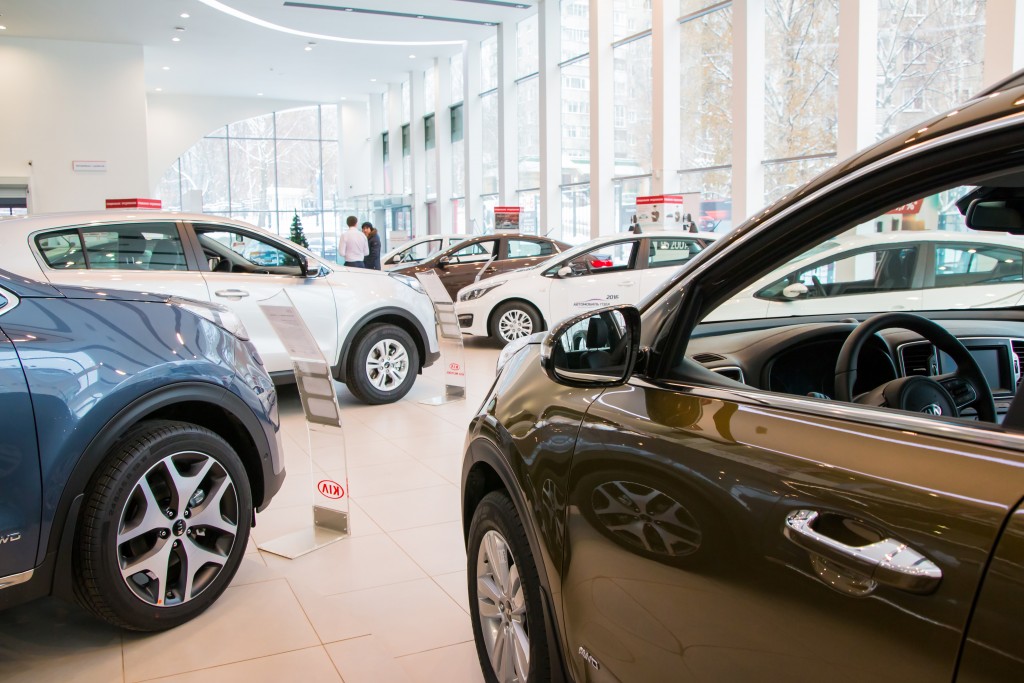 Whether it's making a steep turn in Syndey side streets or making a quick turn to get away from a rogue 'roo, the 2019 Triton can do it with the grace of a ballerina. That's because it's got a turning radius of 5.9 meters, possible the smallest turning radius of cars in its class. Coupled with the Triton's powerful 2.4L turbocharged diesel engine, this radius makes it one of the most agile pickup trucks ever.
It's Got a Looooong Warranty (Not That it Matters)
The 2019 Mitsubishi Triton has one of the longest warranty coverages of most pickup trucks. How long? Try 200,000 km for 5 years. If you're using it as a utility vehicle for your farm and you make frequent trips to the city, you know that those 200,000kms will last you probably only a couple of years.
Not that it matters, because while the 2019 Triton is still relatively new to the market (no one's crossed the 5-year threshold just yet), early users have yet to report any breakage, whether intentional or otherwise, stemming from the vehicle.