Changes in modern society are giving birth to new challenges in human health that need urgent solutions. For example, the legalization of medical marijuana in many American states is giving rise to the need for an organized, secure system to distribute medical marijuana supplies. If you are an entrepreneur seeking to enter the healthcare industry, take note of these new opportunities that can have a huge impact on people's lives:
Home Care Services
According to Statista, the home healthcare service industry reported revenue of over $74 billion in 2015, and the industry is not showing any signs of slowing down. A home care business is best for you if you are passionate about giving excellent healthcare services to seniors as most of those requiring home care assistance in the U.S. are 65 years old.
The challenge here is that you need to have a trusted name before people are willing to let you care for their aged loved ones. You can start by offering discounted rates for the first few sets of clients just to get good reviews. You can also look for good home care franchise opportunities, such as those offered by Interim Franchising, so that you can start with a recognizable brand name right away. It's crucial to do thorough background research of the franchise opportunity that you're considering to make sure that the company has a good track record.
Healthcare App
Another way to address the changing healthcare needs of digital society is developing a healthcare app. Most professionals are too busy to visit a doctor when they feel a problem with their health. Since most Americans are smartphone owners, developing an app that will help them with health problems is a good solution.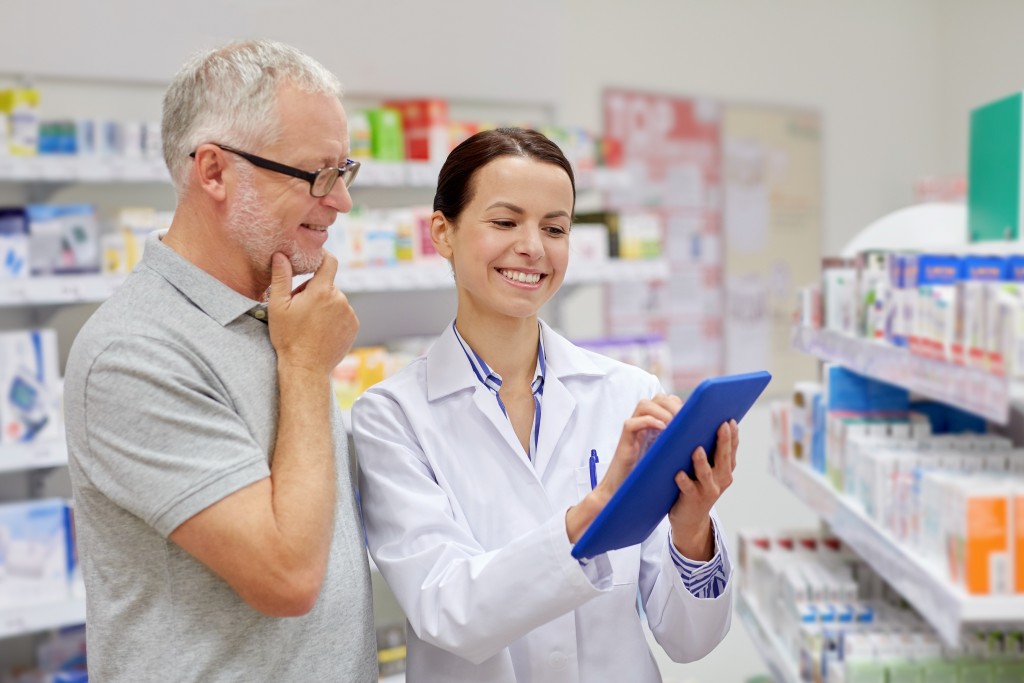 Before you develop an app, you should conduct a thorough market and competition research. There are already many healthcare apps out there. How can yours stand out? Take the case of Abide, a Christian meditation app. Christians are generally wary of meditation or mindfulness exercises as some of these can clash with their religious beliefs. The app developers discovered this need and developed an app to address the issue.
Medical Marijuana Dispensary
The recent legalization of medical marijuana in more American states is creating a need to develop a systematic way to distribute medical marijuana. Opening a medical marijuana dispensary can make it easier for patients to get their medicine. However, changing state and federal laws and regulations can have unpredictable impacts on your business.
Medical Transcription Services
Lastly, doctors and medical practitioners need to stay on top of their patient records, and this is one of their pain points that you can address. Since it takes a lot of time to write a record, many health practitioners just dictate the records in voice recordings and outsource the transcription. You can start by offering freelance medical transcription services. As you get used to the job and gain more clients, you can slowly hire more transcribers.
To succeed in this business, it's crucial to have a fast turnaround time, excellent customer service, and efficient working processes. You need to find a way to expedite transcription time and make file sharing simpler and project management more efficient. The changing healthcare needs of modern society is opening up new doors of opportunity. Above all business tactics and skills, the most important key in succeeding in this industry is the genuine desire to help make your clients' lives easier.