History has been a witness to the ingenuity and creativity of human beings, especially in times of crisis and chaos. Isaac Newton developed his theory of gravity while self-isolating in his Lincolnshire estate due to the 1665 plague. British engineer Tommy Flowers helped build the first programmable electronic computer, called the Colossus, during World War II to decrypt German messages. The US Department of Defense created the Advanced Research Projects Agency Network — the ancestor of the Internet — because of communication issues in the Cold War.
The same drive for innovation is also present during the trying times of the coronavirus pandemic. Beer makers turned their facilities into hand sanitizer and disinfecting alcohol factories, while 3D printer owners went to work producing ventilator valves and face shields for frontliners. Drones are being deployed to help with life-saving deliveries and contact tracing efforts. Despite the negative events, human beings have always found the desire to overcome challenges and hardships.
For individuals whose livelihood has been affected, they have looked for ways to make the best out of their situation. They started businesses in sectors seeing tremendous growth, such as e-commerce, collaboration tools, and telecommunications. All at the comfort of their homes as calls for quarantine are still in place. Here are a few initiatives they began:
Personal shopper
Some groups, like senior citizens, immunocompromised individuals, and people with underlying health conditions, are at higher risk when infected. Many governments have stressed that they should avoid going outside, presenting a problem of shopping for their needs while in quarantine. Enter the work of personal shoppers who are offering their services to go to supermarkets and stores, so the more vulnerable people won't have to. They also help lessen the number of people crowding in small spaces as they shop for two or more clients.
Forex trading
Engaging in forex trading, whether full time or as a second income, is one of the industries people have chosen to manage the upcoming recession. They can earn profit by purchasing currency at a lower price and then selling it when the exchange rate is favorable. Due to its worldwide reach and continuous operations, the forex market is one of the biggest and most liquid marketplaces. Trading surges even more in a pandemic because of the need to keep supply chains and imports ongoing.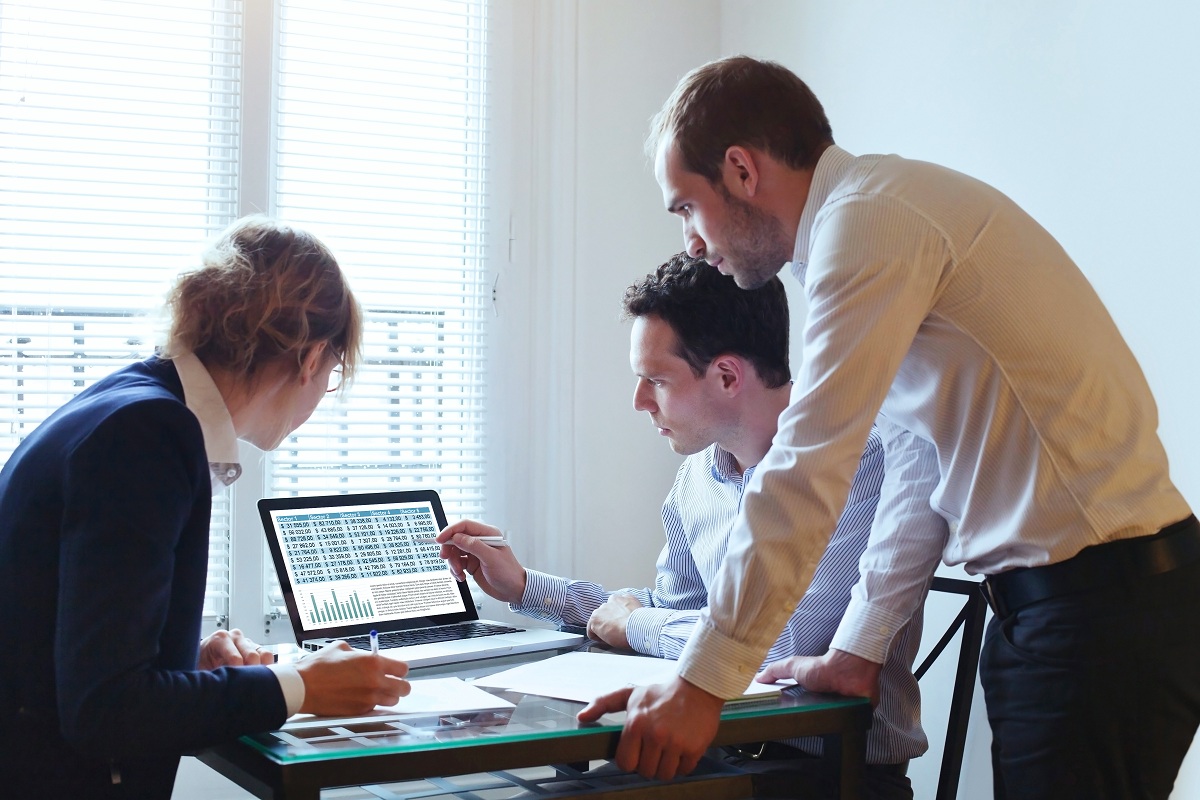 Virtual assistant
Remote work is gaining popularity during the pandemic because employees can stay in the comfort of their homes. One popular job is being a freelance virtual assistant (VA). They offer many administrative services to local and international clients, ranging from calendar and communications management to research and data entry. Some companies hire VAs because they can work offsite with their own equipment, which can lessen overhead costs.
Tutoring service
Schools are one of the industries greatly affected by the pandemic. Face-to-face classes were canceled to follow social distancing protocols, which led to most children stuck at home. Despite the best efforts, not every parent can cater to the educational needs of their children since they have to continue their work at home. Instead, parents are availing the services of tutors to handle the schooling of their children or complement the existing curriculum.
The pandemic has brought many obstacles and problems, affecting almost every country in the world. However, an opportunity also lies in crisis, as shown by the many innovations throughout history. Many individuals continue to strive for their best, especially through starting their businesses.