2020 gave the world a shakedown — and Australia was no exception. Most people's finances took a hit, and there's no guarantee another virus won't lead to more lockdowns in the future. Money in the bank might tide you off for a few months or years, but a few strategic investments can save you a lot of money.
A Home in the Suburbs
Renting a small apartment in an urban centre like Melbourne or Sydney can cost around $1,000-$1,500. While you might not have problems covering rent costs now, you will eventually have problems once you retire in 30-40 years. Rent prices are also unstable, and rates can go up without prior warning. Buying a home in the suburbs is a better option — especially since house and land packages can go for less than $400,000. Companies like Manor Lakes offer many of these packages and with a 30-year loan and the necessary deposit, you'll be paying less than $1,400 a month for a house that's probably twice the size of the one you're renting in the city. A house is probably the best investment for your future retirement.
Most Australians receive less than $1,000 a month through their pensions — which is not enough to cover rent in the city. Investing in a house will allow you to keep your independence (and dignity) and not wallow in some old folks' home. You'll also have a little more flexibility on how to use your property. You can even build a granny flat to rent out, or you can use spare rooms as Airbnb options. Life in the suburbs is also more relaxing than the bustling city life. Expect less stress, cleaner air, and more peaceful neighborhoods.
Heat Pumps for Cooling
Most Australian homes use a lot of energy to ward off the blistering heat, and constantly running the air conditioning can send your electricity bills through the roof. Heat pumps can take the place of your cooling and heating systems. Purchase and installation will cost around $2,500 — however, heat pumps can cut your energy consumption by 60-70 percent. The average Australian home spends $120 a month on electricity.
A heat pump can reduce that number to $40 — paying for itself in 3-4 years. Heat pumps can last for more than 50 years, saving you more than $17,000 throughout your lifetime. While they don't get rid of humidity and standard air conditioning units, it shouldn't be a problem since Australia is fairly dry most of the year. Heat pumps require very little space. A small patch of your backyard should be enough for the underground tubings, and installation normally requires a single day.
Power From the Sun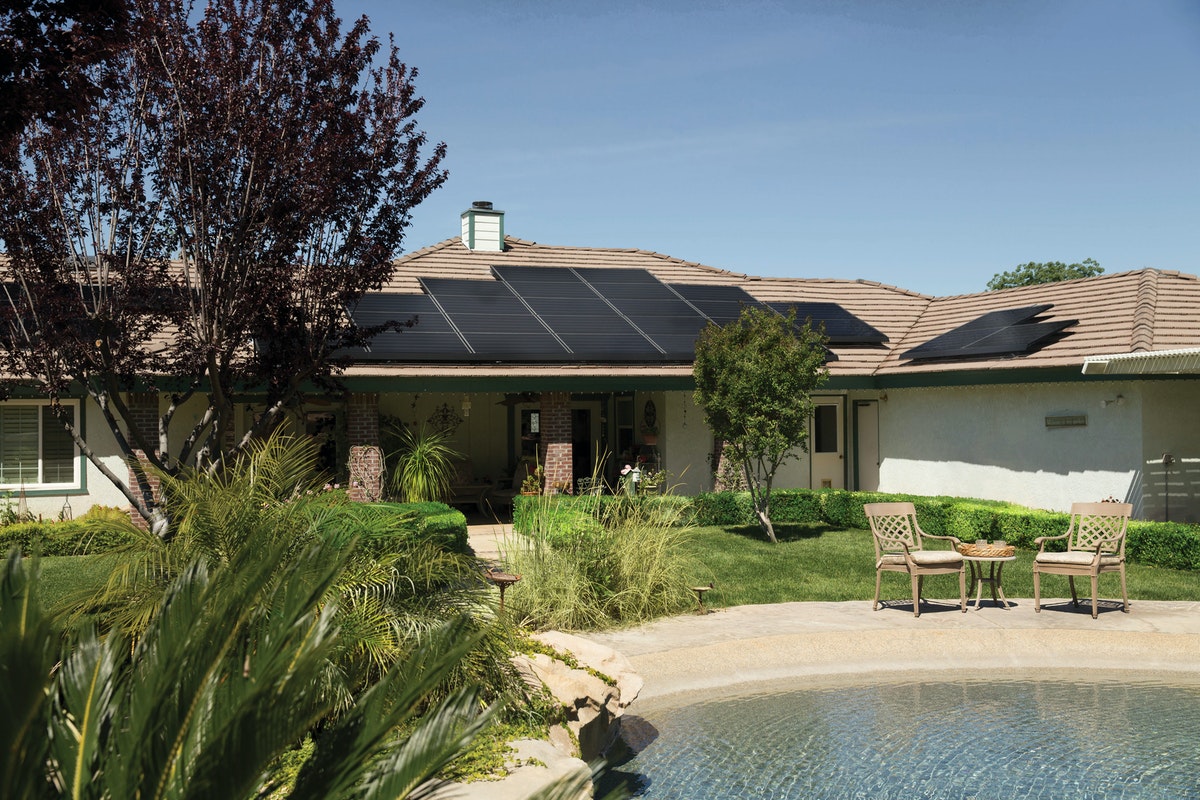 Australia is one of the best places for residential solar power. The sun is ever-present, and the intensity of sunlight makes solar panels work at optimum efficiency. The cost of solar power systems has been dropping in the past years. Today, you'll need less than $8,000 to purchase and install a 10-kW solar power system. That system can meet the energy requirements of a 3-bedroom home and produce enough excess electricity to cover nighttime use. With a 10-year loan, the savings on your electricity bill will more than cover your $80 monthly premiums.
Solar power systems are durable, and most companies will guarantee them functioning at optimum efficiency (80 percent output) for at least 25 years. Systems often last 35-40 years, so you'll have an extra $100 in savings for the next 25-30 years (or a total of $30,000-$36,000) after you're done with your payments. If your house is energy-efficient, your system will probably produce more electricity than your house consumes. While your power company won't send you a check for that excess power, you can make use of that extra electricity.
Electric Vehicles
Australians spend $35 a week on fuel, but many don't explore how electric vehicles (EV) can help them. While EVs certainly cost slightly more, charging them won't cost $35 a week (especially if you have residential solar power). The extra $2,000-$4,000 you spend purchasing an EV is easily overshadowed by the $1,400 savings on fuel you get each year. An EV pays for the difference in cost in just two to three years. You can use the money you would have otherwise spent on fuel for your savings or some other worthwhile expenditure. Modern EVs perform better than standard cars in acceleration, handling, and speed — so you'll get an amazing driving experience, but without the loud noises.
2020 may have been an economic and financial challenge for many people, but that does not mean that you can't make investments this year. Real estate promises to be big, and this means you can invest your money on more than just stocks. Solid investments in a home, alternative cooling systems, solar power, and electric vehicles can save you thousands of dollars each year.