Renting out a property is an excellent source of passive income. However, it is not just tossing renters the key and popping in once a month to collect rent. There's a process that you need to undergo to make your home "rent-ready."
If you want to become a landlord, here are some tips that can help you prepare:
1. Find a reputable estate agent
Look through a list of estate agents in South West London, so you can select one that can find you the best tenants for your property. You can always find tenants on your own, but investing in an agent can offer you some assurance that your property will be well taken care of.
2. Change locks and alarm codes
Change or re-key all the locks in your home and change the alarm codes to make sure old keys will be unusable. You never know who has a copy of your old keys, so this is an excellent way to ensure the safety of your tenants.
3. Make repairs
Leaky sink or loose showerhead? Make sure both minor and major repairs are taken care of before you show potential tenants the house, lest you want to dock down your price because of these problems.
4. Get a new paint job
If your walls look a bit drabby, consider putting a fresh layer of paint on your walls.
5. Have your house professionally cleaned
DIY cleaning can only get yourself so far. To save time and effort, have professional cleaning services come into your home to give it a good scrubbing. It will help make your home look brand new.
6. Call in pest control
Have the property sprayed regularly to prevent a pest problem instead of waiting for your tenants to complain about it.
7. Remove any personal and valuable items
A tenant should be able to envision themselves living in your rental property. That said, removing all of your personal items from the house can make it easier for them to imagine themselves living in the house.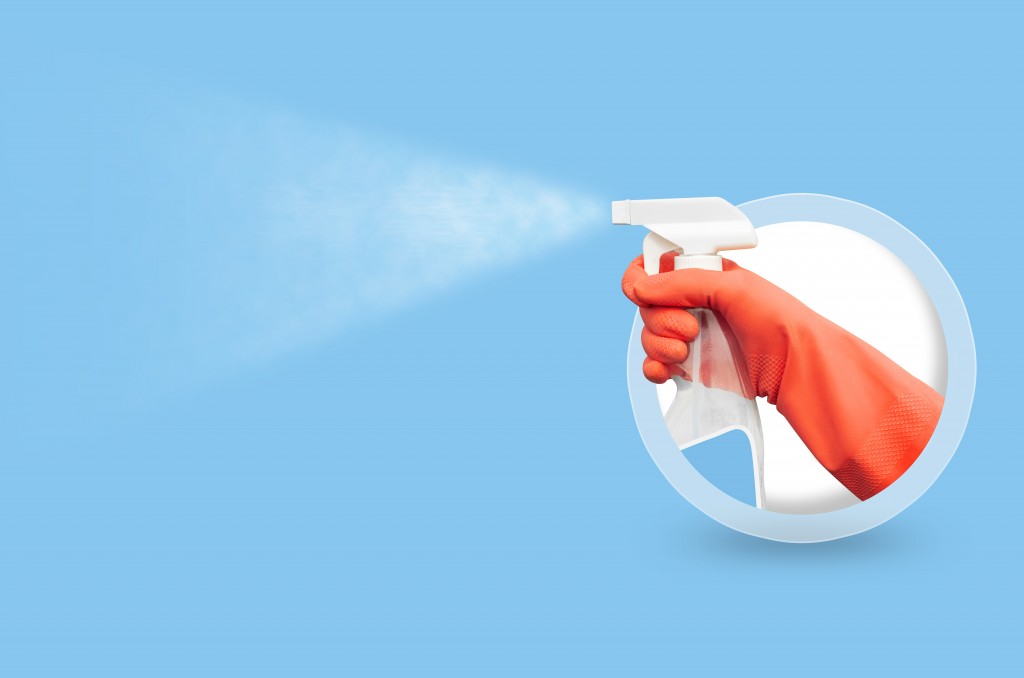 8. Clean windows
Windows and glass doors can quickly accumulate dirt and debris. Make sure you clean it before showing the house to interested renters.
9. Check if your appliances are clean and working
Test out your appliances if they are working correctly. Then, take the time to clean them out so they are ready for use. 
10. Replace air filters
Don't forget to change your filters so that the air quality inside the home remains desirable. Consider switching to HEPA filters as well in case your future tenants have an allergy or asthma problems. 
11. Get landlord insurance
Landlord insurance will make sure you are covered if damage occurs in your rental. It is a vital tool to protect your investment, so don't skip out on it. Moreover, you can even add particular policies that can pay for replacements, removal, and other charges.
Renting out your property always carries some risk, but it's a good way to earn passive income for a house that you will otherwise not use. To make your home ready for rental, these tips should help you start the process.