Winters aren't for the fainthearted. If you aren't prepared, the season can feel particularly long and challenging, making you regret the months of procrastination. So before the cold weather begins to set in, roll up your sleeves, and get started now. Here are a few ways to do just that:
Get Your HVAC Winter-ready
Preparing your heating and air conditioning system for winter can be tricky, but here's the first thing you should know about it: the magic happens around spring and fall. During the shoulder seasons, when your HVAC is least used, schedule a checkup to see if the unit is running smoothly and efficiently.
If you've been diligent with maintenance and your HVAC system isn't more than ten years old, you probably don't have to worry about replacement. At the very least, you'll only need to have the air filters cleaned or replaced. Be sure that all vents and registers are unblocked as well to prevent duct leaks and airflow issues throughout your place.
Fill Gaps Around Windows and Doors
Most homeowners think that their HVAC units are all to blame for the sudden surge of energy bills during the colder months. Little did they know that the sneaky gaps around the windows, doors, and crawl space can also be the culprit. Air leaks as small as thin as a credit card can make the HVAC work extra harder and cause your bills to skyrocket.
How do you address this, you might ask? First, you need to spot the problem areas by looking for damaged caulk around the house. To identify if there's a leak, place a thin piece of paper against the window or door and see if there's unusual movement. Once the air leak test is done, apply weatherproof caulk where needed.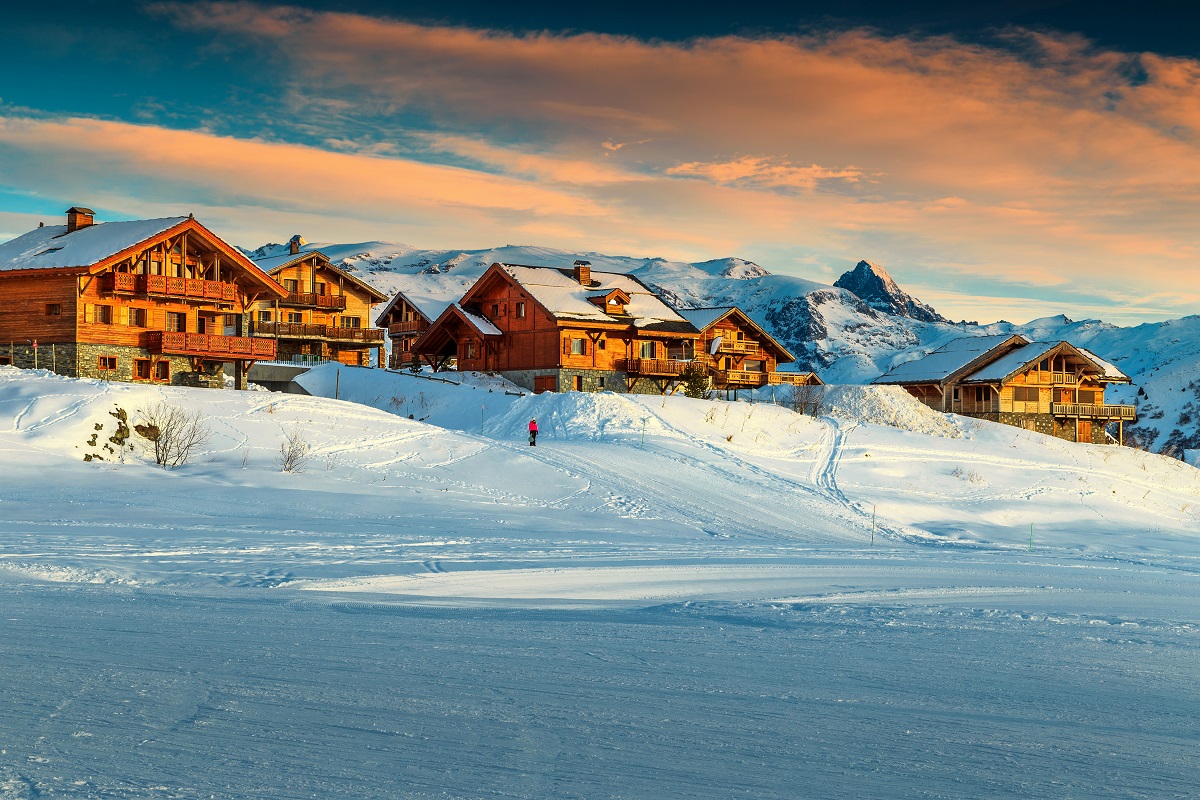 Prep Your Car
Let's get this out of the way because it's the most important thing to keep in mind: no matter the season, you should always have a survival kit in your car. The essentials must include a first-aid kit, a flashlight, a change of clothes, ready-to-eat food, and an emergency phone. For winter, you would need a few additional items, such as an extra pair of boots and gloves, an ice scraper, a small shovel, heavy blankets, and flares.
Now, in keeping your car running well, don't forget to check the windshield wiper, tires, engine coolant, and antifreeze levels. On top of these, remember to switch to winter-grade oil as thinner oil helps the engine to start quickly during the cold season.
Look After Your Mind and Body
All the reminders above are for your comfort and safety, but more than anything, your health should be the top priority. Before winter kicks in, visit your doctor to get a flu shot and stock up on your prescription meds.
Another way to stay in good shape despite the poor weather is setting your home up for an indoor workout plan. The cozy temperature will make you want to pull the blankets over your head and hibernate all day, but this can take a toll on your health. Give yourself a head start by planning your routine for the week and preparing your equipment beforehand.
Mind your mental health as well. A lack of sunlight, low temperature, and the season's overall gloomy feel can bring about symptoms of seasonal affective disorder (SAD), a type of depression that strikes mostly during winter. While most people dismiss its telltale signs as the typical winter blues. 5 percent of adults in the United States suffer from SAD, according to the American Psychiatric Association.
If you're experiencing seasonal depression, prioritize self-care. Adding exercise, light therapy, and relaxation training to your routine might help.