With over 70 percent of the Earth's surface is covered by water, transportation by ship, boat, or ferry is still one of the most popular ways of getting from one point to another. In particular, ships are major players when it comes to transporting large volumes of cargo, especially on transcontinental journeys. Ships and ferries also still continue to be a popular form of travel, particularly cruise ships and liners that may take passengers across multiple destinations.
On such long voyages between countries and continents, many things can go wrong, from injuries to both passengers and crew to major accidents such as collisions or sinking. Hence, each party involved in the maritime industry, from ship owners and charterers to warehouse operators, is encouraged to avail of maritime liability insurance.
Generally speaking, liability insurance offers protection against any claims relating to damage or injuries to a third party (whether people or property), that the insured party may be held liable for. Because of the many risks that accompany sea voyages, maritime liability insurance is among the most comprehensive in its coverage.
Here are some of the things covered by maritime liability insurance:
Damage to hull
This covers any form of damage to the vessel itself, which could result from unsafe moorings in a certain area, errors by dockworkers when loading or unloading cargo, and any external damage when at sea. Aside from covering the cost of the repairs, liability insurance may also cover any lost revenue as a result of the time spent repairing the ship, wherein it is unable to be used for voyages and other income-generating activities.
Cargo liabilities
Before the creation of maritime liability insurance, ship owners would avail of insurance for their own vessels, while cargo owners sought their own insurance for their goods. However, the question soon arose of who would be held responsible should the cargo be damaged while at sea.
Liability insurance solves this conundrum by extending coverage to cargo-related damages as well. However, for this to apply, insurance companies require that the damage occur only during loading, the voyage, or discharge.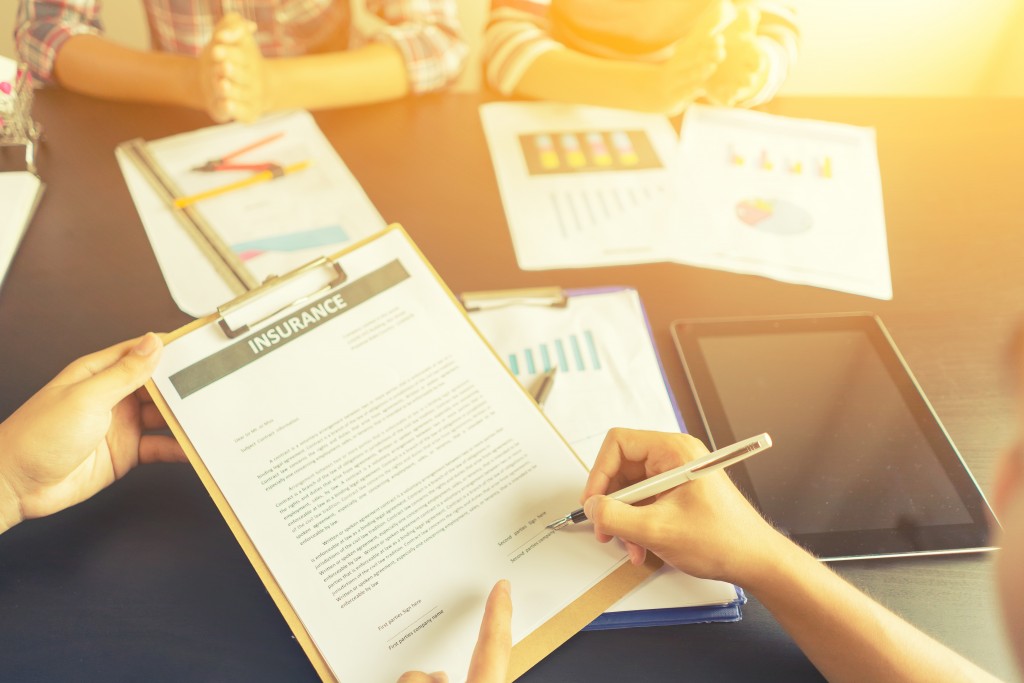 Protection & Indemnity
Protection & Indemnity (P&I) covers any damage or injury to a third party, such as illness, injury, or loss of life of any passengers or crew members. Coverage also extends to damages to property and resources during the voyage, the most common example being spillage, pollution, and damage to another vessel as a result of collisions. In case of drastic damages, P&I does not only cover for the repairs of the vessel and compensation to any third party, but also retrieval and removal of wrecks from the sea.
P&I may also refer to the general scope of liability insurance coverage, which encompasses both vessel- and cargo-related claims.
Miscellaneous Costs
Maritime liability insurance also covers for incidentals that occur outside the control of the ship charterers. Such incidental costs include stowaways and their repatriation, as well as any damage done to the vessel by passengers. Other costs that may result from any aforementioned cargo- and vessel-related incidents, such as lawsuits or fines, may also be covered by liability insurance.
Given its scale and coverage, the maritime industry will continue to be one of the largest and most important sectors globally. With so many parties involved, it is always best to be protected against any possible untoward incidents. Hence, maritime liability insurance, with its wide scope of coverage, is definitely an asset in the industry.