Retail entrepreneurs tend to focus their time on running their stores at the expense of marketing. Most of them will only feel a slump when foot traffic drops down, which might be too late, unfortunately. So how do you ensure that you are on top of the game when it comes to promoting retail stores?
Simple activities like finding work uniform suppliers to create uniforms with your logos can improve the brand image and message. Clients will also find it easier to distinguish employees from other customers in the store. While finding uniforms for your customers can improve your brand's visibility, it isn't the only promotional strategy you can use.
Create an online presence
Just because you don't have an e-commerce store, it doesn't mean that you shouldn't have a presence online. There are many potential customers in your area who use social media, directories, and other platforms to find places to shop. Create social channels and come up with creative strategies of reaching consumers on these platforms. Mapping your business online is also essential, especially since visitors in your area are likely to look up for any stores on the route to their destinations.
Advertise
Advertisements, whether online or offline, can have a significant impact on your sales. Newspaper adverts can help create awareness of your retail store and what you offer. You can also advertise in local magazines, social media, and banners. Anybody can use a retail store. Therefore, you won't have difficulties finding your target market. If you have a tiny budget, consider creating postcards or flyers and having people distribute them to passersby. Give discounts and other offers if you wish your brochure to get more attention.
In-store promotions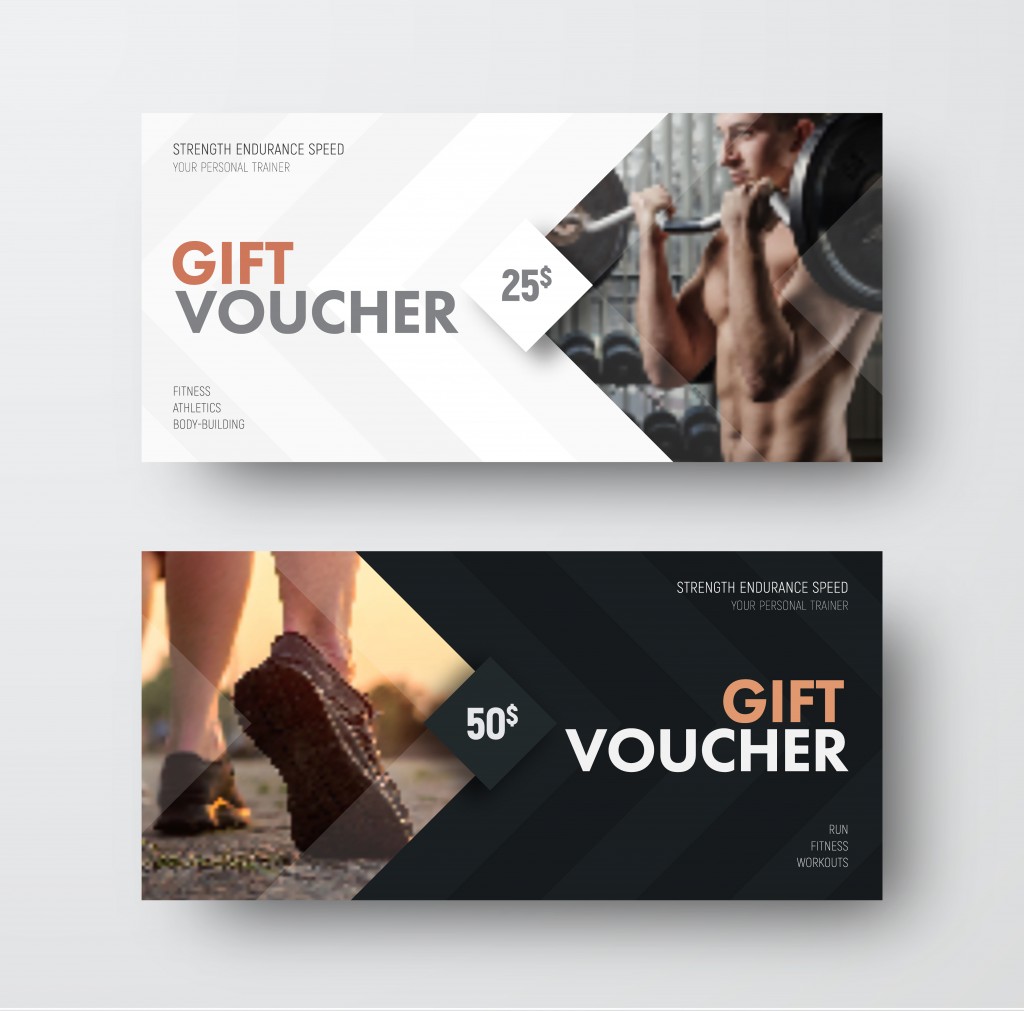 Customers often visit stores with an idea of specific things they wish to purchase. Once they step into your store, you can convince them to buy more items by presenting items that are uniquely packaged to capture their attention. You can also ask salespeople to promote additional items to customers at the store. Another way to promote products and specials inside the store is providing flyers that customers can pick on their way out. You can also ask them to sign up for specials and communication either via e-mail or phone.
From the way you arrange items on the stalls to the way you interact with customers, marketing happens almost everywhere in your store. Look for inspiration from competitors and other successful businesses in the retail space. While these businesses might be using different methods, you shouldn't follow all of them blindly. Start with the pointers mentioned above and combine them with others that you see online to get the most out of your retail marketing strategy.
Marketing your retail store can be challenging, especially if you are new in the marketing space. However, you can engage in both physical and digital marketing. The best part about these marketing strategies is that some of them don't require a significant investment. You can implement them quickly despite the size of your store.