Your home is not just a dwelling place for you and your family. Although it provides you shelter and a place to relax after your daily grind, it is more than just a resting place where you can find comfort when you are already too tired. Your home is an investment that can provide wealth for you. Homes appreciate over the years; they can be sold at higher prices than when they were bought.
If earning from home sales is your purpose of selling, you should be able to make upgrades and renovations to it before putting it out in the marketplace. Making repairs and improving the overall appearance of your home can attract more buyers, and they can effectively increase a home's resale value.
Renovations and upgrades are relatively expensive procedures. They may also be time-consuming. But the returns you can get from these ventures are more than enough to make up for all the hassles that you experience during the entire development process.
Below are some ideas you can use to enhance the resale value of your home.
Spruce Up the Interior
Buyers love interiors that are homey. You should consider renovating some parts of your interior if you want to sell it at a higher price. Start with your kitchen, living room, and the master's bedroom, then proceed with renovating your bathroom and the other rooms of the house. Upgrade your kitchen cabinets by repainting them. You may also remove and replace some of your kitchen fixtures if they seem to make the space smaller. Additionally, you can add certain features, such as a kitchen island, if they add value to the kitchen.
For your living room, see if you need to repair some pieces of your furniture. Rearranging furniture, shelves, and other features can also come in handy. The entire house can also benefit from repainting the walls. Use colors that are light and neutral, and which give a laid-back charm. It would also help if the design of your house allows natural light to come in.
Add Beauty to the Exterior
The appearance of your home's exterior can either repel or attract home buyers. If you want to make your house appealing to people looking for their new homes, consider beautifying your façade and outdoor space as well. These are the first things that people will see when they pay a visit to your property.
Evaluate how your house looks like from a distance. Does your roof look lifeless and dull? Is your front yard attractive enough to lure people to enjoy its scenery? Is the façade of your house glamorous enough to gain attention? All these and many other factors should be considered when trying to assess the profitability of your home.
If you feel that your roof looks like it has taken a beating, have it repaired or replaced. New roofing can greatly enhance the overall appeal of a home. Likewise, consider repainting your exterior walls. Washing may not be enough to make it beautiful again. Moreover, have shrubs and trees trimmed and your lawn cleaned. These simple home exterior upgrades can immensely make your home attractive.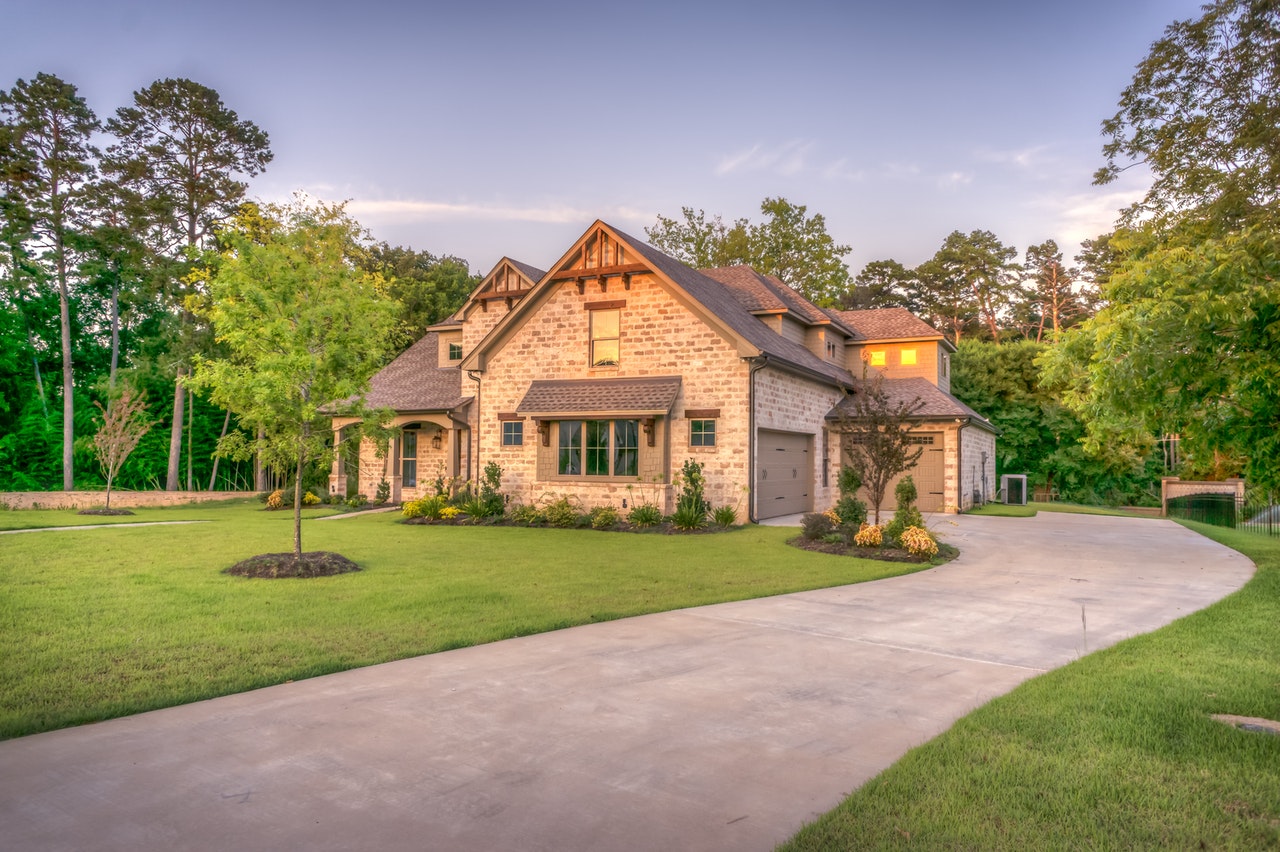 Maintain Your House Fixtures
Make an overall assessment of the many fixtures in your home, including the heating, ventilation, or air-conditioning system. Statistics show that 83% of buyers consider the heating and cooling costs of a home before they make a purchasing decision. To make sure that such a feature in your home is in good condition, have it checked by an HVAC expert. HVAC experts at trusted companies such as FL-Air Heating & Cooling can assess, make repairs, or replace parts of the system if they find issues. They can also give you insights on how you can better take care of the HVAC system in your home.
Install an Irrigation System
It is great to have a wide expanse of lush lawn or garden, but the maintenance it requires may be intimidating. To make your home more appealing to buyers, you can have an irrigation system installed in your garden as part of your entire landscape design. Irrigation systems help conserve water and can make your lawn look vibrant all year round. It can also help prevent cases of over-watering or under-watering your plants.
Add Lights
Outdoor lights are essential for homes. They make a home look dramatic and spectacular at night. They can also help protect the property because burglars are likely to be illuminated when trying to make a break-in.
Installing a gate or fence around your house can also increase its resale value. You may also want to add security features, such as a CCTV camera, smoke alarm, and many other security features to make your home more alluring to buyers.