For most of us, when we think about home renovations, our minds race to what we want for ourselves. We want a bigger kitchen. We want a modern bathroom. We want an entertainment room. We want to convert the garage into an art studio. We have so many ideas, but we don't stop to consider if these wants of ours will add value to a home.
If in future, we want to put our house on the market, a fully modern kitchen and bathroom might add value to the home. But what about a basement that's been turned into a home gym? This will depend on who wants to buy the house but there are some general features home buyers often look for when buying a house.
Bathroom Addition
Most potential homebuyers want extra bathrooms. People seem to enjoy having the privacy of their own bathroom and there's a separate bathroom for every bedroom, all the better. They want these bathrooms to be modern and stylish. If this sounds a little much, consider this: homeowners can recuperate about 80% to 100% of the cost of renovating the bathroom when they sell their house.
When remodelling the bathroom find practical but quality solutions for your amenities. Focus on making sure you're comfortable with the bathroom space.
Modern Kitchen
You should never overdo a modern kitchen. When remodelling a kitchen, you need to make sure that the style fits the rest of the house. You can't have a modern kitchen in a 1920's-styled house. Keep potential buyers in mind. Ask yourself this: "Will they pay an extra $60,000 for what I did in this kitchen?"
Sometimes, all it takes is a little paint job to give a room a fresh look. Renovating your kitchen does not always mean replacing all the countertops and appliances. You can simply upgrade the paint and the cabinet doors.
Extra Room
Do you need an extra room in the house? Look at spaces that you can convert. For example, you can finish the basement and turn it into an office or a home gym. You can refurbish the attic to add an extra room. You also fit an additional bedroom over the garage. Be careful about converting the garage into a family room.  Many buyers would rather have a roof over their cars than an extra room.
Deck Addition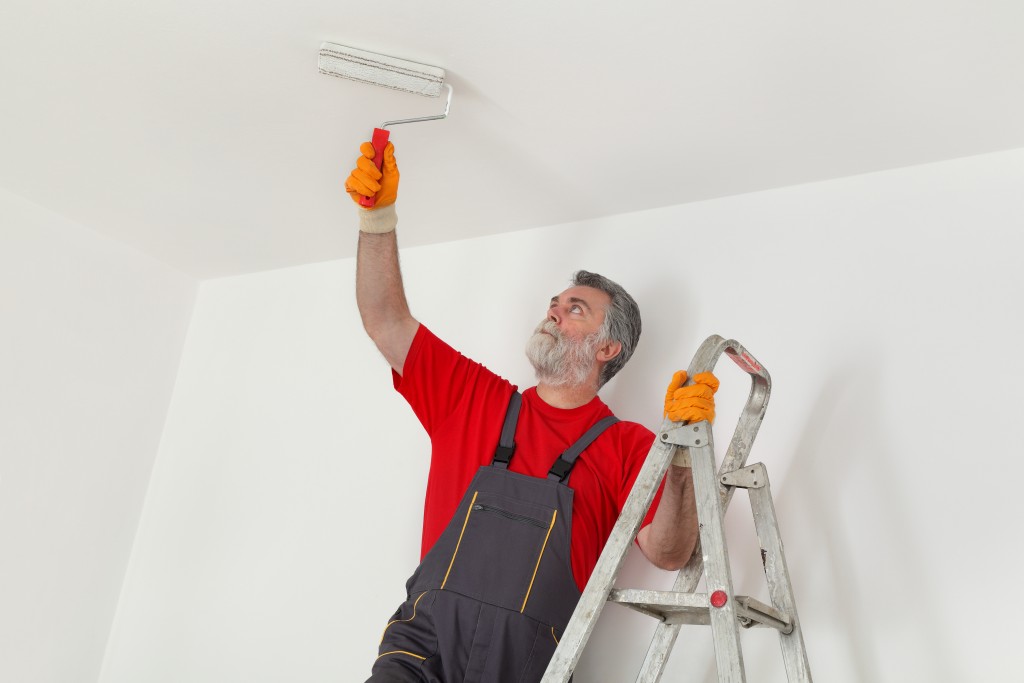 You can save on the costs of a deck addition if you do the work yourself. A careful reminder, though: it takes more than skills to build a deck. You need to use a variety of tools that are expensive if you're going to buy them. Talk to different contractors, one of them can give you a good quote on constructing a deck. You can recuperate 60% to 90% of the total cost of the deck when you sell your home.
You need to be careful when choosing what kind of renovations to do to your house. This is true even for homeowners who have no plans of selling their house in the future. Situations can always change and it's best to have a house that appeals to what the majority of homebuyers are looking for.