Financing your own business isn't exactly a walk in the park if it's your first time. Plenty of fees, surcharges, and expenses come with setting up any business, no matter how small. There are advantages and disadvantages, depending on what type of business you have. But for first-timers, a small business is definitely the best way to go.
You'll often have a wider variety of financing options for a small business than big business unless you're breaking into a very competitive market. In Ogden, small business administration or SBA loans, along with other means of financing available, can help mitigate this issue.
If you are looking to start your own small business, here are some ways that you can get your financing in order. Keep in mind that each of these options has caveats, so asking for help from a trusted loan expert is a good idea.
Fundraising
Fundraising can refer to different things: selling some stock in your business, saving up for expenses out of your own pocket, or finding some reliable investors such as friends and family. The good thing about fundraising is if done well, it's a relatively inexpensive way to raise money for your business.
Of course, you should make sure these funds are spent well and put towards the business itself; otherwise, your investors may just back out at the last minute, leaving you stranded with no financing at all.
Banking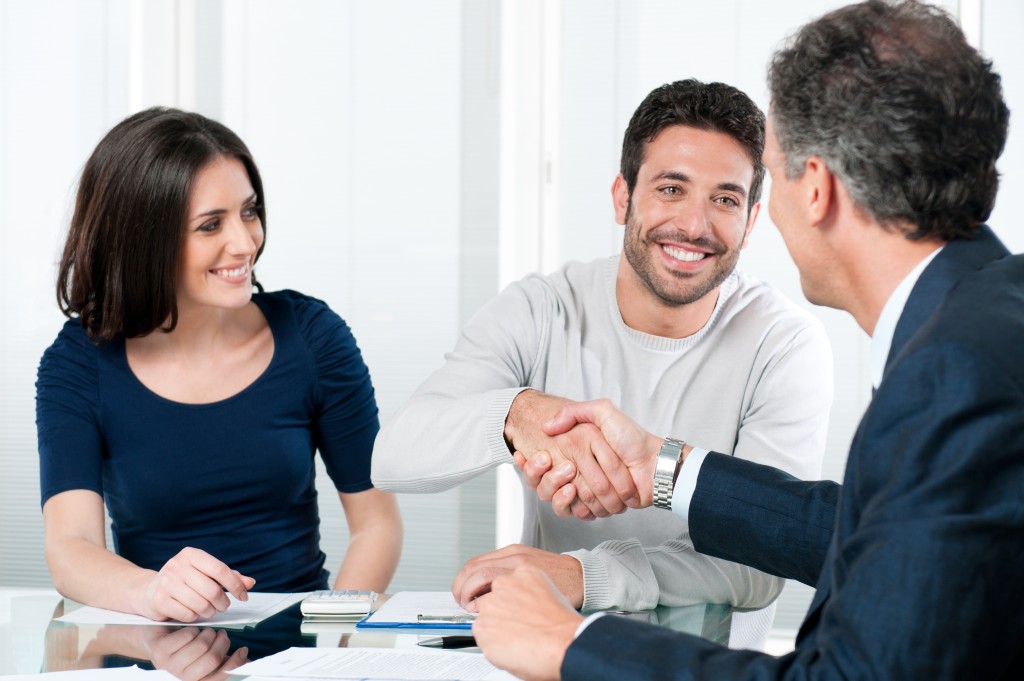 If you have a good credit score and relationship with your bank, it is possible to negotiate a business loan with them. You'll need more documentation and proof of ownership than fundraising, but it does come with the advantage that the paperwork will be mostly provided by the bank if you've submitted all your initial documents with no issue.
However, the possible caveat to this is that banks sometimes have very specific amounts or industries that they're willing to give funding to. If your small business doesn't fall under their criteria, it could take a while before your application is fully processed and that would mean more legwork for you to accomplish.
SBA loans
Finally, a federally mandated loan can also be an option for you to consider if the other two don't work well. SBA loans are primarily dispensed by banks as well, but there are more options available for you (for example, natural disaster loans and the like).
For best results, you'll need to partner with a bank or a lending company that knows how to work with SBA loans. Since this isn't a service that's commonly provided, getting the right information and connections to get this done is extremely important if you're considering this option. Calling your nearest bank and asking if they have experience with this type of loan or looking for SBA loan assistance on the Internet can go a long way.
It takes courage, determination, and money to start a business. When it comes to capital, a business loan could be your main source; you just need to find the right provider and type of loan.