Policy changes, a thriving jobs economy, booming tourism, a profitable real estate market, and a generally safer environment are all leading to a new era of real estate investment in Southeast Asia. Read on to know more about the countries that avid property investors and large firms are looking into in the region this 2019:
Philippines
The Philippines is a foreign investment-friendly country for the longest time and many experts forecast that this year will be a good year for real estate investment trusts (REITs). Speaking to Business Mirror, Santos Knight Frank (SKF) Chairman and CEO Rick Santos noted that REITs, which allow the general public to invest in real estate companies with diversified businesses, are growing at a massive pace in the country. These REITs also have the potential to beat the general real estate market. In fact, REITs have outperformed non-REITs specifically in the Asia Pacific, as research from Thomson Reuters Datastream has proven.
Singapore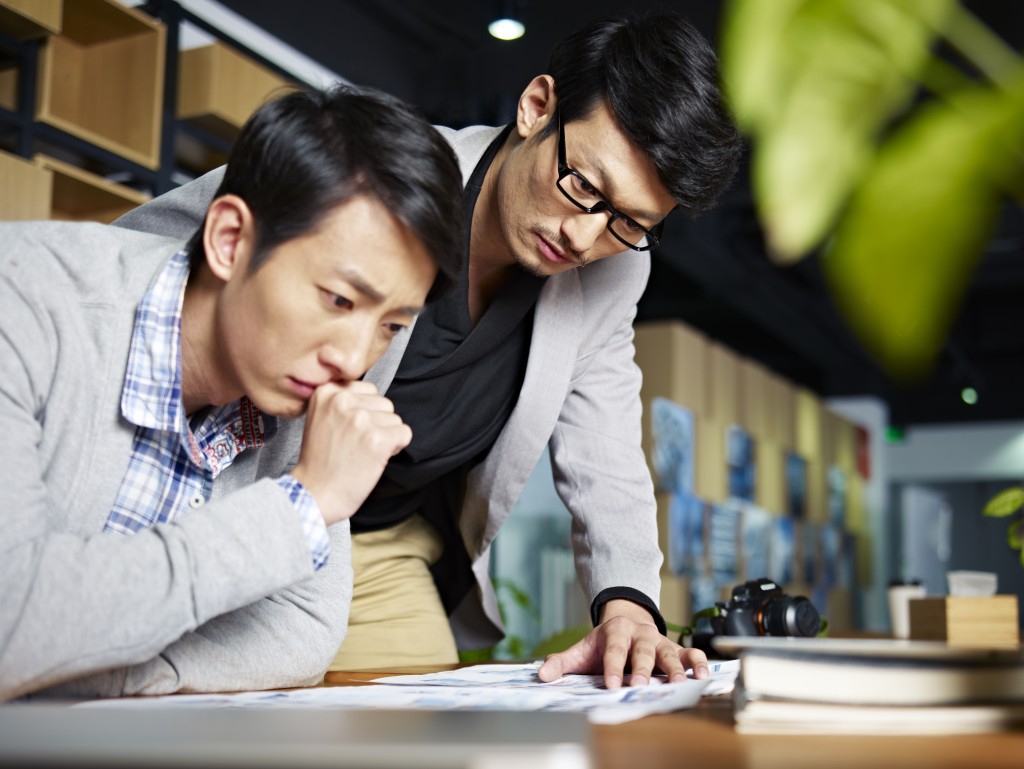 Despite a somewhat volatile real estate market, Singapore will always remain to be a favourable investment destination for luxury home hunters. Economists and property experts are currently questioning whether lower Singapore condo resale prices—which have gone down by a marginal 0.04 per cent this year—and an upward trend in REIT stocks by 18 per cent is good for the industry. However, it all depends on which side of the fence you are. Investors, particularly the Chinese, are unfazed by the market movements. In recent news, Chinese buyers have flocked to Singapore's luxury home market once again, kickstarting a so-called "revival" in luxury property investments in the country. Singapore's property market may not be open for everyone, but if you want a money-generating property and have the cash to burn, then it's the right fit for you.
Vietnam
Vietnam has been on a roll for the past five years, but it's just getting started. The previously war-torn country is one of Southeast Asia's fastest rising economies, thanks to its open-door policy for foreigners and conducive business, education and tourism environment. Reports revealed that a number of real estate giants from Dubai (Nakheel) and Singapore (Keppel Land) have signed contracts to develop properties in the country, and thus providing a rosy picture of the thriving real estate market in the country. The country will benefit even more from its recently launched EU-Viet Nam Free Trade Agreement (EVFTA), which will lift tariff rates from the import and export of goods from both regions.
Finding Your Real Estate Partner
Asia is awash with top-notch real estate property management firms to handle your needs, but some set themselves apart from others. As the business capital of Southeast Asia, Singapore firms are currently leading the next wave of outsourced property solutions in the region. These companies can also assist you with Management Corporation Strata Title (MCST) management, especially if you opt to purchase multi-unit properties in Singapore, as well as with asset management and leasing.
Whether you're looking to diversify your portfolio or want to invest in a retirement property, the countries in this list are no doubt profitable for your nest egg. To make your transactions as smooth as possible and your assets protected well, don't forget to enlist the services of a reliable property firm.