As jobs developed and processes became more automated, it seemed like the future of manufacturing was all but assured. There's a veritable boom in the market of people and systems that made sourcing and procurement easier than ever before, but knowing how to use those tools now does little for deciding what may happen to a company tomorrow.
This is where the aspect of resilience comes in; how a firm can be affected and affect change. Job searching in supply chains across the world has shown how supply chain management has a concrete effect on the future of a company. Resiliency means knowing how to adapt to shifting demands, and supply chains are at the forefront of those demands.
How Did This Happen?
Quite simply, it was a natural progression of how the manufacturing process has exploded across the world. While our predecessors worried about sourcing the raw material and the tools needed to refine it, the problems facing manufacturing today is different. Now, we need a reliable source of the materials we need for production, and that's where supply chains come in.
Obviously, managing a supply chain is no easy task. There are factors that can affect the flow of a supply chain. Things like economic development, market demand, and the pricing of goods and services all play a role. This makes company resilience an important player in how a company's future develops.
What Exactly is Resilience?
As stated earlier, it's a supply chain's capability to cope with technological changes. But more than that, it refers to shifting the company model from being a company-centric production system to a more customer-centric goods and delivery system, making sure that demands are met on time and in the quality expected.
A resilient supply network should be able to account for all the aforementioned factors that can disrupt or change its operations. Planning for this will allow companies to bear the brunt of those impacts with minimal loss, and can even capitalize on such occasions to open themselves to new markets and opportunities.
A Resilient Supply Chain Ensures the Future of a Company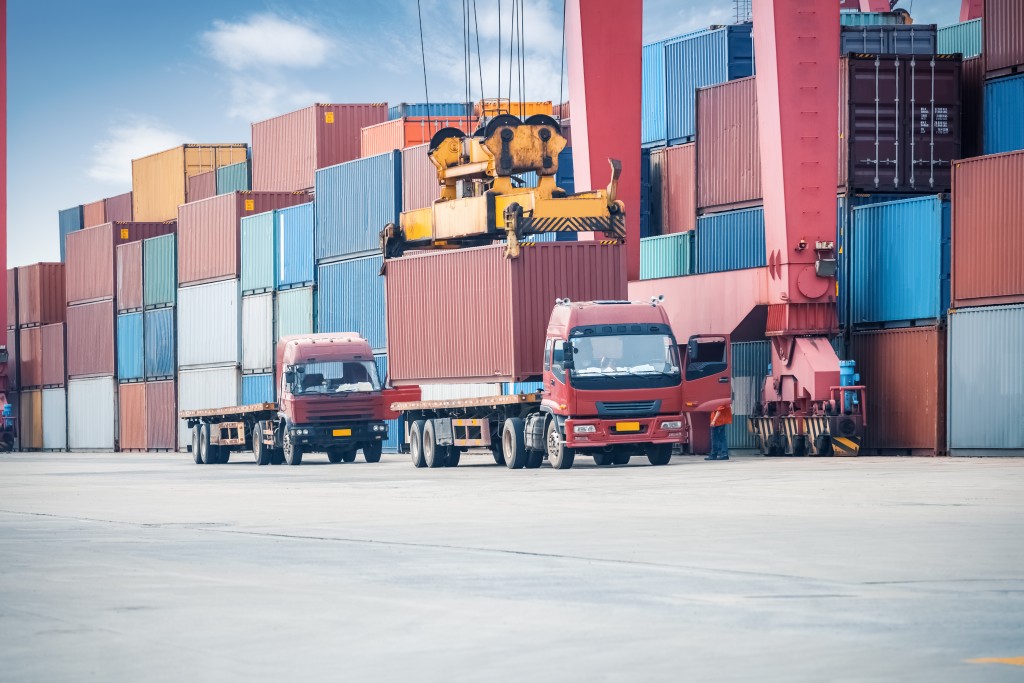 Logistics is no laughing matter. When handled properly, it can bring plenty of smiles all around. Supply chain management has taken the front seat in company operations when it comes to meeting manufacturing goals, and for good reason. A resilient supply chain gives a company agency the ability to act by itself, and not just in response to external factors.
In fact, this plays into business continuity planning, by ensuring a structure that can last throughout the years. With a combination of organizational restructuring, succession planning, and the foresight to use this in such a way that it benefits the company, it's not far to see that supply chains will continue to play a critical role in business growth.
After all, knowing where to get the best is one step in making sure that you keep getting the best of what you can offer to clients. Supply chain management, along with the resilience of a well-operated company, is a good place to start.