Venturing into the world of franchising is an exciting but intimidating experience. You will have to sacrifice a lot of energy, time, and money so that the store grows and succeeds. However, like any other business, there will always be a chance that you will fail.
Before you take the plunge and sign the contract to open a franchise, here are some questions that you first need to ask:
How Much Do I Need to Invest?
This is the first and, perhaps, the most important question that you need to ask the franchisor. Whether you are owning a pizza franchise or going for landscaping franchise, the cost of the investment varies. Sometimes, the business only requires a few thousand dollars before you can begin operation. Other times, you may need more than a million.
You should have an idea of the total cost of the franchise, including equipment, real estate, licenses, and other expenses before you proceed.
How Much Operating Capital Reserves Do I Need to Cover Until it Breaks Even?
You will not earn back the money you invested in the business within just one day. You will not have revenue for a while at the beginning of this journey. However, you have expenses to pay. Until you breakeven, you have to invest more money into the business to cover the bills.
That is why it is important for you to find out how much money you need on a monthly basis and the amount of time it will take for you to turn a profit. If it helps, you can call other franchisees to ask about their personal experiences with the business.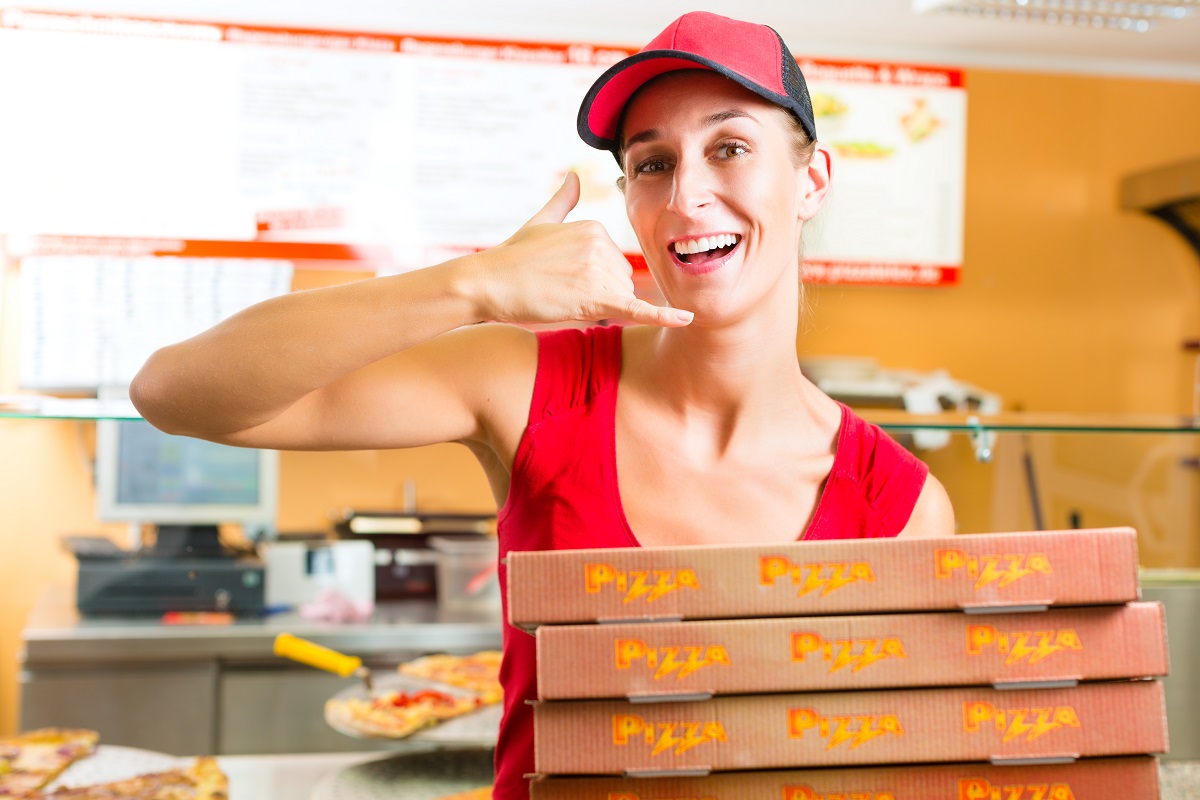 Can the Franchisor Assist with Financing?
Your franchisor may be able to help you secure the money you need to open the franchise or, at the very least, recommend where you can get your business venture financed.
The most common way is through securing loans from a bank. The bank will ask you to submit collateral before they allow you to borrow the money that you need.
There are also alternative financing sources. You can ask family and friends for financial assistance when you need to cover expenses but yet to turn a profit. Or, hire a company that can help access your 401(k) accounts and retirement fund in IRA without incurring withdrawal penalties.
How Much Money Can I Make?
The franchisor cannot predict whether the store will succeed or fail. However, you can get an estimate of what your profit will be by looking at the performance of other franchises.
The franchisor should have an idea of how much, on average, each store earns. They should also be able to tell you about the store's income potential.
What is a Typical Day in the Store Like?
Finally, you have to ask the processes that take place in the store on a daily basis, from before you open in the morning to after you have closed your doors at night. Knowing these things will allow you to imagine yourself in the position of the franchisee and decide whether it is something that you can do for years to come.
Before you commit, you should do your research. Learn everything that you can about the franchisor, speak to existing franchisees, study your local market, and others so you can be assured that you are making the right decision.