If a car is fully-functional and provides its owner with lots of benefits already the way it is now, it's probably time for some upgrades. If you haven't considered building a business on automotive before, keep in mind that there are plenty of modifications owners want on their cars.
Some of these upgrades enhance their car's overall performance, while others improve comfort and the quality of their driving life. If you want to provide car owners with services that promote fun while behind the wheel, perhaps it's time to start your own automotive business.
It's time to face the truth. People don't want their car to be another run-of-the-mill product. They worked hard to get the car they have now, and they deserve to be proud of it. What better way to express the pride they have for their hardships than by personalizing their vehicle? This article will teach you how you can make their cars unique and not just another typical car.
Why Do People Customize Their Cars?
Car modification is quite common in enthusiasts. When you have movies like the Fast and the Furious and Need for Speed gathering millions of fans worldwide, it's no wonder that car owners want the same power and looks from their car. Below are some of the most well-known reasons why people should customize their cars.
Stronger Performance
Not all car modifications are about improving its looks. Some people customize their car to boost its performance. Aside from the regular maintenance, replacing some parts of their car with higher quality products is another way to maintain or even improve its power and speed.
Satisfaction
We all work hard and sometimes push ourselves to the limit just to earn and save more money. People would keep reminding us that we need to take care of ourselves and have some fun, too. Who's to say that upgrading our cars isn't our way of making ourselves feel better, right? One reason why people customize their car is for satisfaction and to see and experience the fruit of their labor.
Aesthetics
One of the most common ways to customize a car is to improve its appearance. There's nothing more rewarding than to see some heads turn towards your car to take a second glance. This upgraded aesthetics is certainly a staple in car customization and a source of envy among car owners too.
Modifications Every Car Needs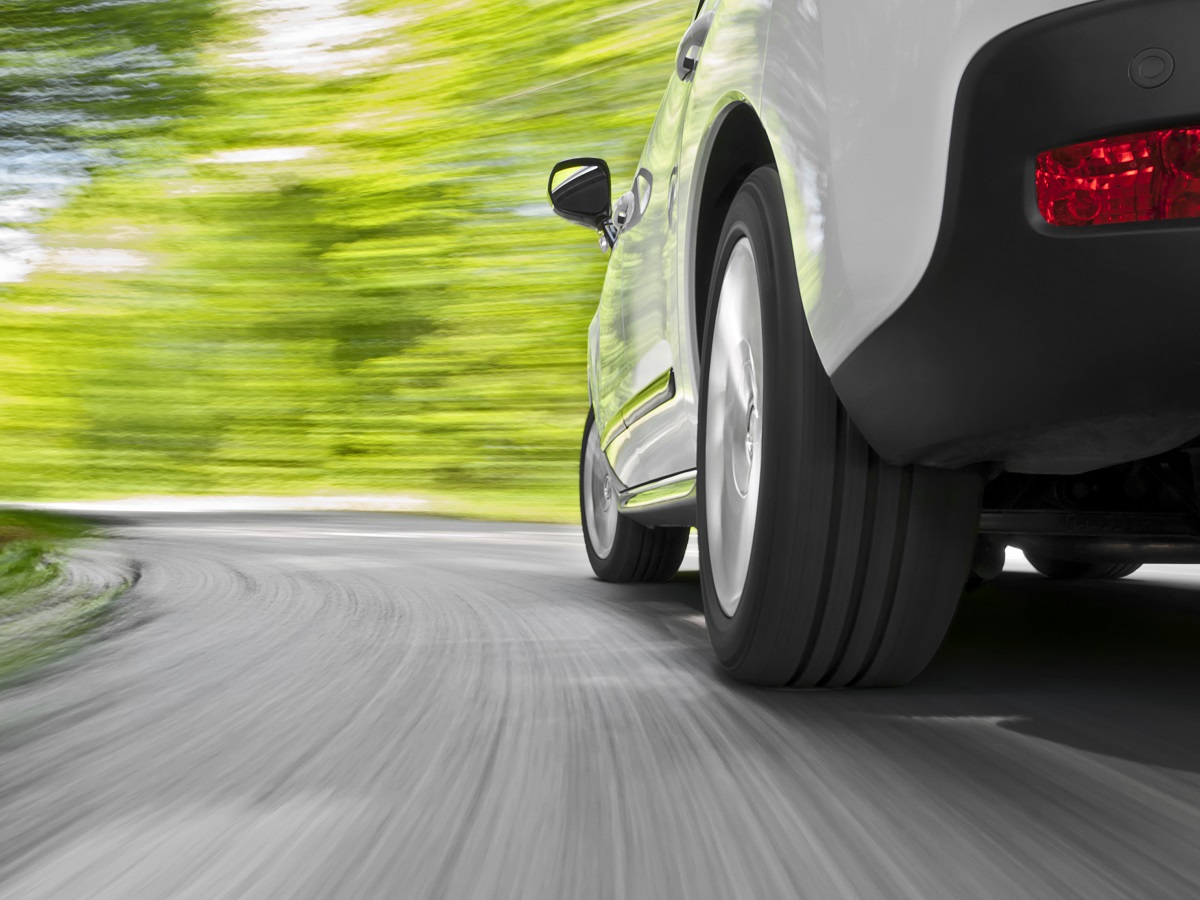 We all have our dream cars ever since we were kids. Now that we have the funds, it's probably the best time to realize that dream. Whenever customers would go to your automotive shop, here are the best car modifications you can offer to them.
Exterior
Upgrading a vehicle's exterior is one of the most common and easiest ways to modify a car. That's why your store should offer bumper installations, spoilers, and repaint jobs, among others. Owning a one-of-a-kind car is the main reason people frequent companies specializing in car detailing. All cars, no matter what model, manufacturer, or price, deserve an exterior upgrade.
New Wheels
Another common upgrade automotive enthusiasts make on their cars is to replace the wheels. Stock wheels are good on their own, but replacing them with their preference that complements their cars' bodies greatly improves the appearance. On top of that, it will also be easier for them to handle and steer their cars. Make sure that your automotive shop has the best in-demand wheels in the market today.
Custom Upholstery
If they've already done some upgrades on their car's exterior, it would be quite a waste if the interior is shabby. The best way to upgrade a car's interior is to install custom upholstery. Replacing and covering the seats with custom leather will give their cars a classy, more badass look.
LED Lights
If they're looking for one upgrade that's quite affordable but significantly enhances their car's aesthetics, you may want to include LED light installation in your automotive business's services. You can replace their car's headlights with a better and brighter LED bulb, and you can also install LED light strips on their car's chassis for additional flavor.
Upgraded Car Audio System
If there's one thing their cars shouldn't miss out on, it's the upgrade on the audio system. They will never know bass amplification like they will when you replace their speakers. There are also plenty of other upgrades you can do on their sound system, and learning about the different types of car speakers should help your business.
Having a car is an integral part of our lives, and making sure that they are in their best condition is necessary to keep them properly working. Aside from that, upgrading our cars to adapt to our lifestyle and personal preference will greatly improve our driving life. Make sure that your business promotes this endeavor by offering the best car modifications you could provide.