Being a realtor can be a satisfying career. This can be a great choice if you want to meet and learn from extraordinary people from all walks of life. You get to explore real estate, help people improve their property values, and even find the perfect home for families. You can enjoy greater independence while supplementing both your income and relationships with other professionals.
But then, with the number of realtors both here and abroad, it takes more than just the right skills and passion to be a successful realtor. This is why realtors should make it a point to always find ways to keep their business competitive. You don't want yourself to lag behind the competition when you still have lots of resources to explore.
Making the right moves will help you step up your real estate career game. Here's how top-notch realtors are doing it:
Start With a Specialty Niche
Some realtors can pull off just about any time of property sale. But before you even go there, you are better off starting with a specialty niche. This will make it easier for you to establish your brand that specializes in helping specific clients.
Some realtors find it easier to sell properties to first-time buyers. Others like working with homeowners who want a faster way of selling their properties. Some like working with buyers wanting high-end houses while others are into multifamily homes or commercial properties.
Knowing your niche is like finding your calling. You can focus on learning from the experts in the same field with the same specialty. This will help you explore the niche, learn the necessary skills to make it to the top, and be the go-to realtor of buyers and sellers in your area.
Make a Lasting First Impression
In business, impressions last and can impact your ability to sell. If you can't catch your audiences' attention and retain it, then you won't gain another client. This is why you should always strive to make a lasting first impression.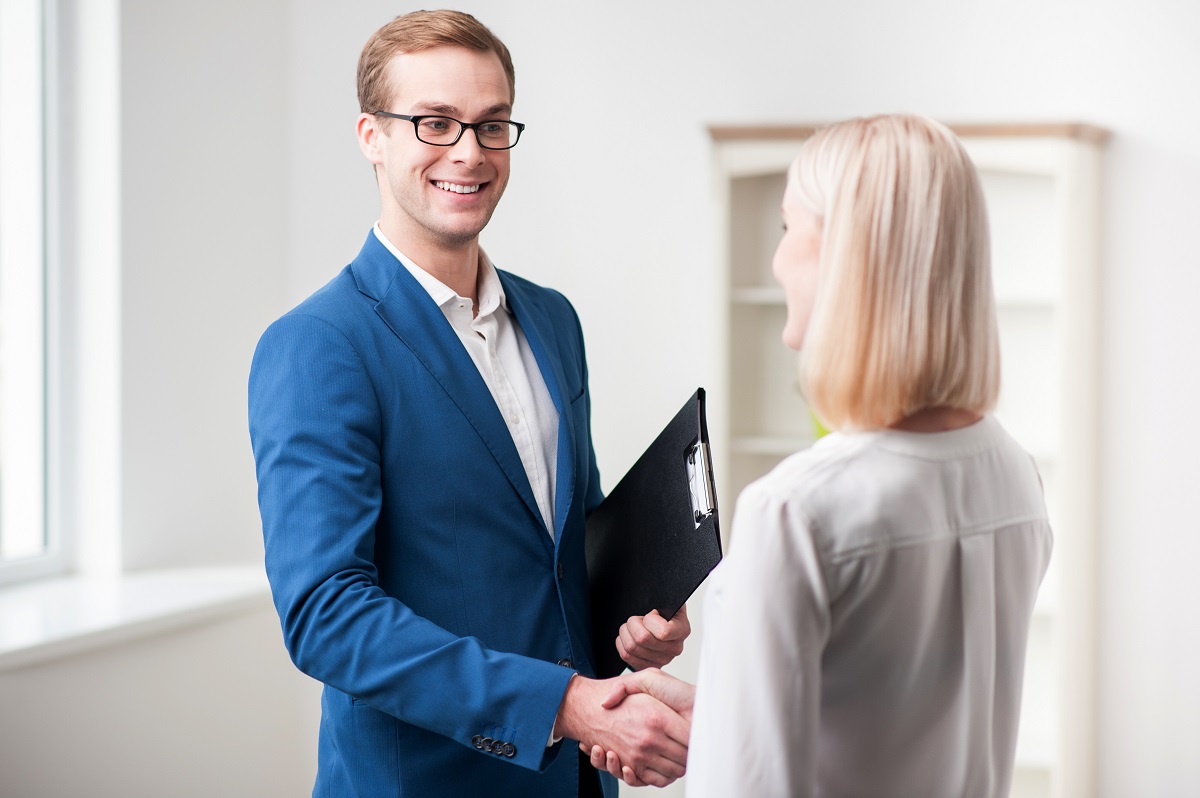 Note that this goes way beyond having an excellent marketing strategy and a search engine optimized website. It also pays that you invest in your business and in yourself to garner the best results. So, make sure you dress the part and stay in character.
You want to look professional at all times and act like one. Be friendly, easy to talk to, and attentive to your clients' needs. Be their go-to person both online and offline.
Once you start making money, it won't hurt to invest in your own company vehicle. Buying a new car for sale such as RAM can help you cover those miles. Note that in real estate, the car you drive can impact your success and ability to impress different clients.
Keep the Law of Reciprocity in Mind
People love getting free stuff. But then, not all people are willing to give free things away. When you start practicing the Law of Reciprocity, you will learn that giving actually results in receiving.
The Law of Reciprocity states that when you give your target audiences something for free, they are more likely to return the gesture by giving you something you actually need. Some realtors only apply this after gaining a client. They offer excellent services and will ask their clients for testimonials, reviews, and referrals.
But successful realtors attract new clients by giving free stuff. Think of free eBooks, access to online content, and discounts in exchange for your audiences' emails and shares. They give people valuable information for free and their target audiences are likely to share their content on social media and sign up for newsletters, and even tag connections looking for the kind of properties you listed.
Sometimes, the best way to gain quality leads is to offer your potential clients an incentive. This can set you apart from other real estate agents who are only after their customer's money. Note that not all attractive incentives involve money.
Build Connections in and Out of Your Industry
It will actually benefit your business if you befriend other realtors and real estate investors. You are expected to have lots of connections to find the right buyers, sellers, and matching properties. The bigger your network is, the better.
Befriending your competitors can help you gain insight into how they run and market their business. They can actually help you become a better realtor. Other professional's varying views can help you learn many things, including how to grow your brand.
Building connections also help you find a great mentor or two. Remember that even the best realtor looks up to another successful individual. Having someone to guide and motivate you with their wisdom and experiences.
Running a real estate business is no easy task. You need to have the right skills, years of experience, and the right connections. There is a need to stay updated with the latest industry trends and keep up with your competitors. Having a specialty niche, investing in the right connections, the right mindset, and a lasting impression can help you achieve greater real estate success.