Investing in real estate, especially in purchasing residential properties, is one of the most effective ways to improve your finances. Converting the properties into rental units will also help you build wealth and secure your future. However, running a rental property business is not that easy. You will need to have the right knowledge and skills to ensure that you earn a stable income from your rental units. The problem lies within the fact that there are a lot of competitors in this industry. Aside from this, minimizing the vacancy rate is always a struggle.
Essential Features to Include in Your Property
If you want to remain successful in this business, you have to think of smart and creative tactics to attract more tenants. Indeed, you can always improve your property's aesthetics, but it will not be enough to convince people to rent out your space. If you want potential tenants to rent your properties, you need to provide them with the following features:
Reliable security systems—Install smart locks or security cameras for added security. Having these security systems increases your chances of attracting tenants. Remember, people will choose to rent out space where they can sleep peacefully. With these features, you can convince them that you always keep your tenants safe.
Safe and hazard-free units—You need to ensure that your units don't have safety hazards. For instance, ensure that the stairs or the floor area in the bathroom are not slippery. You need to hire reliable electricians to ensure that there are no electrical hazards in your rental units. The key is to ensure that your tenants will be safe while staying in your rental properties.
Spacious and secured parking spaces—Make sure that your rental units can provide enough parking spaces. Anticipate that all tenants have their vehicles. With this, you can redesign the extra space outdoors and convert it into a secured parking area.
Inclusions of essential appliances—Ensure that people's stay at your rental units will be comfortable. Offer them necessary appliance inclusions such as a washing machine and a refrigerator. If you can, allow your tenants to have free WiFi access as well.
Effective Marketing Strategies to Attract Tenants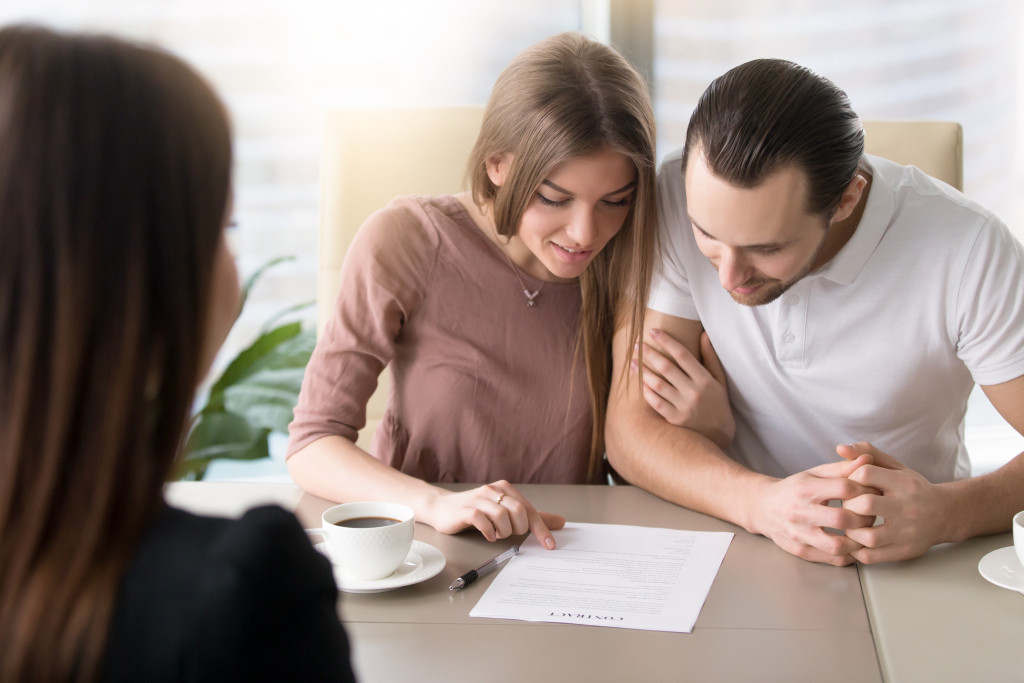 Successfully providing the abovementioned features will increase your chances of reducing your rental unit's vacancy rate. Also, investing in effective marketing strategies will ensure that more people will learn about your rental properties. Thus, you need to hire excellent marketing agents so potential tenants will know about the excellent features that you are offering them.
Invest in print ads as well as search engine optimization and social media marketing. These marketing tactics will help increase brand visibility and allow your website to stay on top of search pages. You can also run a referral program, which also helps increase your chances of gaining more popularity.
Make sure that your rental property units stand out from the competition. Remember, a lot of rental property owners may be promoting the same features as you. Thus, you have to think of better solutions to ensure that you can convert potential clients into loyal tenants. Don't hesitate to invest in hiring more staff and building a strong team for your business. Keep in mind that you will need all the help you need if you want to make your brand a top competitor in the rental property business.