Whilst a lot of people treat divorce as freedom from a bad relationship, there are still many rules that govern your actions after the final papers have been signed. In the country, there are 2.0 divorces per 1,000 estimated resident population. These divorcees need to get their property matters in order, follow visitation rules if they have children with their ex and some may even have to pay alimony.
But, something that's not often talked about is how to relocate with your children after divorce. Unfortunately, you can't simply take a vacation to Townsville or start anew in a different place with your children whenever and wherever. You need your spouse's permission to move. If they do not consent, you will need a family lawyer because it will be up to the Court to decide whether to allow your children's relocation or not.
Reaching an Agreement about Relocation
Before trying to relocate or sending a relocation application to the Family Court, you should attempt to reach an agreement with your children's other parent. This can be done efficiently and smoothly with the help of a family dispute resolution practitioner.
Under family law, family dispute resolution offers both parties a chance to discuss and come to an agreement regarding the relocation, all in an amicable manner. If the family dispute resolution proves successful, you need to record it in a written parenting plan or apply for consent orders to the Family Court.
In Case of Family Dispute Resolution Failure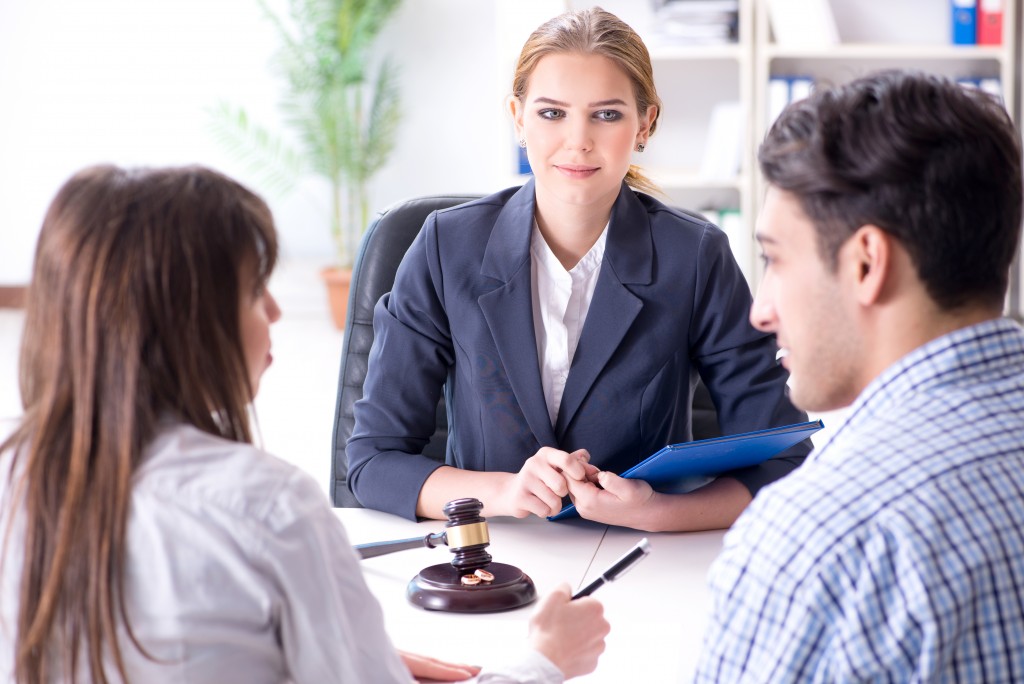 Depending on the circumstance surrounding your planned move with your children, trying to reach an agreement may fall through. Issues generally arise when the relocation moves your children far away enough that it affects the time your ex-spouse can spend with them.
If this happens, you may apply for relocation orders with the Family Court. In doing so, they will consider your children's best interest. So, even if your intentions of relocation are pure and done for their good, the Court may still deem that your children are better off staying where they currently are.
Usually, the Court considers:
Whether the proposed move will allow your children to develop a meaningful relationship with both parents, especially the one left behind
What your children think, if they're mature enough to express their opinions
The children's attachments to each parent and the effects of the possible separation from either of you
Your ability to communicate and establish a respectful relationship with your ex-spouse for the sake of your children
Other relevant aspects
Regarding Vacations and Overseas Trips
If you'd like to take your child on a holiday abroad, you will still need the other parent's permission. Children will only be issued an Australian passport with both parents' consent.
If your ex-spouse agrees, a normal passport application for your child will follow. But if they don't, you can apply for a consideration of special circumstances to the Approved Senior Officer of the Department of Foreign Affairs and Trade.
Divorce brings with it freedom, but also a lot of rules by which to abide. While the latter may seem restrictive, especially when it involves children, keep in mind that they were created for the best interests of everyone in the family.