When talking about looking for a home, many people cite location as a top consideration. After all, where you choose to live will determine what's available to you, what you can experience, and where you can run to when you want to relax and have a great time.
A new housing community in Draper is worth looking at because of its very close proximity to Salt Lake City. Here are the very best reasons you would want to live close to the Utah capital — and why homes here are a great investment.
Employment opportunities
One of the biggest benefits of living in Salt Lake City is that unemployment is lower than the national average. So, if you're worried about your employment prospects, this is one place where you can be comforted knowing that your prospects are good.
The tech industry is starting to recognize the viability of investing in Salt Lake City. Adobe is one of the biggest tech companies with a strong presence in the area, as is the NSA. But don't worry, many other industries are also well represented here.
Natural paradise
Another great benefit of living in Salt Lake City is that it's surrounded by natural beauty. The mountain range that surrounds the city is breathtaking and provide great hiking trails. It also serves to protect the city from the ravages of tornadoes.
When it snows in Salt Lake City, the snow is absolutely white — whiter than in most other states, they say — and offers great skiing among other fun winter activities. This breathtaking nature surrounds nearly every new housing community in Draper.
Entertainment galore
There's something for everyone in Salt Lake City in terms of entertainment. Pioneer Park host free concerts during the warmer summer months. Local bands are also up and coming in the music scene, and the city is very warm and welcoming to those looking to start out their careers.
Movie lovers will also know that the city hosts the prestigious Sundance Film Festival, which has screened films such as Little Miss Sunshine, Reservoir Dogs, and Memento.
The foodie's mecca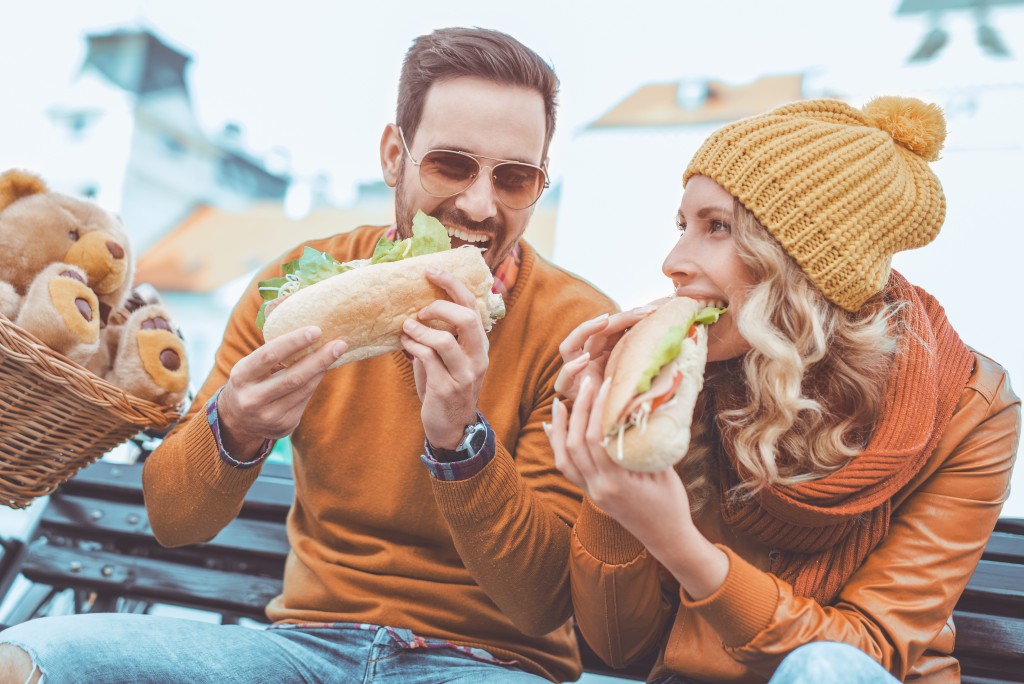 While Utah doesn't have a memorable signature food per se, it's innovations on existing food types have put it on the map. Its fry sauce — paired is thick cut fries — is all the rage and talked about all the way to California.
Ruth's Diner is another famous eatery in the region that offers plate-sized biscuits, that has put that eatery on the map. As an interesting bonus fact: the very first Kentucky Fried Chicken in all of the United States — which is somewhat funny considering the name. It's certainly worth a visit.
Salt Lake City, Utah, offers much to those who choose to live there. The homes and communities that have sprung up in the region have been top-notch, and they provide residents with comfort and security.
There's always something for everyone in Salt Lake City and becoming a resident will offer so much to meet all your needs and wants. Just make sure that you choose the best community developers to ensure that you're comfortable and happy.