The first time interested buyers engage with your property is through a listing on a website. Some things they learn about your property upon first encounter is its list price, its appearance from the curb, and features you provide in the summary. Anyone marketing their property online knows not to skip these, but it takes more than these to edge out competitors.
Getting creative with your marketing is not as simple as just following standard practices. It takes some thinking out of the box and a good grasp of who you are marketing your property to so you can successfully appeal to them.
Here is a guide on how to do this for your property, whether you are opting to sell it or rent it out.
Four Tips for Property Marketing
Use these strategies to help you create better listings that grab the attention of buyers and generate good sales or bookings for your property.
1. Choose a target market for your property
Before marketing your property, you must first understand who the potential buyers of this property are. Put yourself in the shoes of a homeowner and ask yourself: what needs of mine are being fulfilled by this particular home?
For instance, your property and its location may be a good home for somebody planning for retirement. Then think about who could be preparing for retirement. This kind of property works for a millennial who is working with a retirement planning advisor.
A single-family home, on the other hand, could work for a couple who has recently gotten engaged or married. Look at the price range, too, and see if it is marketable towards first-time buyers or those who are more financially stable.
One way to target your market well is to pay attention to life events that users post on Facebook. For example, if you notice that there are many people getting married, tailor your ads towards newlyweds. On platforms such as Instagram, make good use of hashtags, too, so that the right people find their way to the right posts.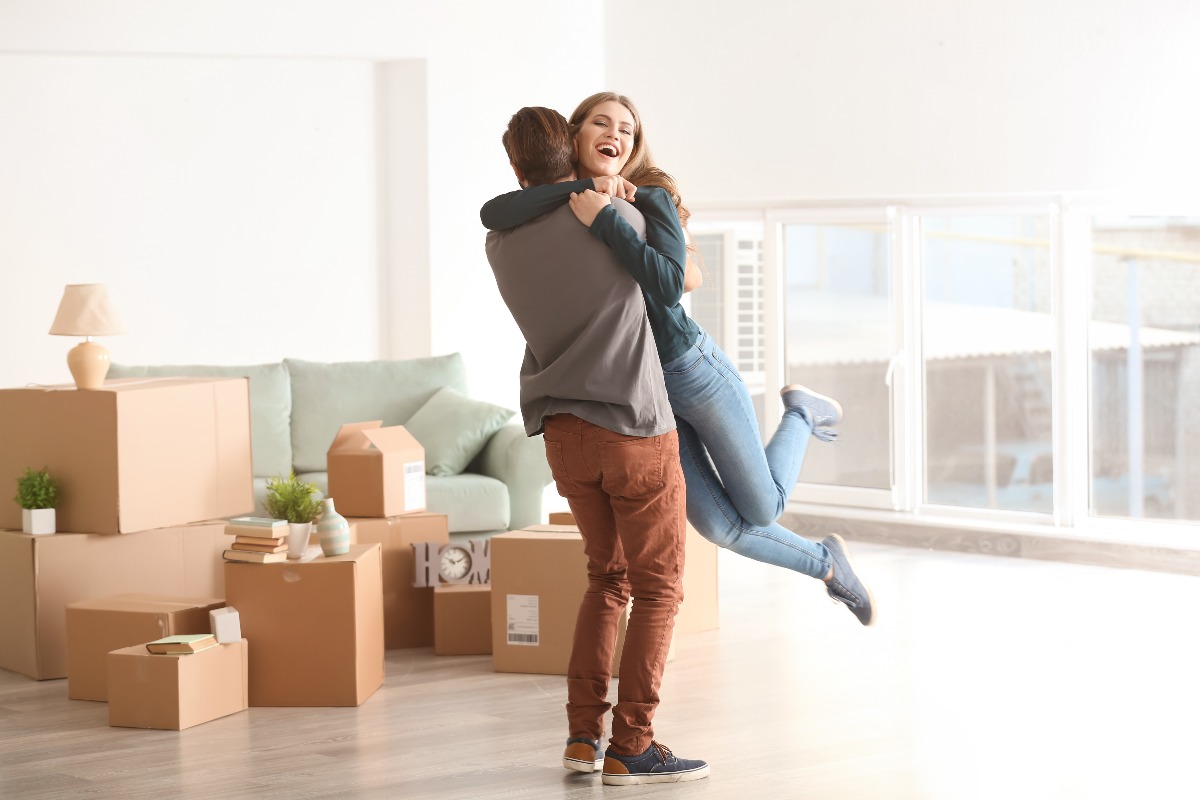 2. Appeal to emotions with your copy
It does not end with targeted ads. You have to capture your audience with captions and property descriptions that respond to their needs and emotions.
To get the attention of a potential buyer, you need a listing description that speaks to them. This is intimately tied to knowing your target market. When you know your target market, you are better equipped to create copy that catches their attention.
What makes your property unique from other properties in the area? What are its best amenities? Is it located near a park, a grocery store, or even a historical landmark?
When you answer these questions, you can create captions and descriptions that do not only help buyers tick off home features on their checklist. Buyers are also able to imagine themselves living in the space.
3. Emphasize the full experience
When you are marketing a home, remember that you are not only selling a property. You are selling home buyers an experience. This home will be their base for running daily errands, Sundays out with family, or Friday nights out with friends.
This is especially helpful when you are already in conversation with prospective buyers. Get to know their personalities and what they value about their lifestyle.
You have a buyer who loves to stay fit? Tell them about the nearby gym or the park. Marketing a property to a single woman who loves to go about town? Show them the nearby restaurants, spas, and retail stores. Let your buyers grasp the benefits of living in that home, but also in that neighborhood in particular.
4. Take a high-quality video of the property
Lastly, one of the best and probably the simplest way to provide a glimpse into the property without having them step foot in it just yet is to show them. Shoot a video that showcases all the features of your property, from its exteriors to all the rooms inside.
Having someone who is comfortable in front of the camera is great, but you don't always need someone in the video. Hire a professional videographer who can shoot a first-person tour for interested parties so it feels like they themselves are walking into the space on their own. Note that these kinds of videos look best if the property is fully furnished.
Keep in mind that this whole process is also an emotional process for the home buyer. They will be bringing their whole life into this place, after all. When you are able to appeal to their emotions, they can relate to your property.